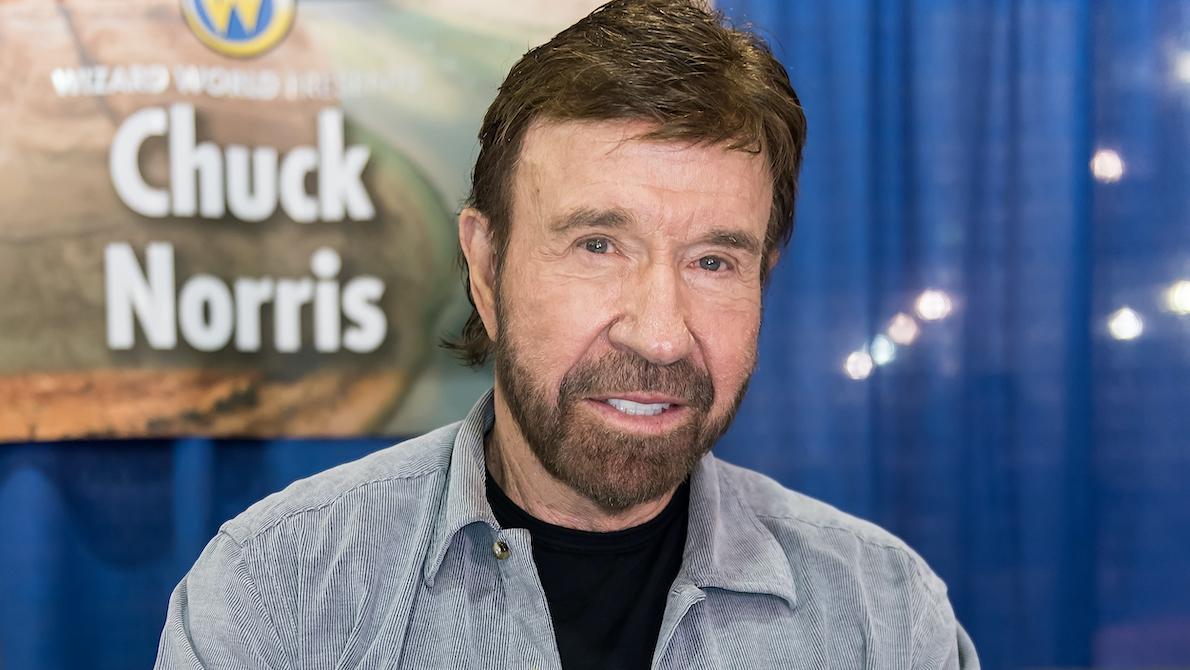 Visual Description:  Another class wise guy!
NUSTT  =  STUNT,  NABDR  =  BRAND,  LIGGGE  =  GIGGLE,  BTORHE  =  BOTHER   —   Giving us:  STURNDILEBHE
Clue/Question:  When it comes to Karate, Chuck Norris has numerous accomplishments – – –
Answer:  UNDER HIS BELT
(Okay.  YOU tell Chuck Norris that this is a stinky pun, because I'm not going to risk it.  He might be 80 years old, but I'm fairly certain he could still kick my ass.  He made a butt-load of action films over the years, and he also had the long running "Walker, Texas Ranger" television series.  Definitely no Oscars, or Emmys, but I'm pretty sure he's laughing all the way to the bank.
All of today's clue words are already long standing members of the ralis95 clue word database.  Yet, all of the jumbles are coming up as new for me.  None of them tripped me up though.  The answer letter layout was another terrific twelve letter jumble.  I was a little slow getting the final answer, but I knew it was something HIS BELT.  The URNDE looked strange to me for a few seconds, then I said DOH!
Great Karate dojo cartoon.  Very good likeness of Chuck Norris.  The cartoon put me in mind of the QuickBooks commercials, that are currently running, with Martin Kove, from "The Karate Kid".  They're not super funny, but they do have a few clever takeoffs on some well known lines from the movie.  I remember Martin from "Cagney and Lacy", in the '80s!  Be well and do good, friends.)   —   YUR
Images courtesy of Google