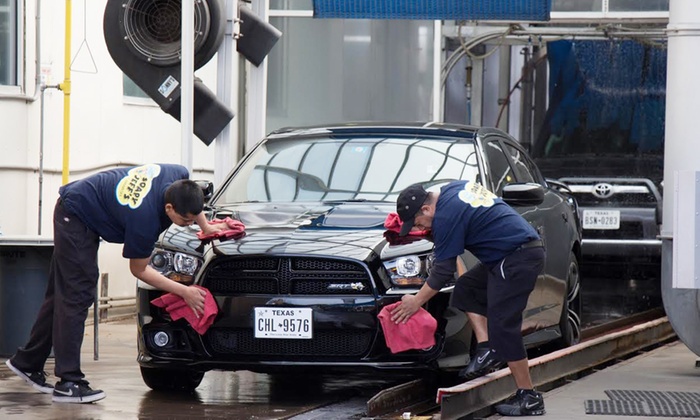 Visual Description:  Rose Royce theme?
SOPSIG  =  GOSSIP,  NIVHAS  =  VANISH,  XIFETA  =  FIXATE,  RALYEN  =  NEARLY,  TOMINO  =  MOTION,  SISNTI  =  INSIST   —   Giving us:  GPIHXAENELMNIS
Clue/Question:  The best employee at the car wash was a – – – 
Pre-Answer:  Two Words   (7-letters)   (7-letters)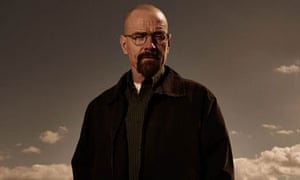 Answer:  SHINING EXAMPLE
(Fun little pun!  Reminded me of that '70s song, which led me to a fun Youtube video, which features a true cinematic classic:  "Cool Hand Luke"!  It's remarkable how many of the chain gang went on to have great Hollywood careers.  Let's see how many you guys can spot.  I'll post the video at the bottom of today's spoiler.
No new clue words today.  Four of the jumbles came up as new, but both "sopsig" and "tomino" have been used before.  The answer letter layout was nicely challenging.  I don't think it gave away anything.  The cartoon is also great, with the Jumble-mobile, and a boss who looks very much like the fully corrupted Walter White!  Be well and do good, friends.)   —   YUR