Visual Description:  Pescatarian delight.
SALHF  =  FLASH,  NEPDU  =  UPEND,  NIFLUS  =  SINFUL,  MOTISC  =  SITCOM   —   Giving us:  FSHUEINFST
Clue/Question:  They had salmon, halibut and grouper to grill which would be – – –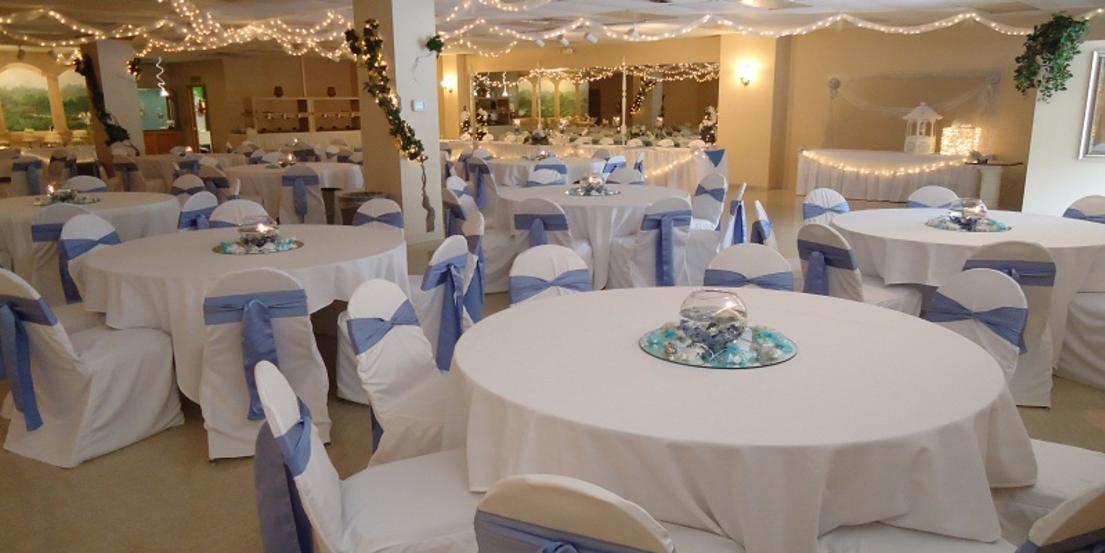 Answer:  "SUF–FISH–ENT"
(A really stinky Jumble pun!  But, if you were speaking it, you would have to pause with the hyphens, for it to register as a pun.  I thought it was great though!  But, in writing this, it appears that no one in Britain is strictly a fish eater, as the word pescatarian gets flagged as misspelled!  Maybe the Limeys call it something different???  Vegetarian is fine.  So is Vegan.  WordPress has a lot of funny wrinkles though, so maybe it's just them.
All of today's clue words are familiar old friends.  Three of the jumbles appear to be new, however we have definitely seen "nepdu" in at least one previous Jumble.  The only one to give me pause was "motisc".  I saw "sitcom" but needed to confirm that it was a recognized abbreviation for situation comedy.  The answer letter layout was a  tuna-tidal ten letter jumble.  Suf-fish-ent-ly cryptic.
This is looking like it is some kind of catered event, and the women are caterers.  In the dining room, behind them, it looks like Jeff and Kathy may be a couple of the guests.  Wedding?  Anniversary?  This was an entertaining Jumble.  Be well and do good, friends.)   —   YUR
Images courtesy of Google