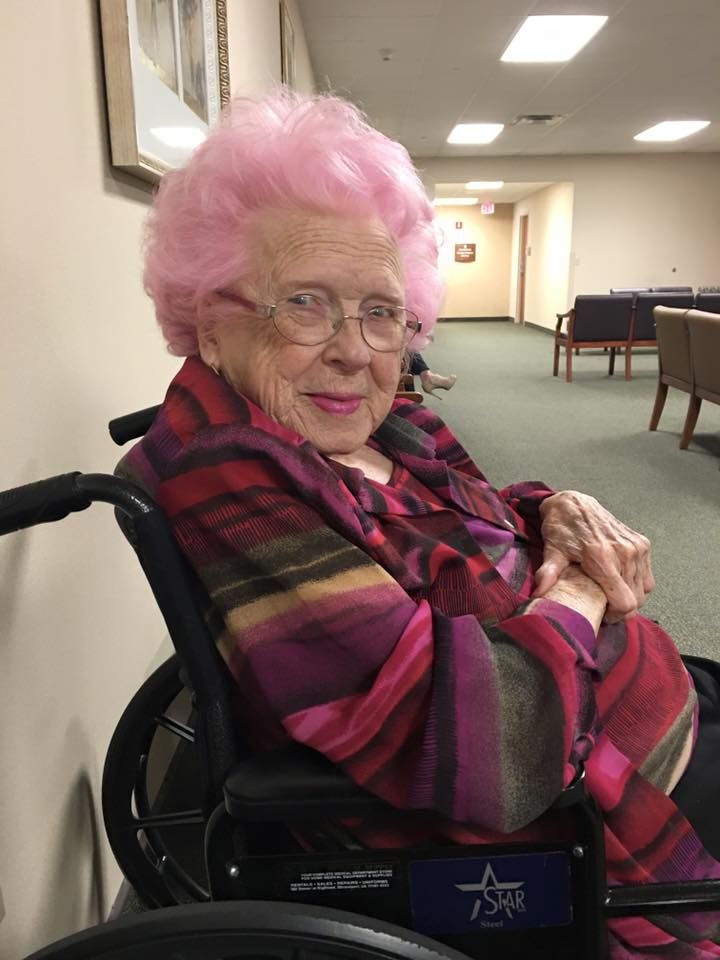 Visual Description:  A gathering of generations.
CHAMT  =  MATCH,  PLUTI  =  TULIP,  MUHSUM  =  HUMMUS,  CLISEK  =  SICKLE   —   Giving us:  ATTPMSSIE
Clue/Question:  Recalling stories from her youth was one of their grandmother's favorite – – –
Answer:  "PAST–TIMES"
(A time tested stinky pun!  It's been so long since I've heard the word pastime used that I had to ask my wife the proper spelling.  It kind of comes off as a compound word, or perhaps a sniglet.  How do you pass time?  Why, with my favorite pastime, of course!  No wonder people say the English language is tough to learn.
Hoyt has given us another new clue word today, in "hummus"!  Our pal, ralis95, will once again have to up date his world famous clue word database.  Anyone keeping count?  Three of the jumbles are coming up as new, with "clisek" having definitely been used before.  The answer letter layout was a fine nine letter jumble.  Not obvious.  The cartoon's dialog, the quotation marks and the hyphen were the big clues.
Great cartoon!  I guess for the kids, she is their great grandmother.  What a wonderful life!  She could tell those kids she dated Kirk Douglas, may he rest in peace.  Who would dispute a sweet little old lady?  LOL.  Be well and do good, friends.)   —   YUR
Images courtesy of Google