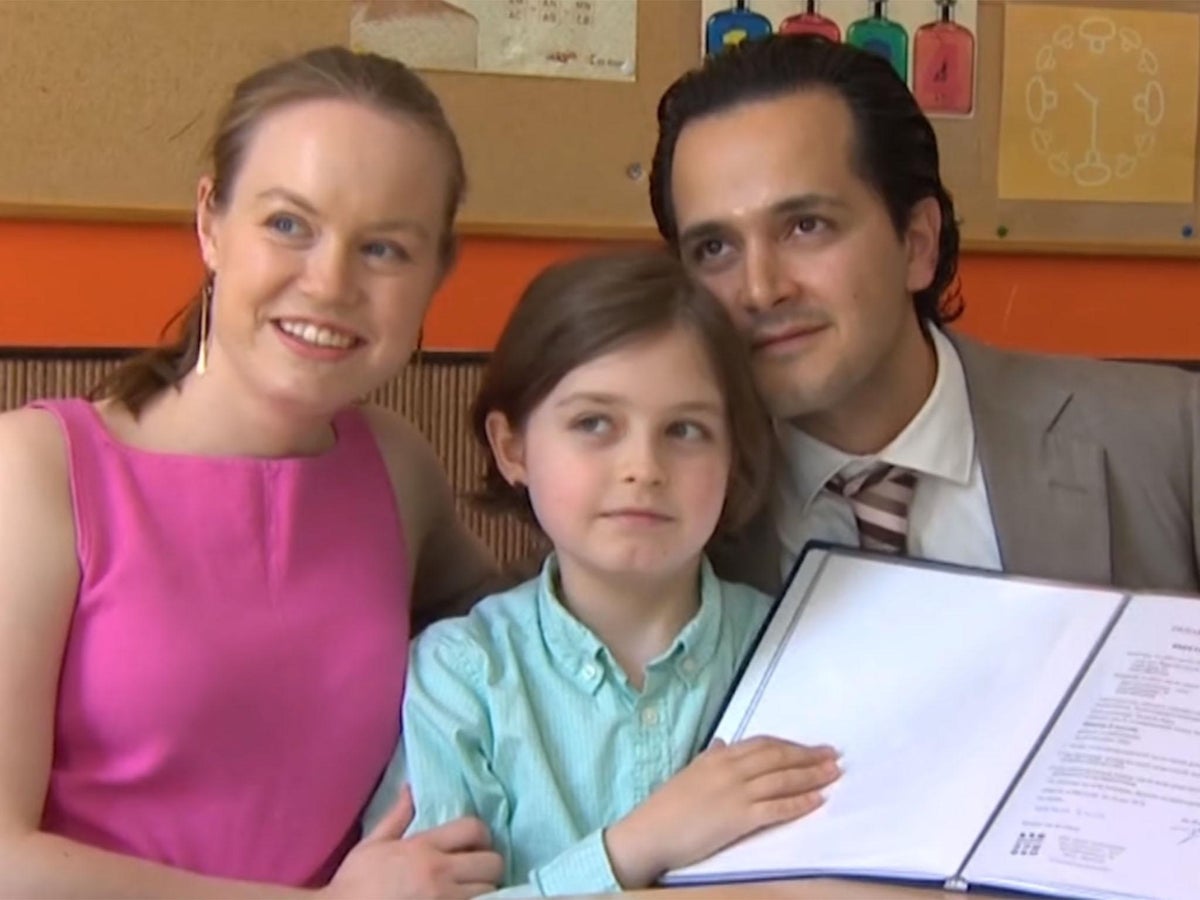 Visual Description:  Impressionable young mind.
GUSRH  =  SHRUG,  RPUEP  =  UPPER,  RRMPIE  =  PRIMER,  MAIFYN  =  INFAMY   —   Giving us:  SHPEIRIA
Clue/Question:  After learning how to say "hello" in four languages, her parents gave her – – –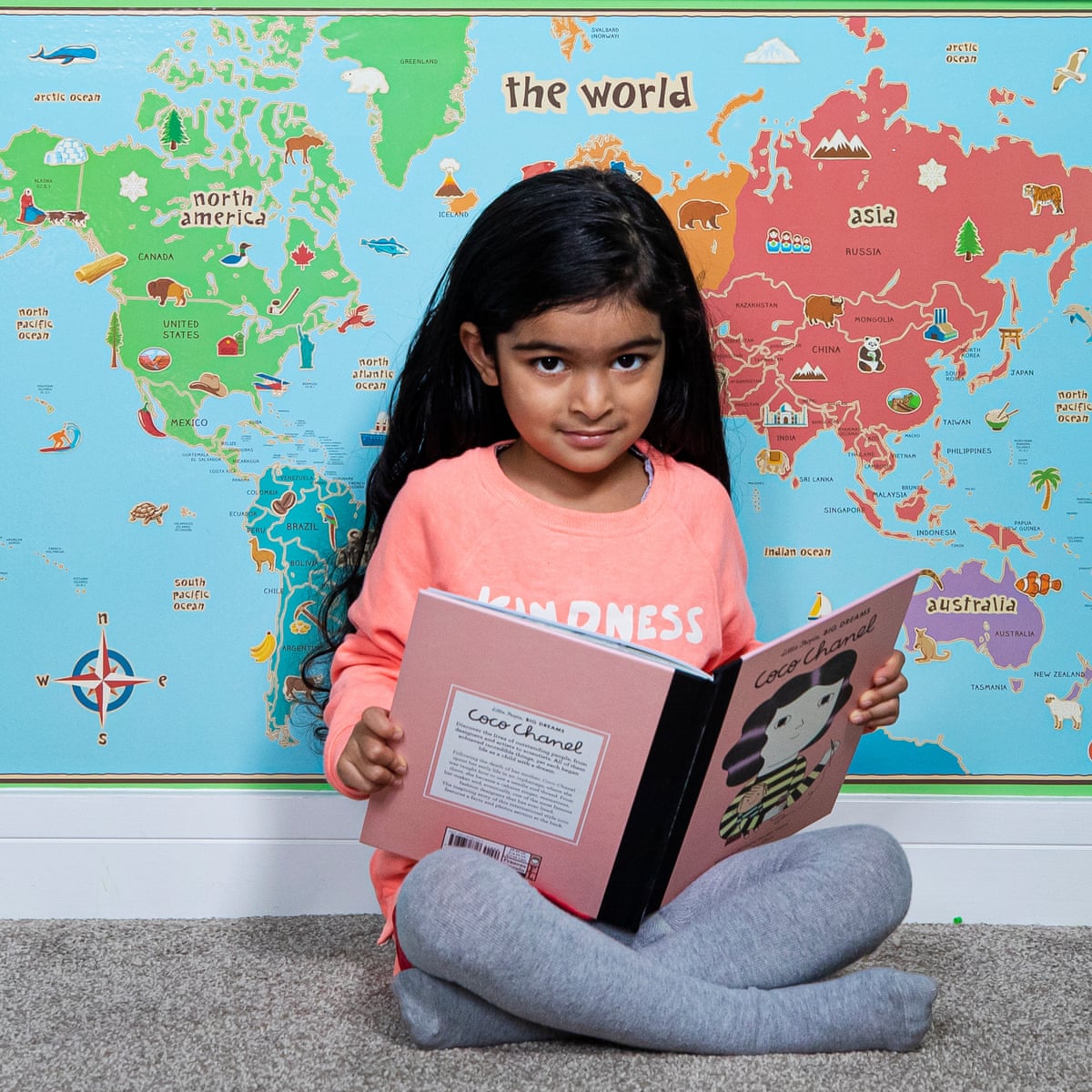 Answer:  "HI" PRAISE
(Lo . . . and behold!  The child has the potential to be multi-lingual.  Starting with a simple greeting is always a good beginning.  She can build on that.  Especially with encouragement from her mom and dad!  They say that young children have the ability to pick up languages because their minds are so fresh and flexible.
All of today's clue words are already on the ralis95 clue word database.  Yet all of their jumbles are coming up as new!  The answer letter layout was a great eight letter jumble.  There was nothing obvious about it.  The combination of quotation marks, in the clue/question, and in the final answer slots, were the big clue for me.
Fine cartoon of the precocious little girl, and her pleasantly surprised – and very proud – parents.  It looks like Dad is taking a video of his daughter.  Will she build on her beginnings of Hawaiian, Chinese, French and Spanish?  Will she add other languages?  Only time will tell.  Be well and do good, friends.)   —   YUR
Images courtesy of Google
Happy birthday to Melinda Doolittle!