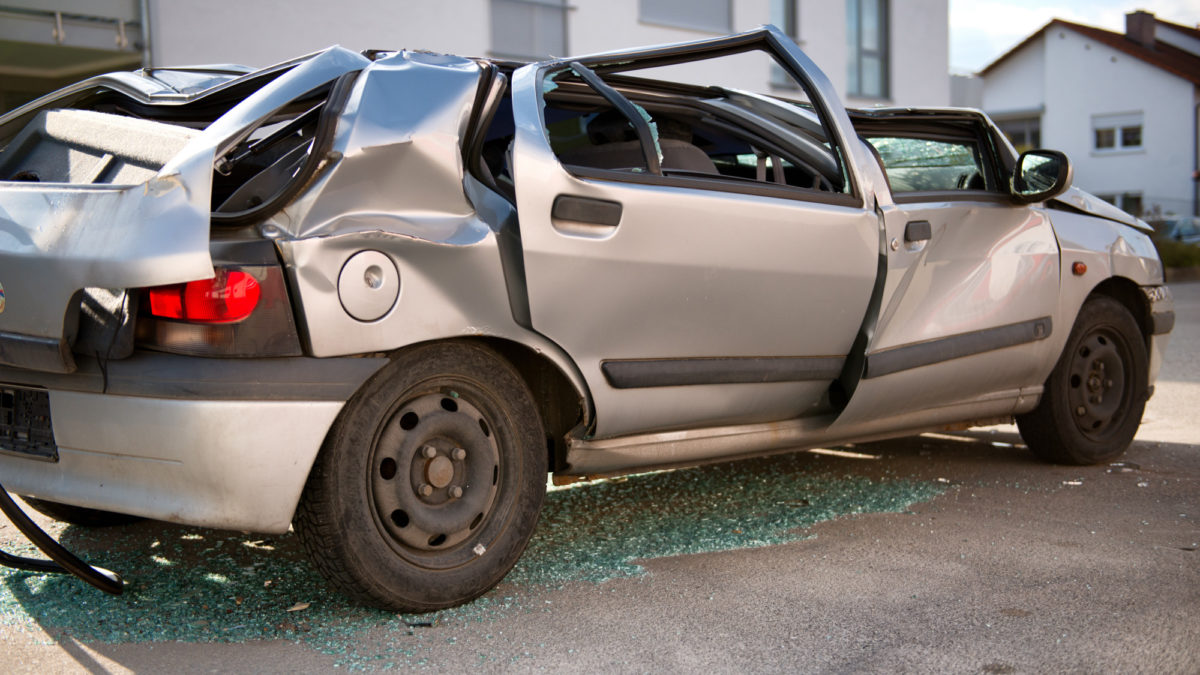 Visual Description:  Krooked Klinke's clip joint!
GRAWE  =  WAGER,  NFETO  =  OFTEN,  CLTKOE  =  LOCKET,  LRXYUU  =  LUXURY   —   Giving us :  WAGOTNLOTLRY
Clue/Question:  His first attempt at adding up the numbers was – – –
Answer:  TOTALLY WRONG
(Clearly the black-sheep of the Klinke family!  Trying to take advantage of unsuspecting customers.  If that's the guy's car, right outside the window, I think it should be declared totaled.  That way Klancy Klinke can do whatever he wants with it – most likely strip it for parts, and junk the rest – while the customer can walk away with a nice fat insurance check!  Then he can take that check on down to Uncle Rave's Used Car lot, and buy himself a little bit of heaven.
None of the clue words are new.  However, three of the jumbles are coming up as new for me.  The only one we've definitely seen before was "grawe".  I was able to see all the clue words right away.  The answer letter layout was a tantalizing twelve letter jumble.  I did not pick up on the final answer for a minute or two.  Then I saw WRONG, and the AOTLTLY gave me TOTALLY . . . and the pun!
Great cartoon of a less than reputable collision and repair shop.  As a general rule, I don't trust guys sporting comb-overs!  I don't see it, but a little bird told me that Jeff snuck in the word Uncle and the letter S at the top of the estimate.  A little shout out to yer dear ol' Uncle?  LOL!  Be well and do good, friends.)   —   YUR
Images courtesy of Google