Visual Description:  Year end ritual.
LEGFNU  =  ENGULF,  CUDSSI  =  DISCUS,  RRBBEA  =  BARBER,  LGEELA  =  ALLEGE,  SHMIWY  =  WHIMSY,  XSODEU  =  EXODUS   —   Giving us:  ENDUSRBRAEEWMYED
Clue/Question:  They'd enjoyed the wall calendar all year, but it was now December, and its – – –
Pre-Answer:  Three Words  (4-letters)  (4-letters)  (8-letters)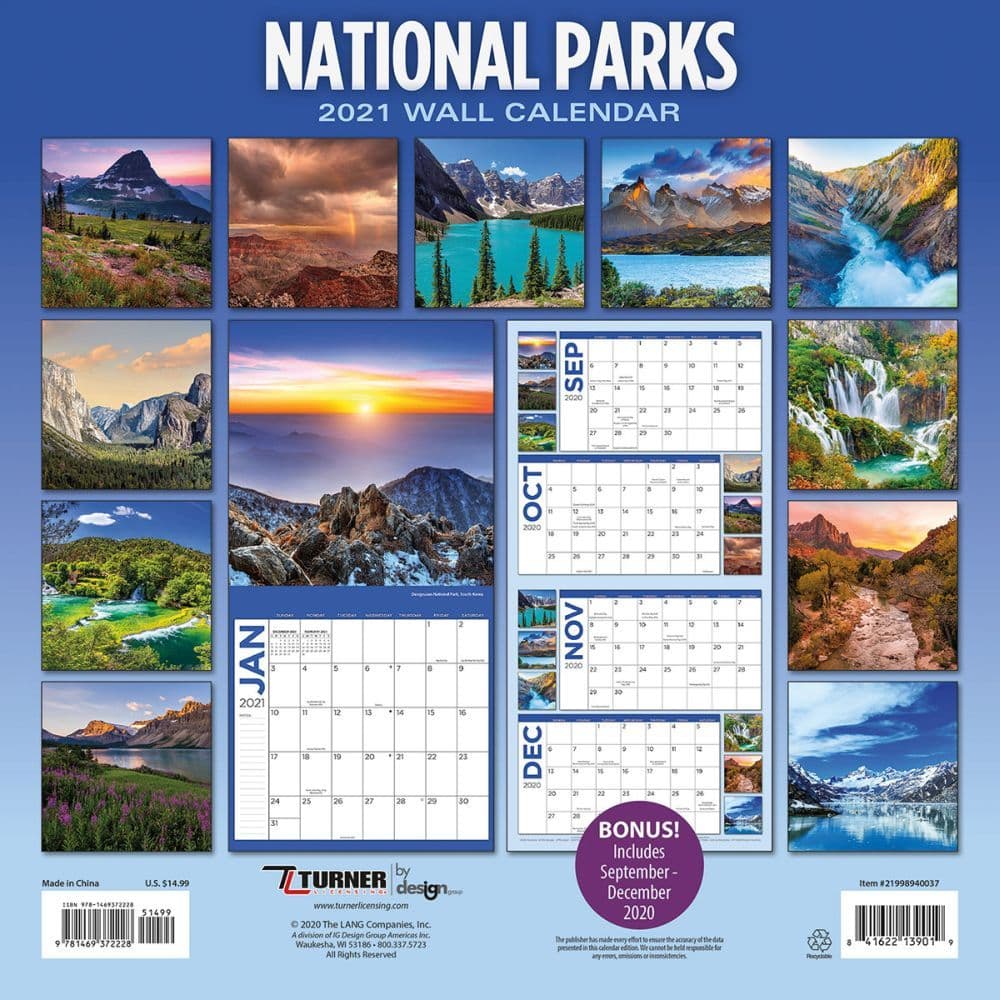 Answer:  DAYS WERE NUMBERED
(This was a fairly tough stinky pun.  I know that it's rare, but I kept wondering if they – someone – forgot to put in the apostrophe in "its".  But, I eventually went with it the way it appeared.  My daughter and I worked on it together.  She decided the middle word was a verb, and I decided the third word was past tense. 
All of today's clue words are familiar old friends.  Five of the jumbles came up as new, but we have seen "shmiwy" sometime before.  The answer letter layout was an impressive sixteen letter jumble.  There was nothing obvious about it.
Nice cartoon of an older couple contemplating the closing of another year.  I guess only us older folks use wall calendars these days.  We're definitely the only ones reading news papers.  The younger folk do EVERYTHING on their cell phones.  I like the dog sleeping peacefully.  The photo on the calendar appears to be that shot of Venice we had a while back.  A great overall Jumble.  Be well and do good, friends.)   —   YUR
Images courtesy of Google