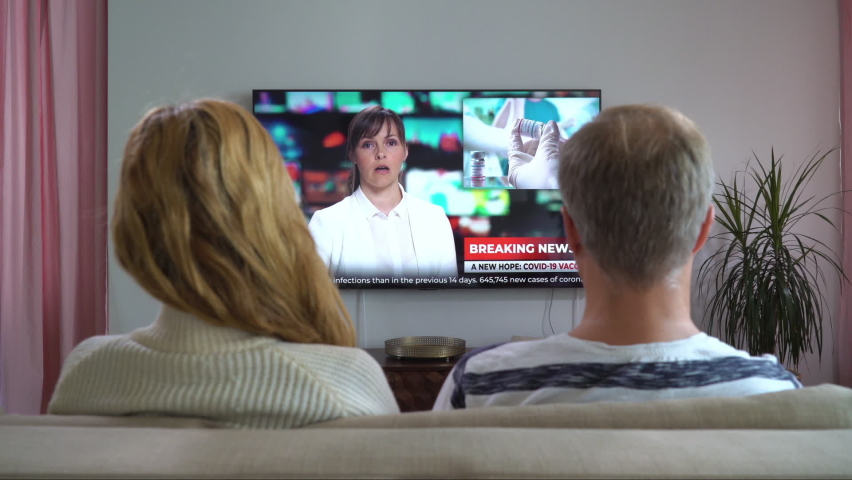 Visual Description:  Employment is UP!
LEYID  =  YIELD,  RUYHR  =  HURRY,  NAIUAG  =  IGUANA,  EPYNHH  =  HYPHEN   —   Giving us:  IEDHRRIAHEN
Clue/Question:  The unemployment rate drops when the number of people getting jobs goes – – –
Answer:  "HIRE" AND "HIRE"
(A marvelously stinky Jumble pun, and wonderful news, at the same time.  The U.S. unemployment rate has dropped to 3.6%.  The pandemic really resulted in huge unemployment, and even though we're not completely out of it, we are making great progress.  Inflation is high, but some of that is cyclical, and some of that is the effects of the global pandemic, coupled with supply chain issues, and OPEC squeezing the world with its high crude oil prices.  But we are seeing some marked improvement at the pump!  I buy my gas in New Jersey – still cheaper than NY – and it reached a high of $4.39.9 a gallon a little over a month ago.  A few weeks ago it was $4.17.9, then it came down to $4.07.9, then $4.03.9, and now it has actually broken the $4.00 barrier!  I filled up one car on Sunday at $3.95.9 a gallon, and the other one yesterday at $3.91.9 a gallon.  I hate that silly .9 they add to the price, but I've heard that there is a valid reason for it.
We've seen all of today's clue words many times over the years.  Two of the jumbles appear to be new, but we've definitely seen both "leyid" and "ruyhr" in earlier Jumbles.  The clue words all came to me pretty quickly.  The answer letter layout was an elevated eleven letter jumble.  Sufficiently cryptic!  The final answer slots and the quotation marks were big clues for me!
Fine domestic scene cartoon, with a husband and wife watching the news.  For those of you who don't read this blog's comments, and were wondering about the characters in yesterday's Jumble, Jeff Knurek wrote in to tell us that they were two of the main characters from the Apple TV+ show "Ted Lasso", starring Jason Sedeikis!  I know OF it, but I haven't actually ever seen it.  I've heard nothing but good things about it though.  Be well and do good, friends.)   —   YUR
Images courtesy of Google
Happy birthday to John Kay, of Steppenwolf!