Visual Description:  Inside joke.
LIEPX  =  PIXEL,  IRRVE  =  RIVER,  SEFWET  =  FEWEST,  NTFNAO  =  NONFAT   —   Giving us:  PILRIFETOF
Clue/Question:  They had the police artist's silhouette sketch and looked for someone who – – –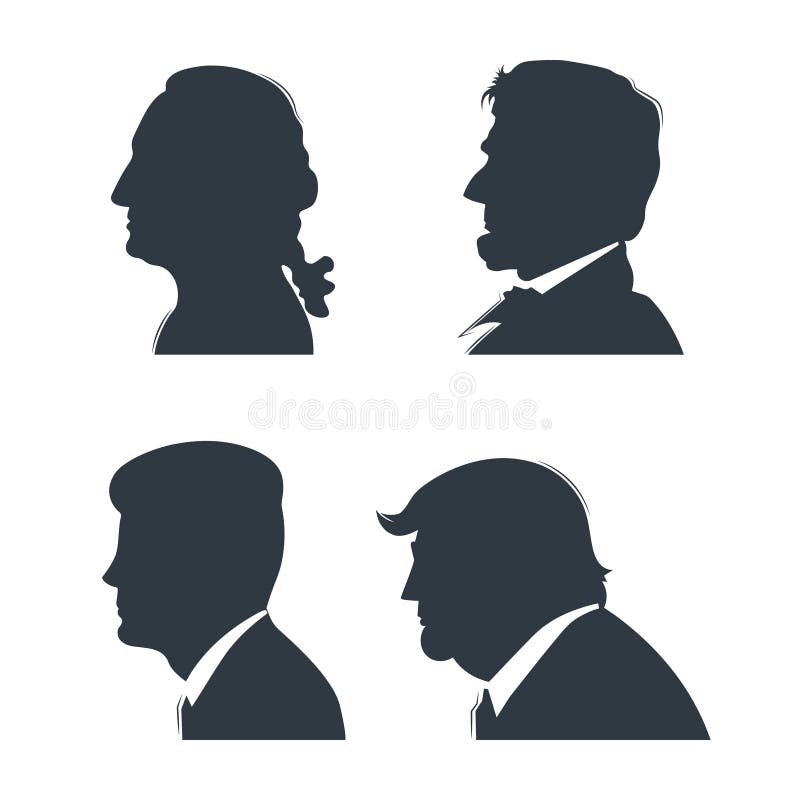 Answer:  FIT THE PROFILE
(I don't know, but I don't think you could call this pun a groaner.  It's definitely not stinky.  If there is such a thing as a legitimate acceptable pun then today's Jumble would probably qualify.
Who woke up David L. Hoyt???  All of a sudden he's giving us new clue words left and right.  Yesterday it was "local", and today he's given us "nonfat"!  The only jumble that gave me any trouble.  You know me and those silly compound words.  I would of thought that it would've been hyphenated.  Whatever.  It looks like some new work for our pal ralis95.  His world famous clue word database continues to grow!  All of the jumbles are coming up as new.  The answer letter layout was a tight ten letter jumble.  Before reading the cartoon, and the clue/question, I was pretty sure the three letter word was going to be OFF.  But, with the great cartoon, and the clue/question, I did a quick about face.
Today's cartoon characters look a little too specific, including the guy in profile.  I'm guessing that they're cartoonist friends of Jeff's.  We may never know though.  Be well and do good, friends.)   —   YUR
Images courtesy of Google, Inkspill, & Dreamstime
Boy!  They pegged this one right!  Nothing but ludicrous scare tactics and outright lies.  So sad that they think so little of their supporters.