Visual Description:  The scales of injustice?
BLINEM  =  NIMBLE,  RIJNEU  =  INJURE,  HYRUGN  =  HUNGRY,  NRIEWN  =  WINNER,  TPRIMO  =  IMPORT,  GUDHEG  =  HUGGED   —   Giving us:  IEINHNWIMOHGG
Clue/Question:  His lack of success dieting and exercising was – – –
Pre-Answer:  Three Words – (8-letters)  (2-letters)  (3-letters)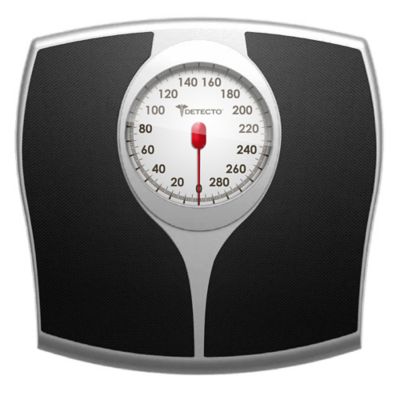 Answer:  WEIGHING ON HIM
(For me, the biggest problem is realizing that I'm not a kid anymore . . . and that my metabolism ain't what it used to be!  Moderation was always my go to buzz-word, but there comes a time when you need to make some more significant changes.  Some guys don't seem to have any problems with weight.  I guessed you'd have to say that they are blessed.  
Hey, guess what?!  We actually have a new clue word today.  Yes, "hugged" will need to be added to the ralis95 – world famous – clue word database!  Somebody better wake the boss, because he rarely looks at the Sunday Spoilers.  LOL!  Every single jumble came up as new today.  That's a little unusual.  None of them gave me any trouble though.  The answer letter layout was a nicely cryptic jumble.  The excellent cartoon set up the Jumble very well.  The chubby hubby, on the bathroom scale, with a look of despair.  And, his loving wife, trying to take his mind off his woes.  Nice job.  Be well and do good, friends.)   —   YUR