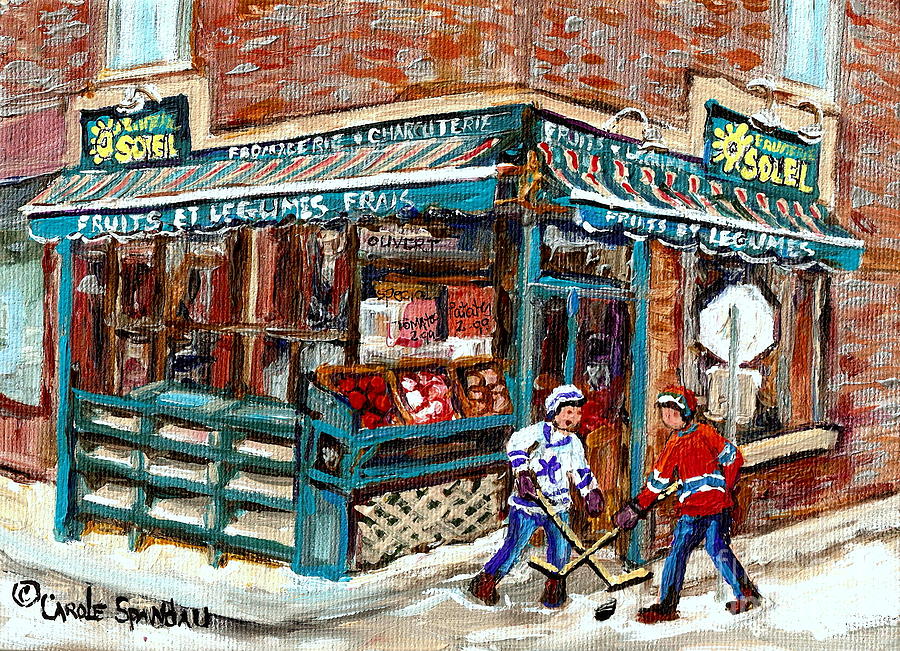 Visual Description:  Urban renewal?
FRATG  =  GRAFT,  PNITE  =  INEPT,  EQLUES  =  SEQUEL,  HYRPOT  =  TROPHY   —   Giving us:  RTIESETRO
Clue/Question:  She was buying the run-down corner market so she could – – –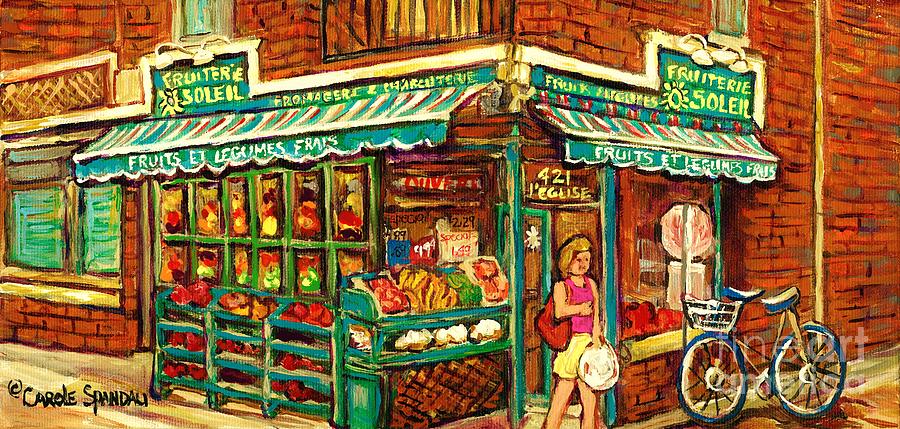 Answer:  RESTORE IT
(Pretty stinky, fellas!  But I'd say you guys kinda lucked out with the timing of running this.  It was just two weeks and two days since the massacre at the Tops Friendly Market, in Buffalo, NY.  There could have been some backlash!  Two things saved you.  One:  being we really seem to have short memories these days, and two:  the Uvalde, TX school shooting, just four days later, took much of the attention away from the Buffalo shooting.  The first incident was outright racist hatred, and the second is much more of a mystery, but seems like a mental health issue.  No one "sane" shoots their grandmother in the face/head, and then goes off to kill young children!  Regardless, they were both horrific crimes.  And, our Congress needs to come together to do something about it.  The right needs to at least agree to things like raising the age for buying guns to 21, and instituting strong background checks and red flag laws.  The red flag laws also need to be expanded, in my opinion, to prevent people who've been known to have been bullied and/or abused, from buying guns.  Arguably, this could be part of the background checks, but things like this should set off red flags!  The left has to avoid pushing for – or even mentioning the words – "banning guns".  Because they totally blew it with police reforms when they used the words "defund the police"!  Words can have consequences, and certain trigger – no pun intended – words will end conversations before they even start.
All known clue words this day.  Three of the jumbles came up as new, for me.  However, we've definitely seen "fratg" in previous Jumbles.  Initially, I wrote down SQUEEL, even though I didn't like how it looked.  I corrected it when I read the clue/question.  The answer letter layout was a fine nine letter jumble.  Decently cryptic.  The final answer seemed to be a forgone conclusion.
Nice cartoon, showing the semi-shabby grocery store, with torn awnings.  The two women look like they know what they're doing.  Best of luck to them!  Be well and do good, friends.)   —   YUR
Images courtesy of Google, and Carole Spandau!