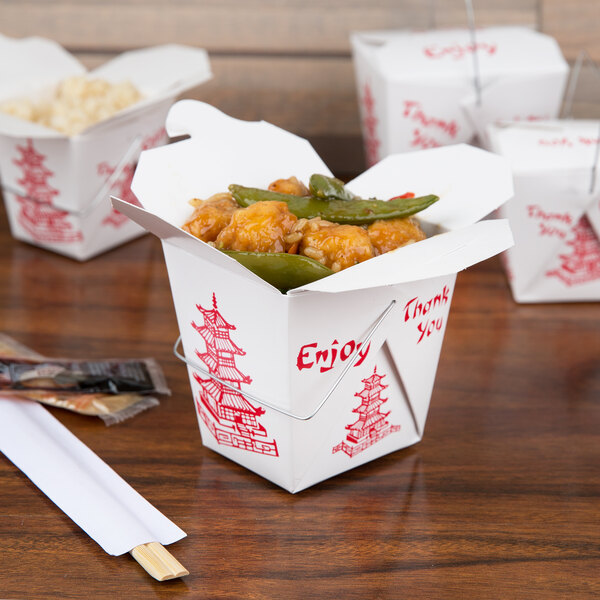 Visual Description:  Hunan Heartburn?
TINYU  =  UNITY,  IGBEE  =  BEIGE,  DLIFED  =  FIDDLE,  GTYIZL  =  GLITZY   —   Giving us:  UNEGFIEGLT
Clue/Question:  He had no proof that the food was giving him indigestion, but he did have a – – –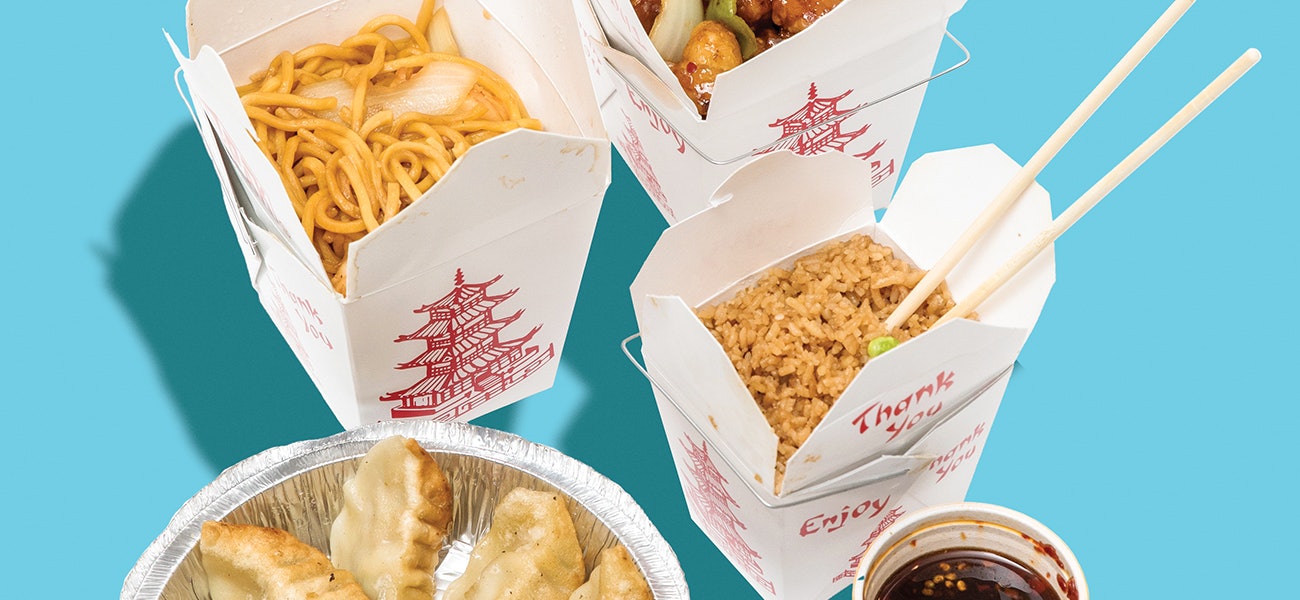 Answer:  GUT FEELING
(This is a wonderful classic stinky pun.  But, somehow it also seems fresh.  I can't recall the last time they used a GUT, or even a GUTS, pun.  But, I can definitely relate to this poor guy.  I've never gotten sick from eating Chinese, but I did get violently ill once when we ordered some Italian take-out.  I was the only one to get sick, so I suspect it was from one of the stuffed mushrooms that many of us ate that night.  I think that one of them may have been a toadstool.  Uncomfortable bloating, with probably the most intense nausea I've ever experienced.  Before the nausea was unbearable I tried to lie down, but the bed started spinning.  Round one came and went, and I tried again to lie down, but the spinning returned.  Rounds two and three came in quick succession, and with incredible force.  My stomach/system REALLY wanted that poison out of me!  The next day I notified the restaurant manager, so they could do a quality check, to hopefully avoid sickening more customers.  He was very apologetic and thanked me for alerting him.  And, probably for not threatening to sue!  Within a year that restaurant closed.
No new clue words today.  Two of the jumbles came up as new, but we've definitely seen "tinyu" and "dlifed" in the past.  They all came to me instantly this morning.  The answer letter layout was a terrific ten letter jumble.  Without the great clue/question, and superior cartoon depiction, this might have been a tough jumble to unscramble.
Great kitchen cartoon.  The plate, utensils and containers on the table look unusually small though.  But, I guess they wanted the focus more on the now ailing diner.  Be well and do good, friends.)   —   YUR
Images courtesy of Google