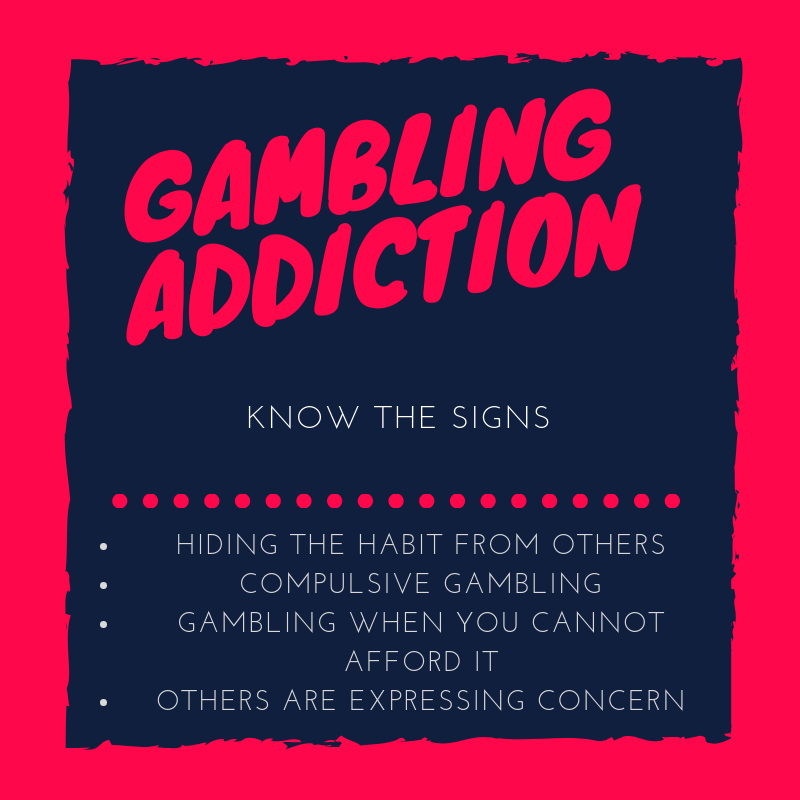 Visual Description:  Reality check.
LORFO  =  FLOOR,  TBHOC  =  BOTCH,  SIUFNE  =  INFUSE,  RHYTTI  =  THIRTY   —   Giving us:  FOBOTFETR
Clue/Question:  He'd been addicted to online sports gambling, but after he quit, he was – – –
Answer:  DEAD-ASS BROKE  actually:  "BETTOR" OFF
(He's definitely better off . . . and hopefully, he's not dead-ass broke.  The proliferation of all the sports betting apps and online casino apps is very alarming/disturbing to me.  With so many of the commercials for them – both television and radio – they use these ridiculously tempting offers to lure in new *customers*.  One says you can bet on Tampa Bay Buccaneers and you'll win, as long as they don't lose by 74 points, to the Cowboys!  HOOK!  And, that's just the latest sucker come on.  They all know that once they have you they are going to make money off you.  My advice is to avoid these apps, and don't risk a gambling addiction that can ruin yours – and your family's – life.  It's not worth it.  Today's cartoon makes it look like quitting is easy.  But do you know of any addiction that is easy to quit???
We have seen all of today's clue words in previous Jumbles.  However, all of the jumbles came up as new, for me.  I didn't have any trouble with any of them today.  The answer letter layout was a nifty nine letter jumble.  I thought it was sufficiently cryptic.  Seeing the final answer slots, with the quotation marks around the first word, and also the two F's in the answer letter layout, made for a pretty quick solve for me.
Nice cartoon of the recovering couple walking in the park.  Yes, the wife is recovering too, because addictions affect more than just the addicted party.  I think Jeff is trying to make the park clock tower kind of the land equivalent of the classic sinking sailboat on the horizon.  It has a certain charm, but . . . Be well and do good, friends.)   —   YUR
Images courtesy of Google
Happy birthdays to Archie Bell of Archie Bell and the Drells, and to Greg Errico of Sly & The Family Stone!
(A little Houston music for lwc!)