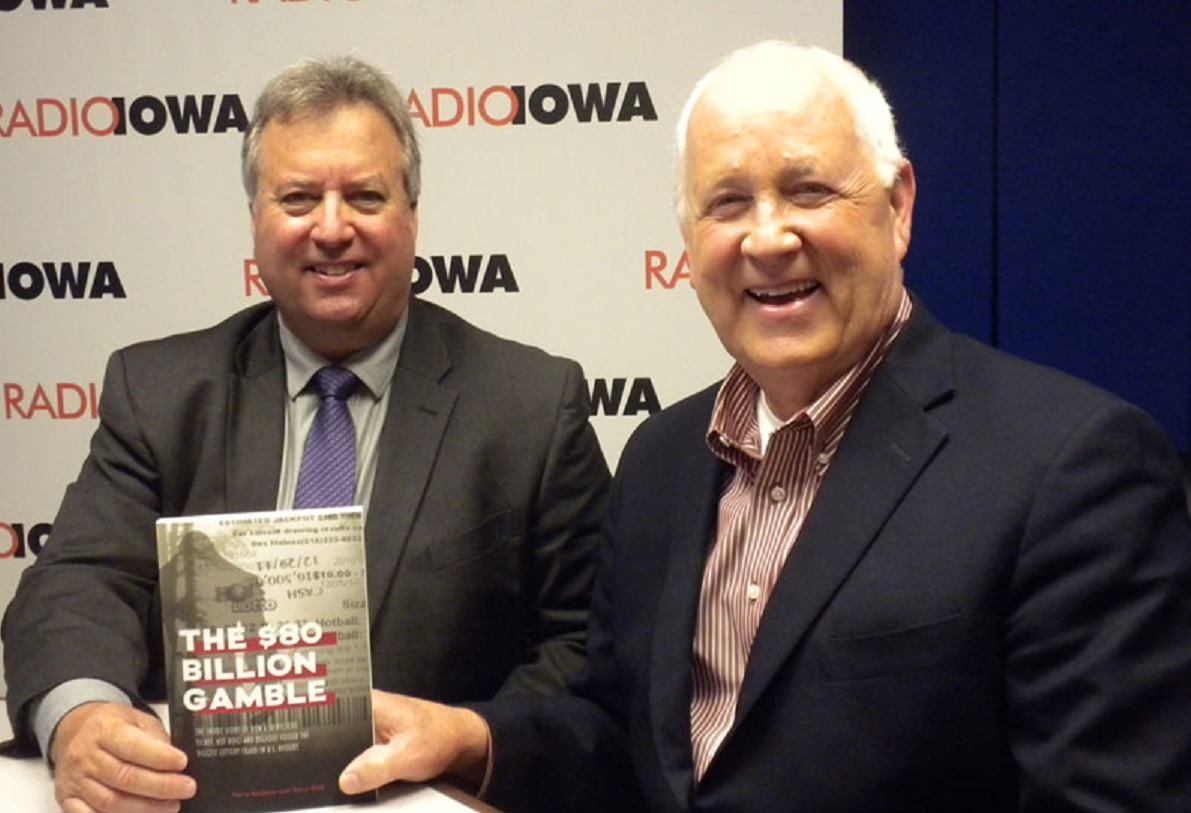 Visual Description:  State sanctioned, televised gambling.
CPCETA  =  ACCEPT,  MTYLIE  =  TIMELY,  TBUDIO  =  OUTBID,  VSEEWR  =  SWERVE,  TUOGEA  =  OUTAGE,  GMTENA  =  MAGNET   —   Giving us:  ACTELOIDSWROGAN
Clue/Question:  The TV show where they determined the winning lottery numbers was – – –
Pre-Answer:  Four Words  (7-letters)  (2-letters)  (1-letter)  (5-letters)
Answer:  DRAWING TO A CLOSE
(Ooh!  I like this stinky pun!  Drawing is a great synonym of a lottery.  It's all the luck of the draw.  No skill, or knowledge of the game, required.  It's like the box-pools for the big games.  No odds, point spreads, or bookies involved.  And, you don't have to deal with some cheesy phone app.  But, there is always the slight chance that some kind of fix is in.  Always is, when big money is involved.
There are no new clue words today, so ralis95 can rest easy.  It looks like all of today's jumbles are coming up as new though.  The only one that I hesitated on was "outbid".  I've never been a fan of those compound words!  The answer letter layout was a super fifteen letter jumble.  It took me a few looks before I saw the answer.
Great cartoon of a lottery television studio!  In New York they mainly use lady hosts, although they do have one dude calling the numbers.  We play, occasionally, but we'd be just as happy winning the second prize of those multi-state lotteries.  A cool million would get our butts out of debt, and provide us with a little cushion going forward.  Be well and do good, friends.)   —   YUR
Images courtesy of Google