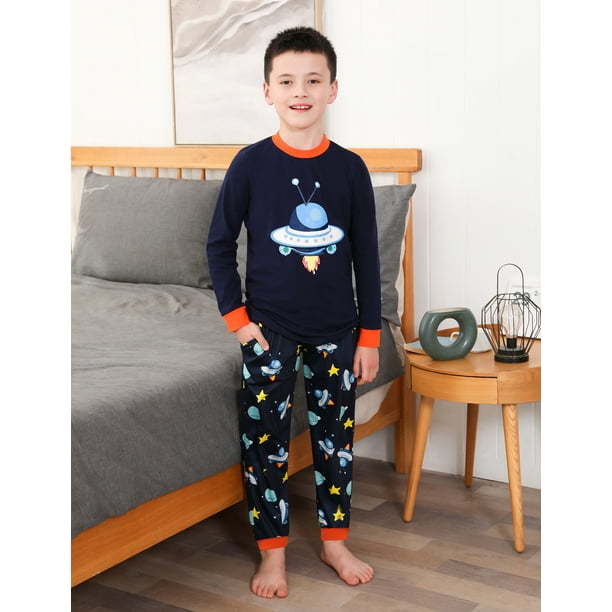 Visual Description:  . . . don't let the bedbugs bite!
SYHKU  =  HUSKY,  LECRI  =  RELIC,  GHLIPT  =  PLIGHT,  TSLEET  =  SETTLE   —   Giving us:  HSEIPLGTTE
Clue/Question:  His pajamas had shrunk, so he was going to – – –
Answer:  SLEEP TIGHT
(A compact Jumble pun!  I don't know where this expression comes from, but I've been hearing it, and saying it, my whole lifetime.  Maybe it goes back to the days of swaddling the baby in a blanket, or when people – like me – tuck in the sheets AND the blanket.  A lot of people don't know how to make a bed properly these days.  Leaving everything loose makes for quick and easy bed making, but it never looks as crisp as a well-made bed.  And, when it's cold, tucked in sheets and blankets keep you warmer than going all loosey goosey.  But, like good manners, a lot of people just can't be bothered.
All of today's clue words are on the ralis95 clue word database.  Three of the jumbles are coming up as new for me.  But we've definitely had "lecri" in an earlier Jumble.  The answer letter layout was a taut ten letter jumble.  I thought it disguised the final answer very nicely.  I don't know if sleeping tight actually prevents the bedbugs from getting at you, but that was always the old expression.  I don't think I've ever been bitten by bedbugs.  Lucky me!
Cute cartoon of the young couple.  I hope, after her silly little joke, she made some kind of apology for shrinking his pjs.  That would be appropriate.  Yer Uncle is the new Miss Manners!  LOL!  The dog has it made.  He doesn't require any pajamas, and he can sleep just about anywhere.  Fun Monday Jumble!  Be well and do good, friends.)   —   YUR
Images courtesy of Google