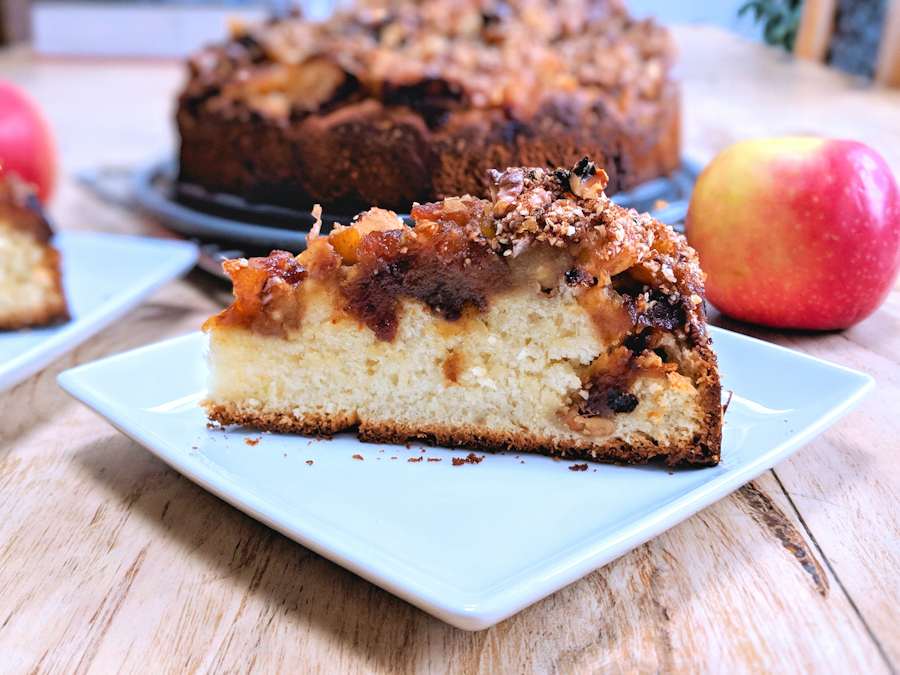 Visual Description:  Senior Center doings.
FCNHI  =  FINCH,  SUDEO  =  DOUSE,  SIYFET  =  FEISTY,  LUKINE  =  UNLIKE   —   Giving us:  FHDUFISNLE
Clue/Question:  They would begin playing Canasta at the retirement center after everyone – – –
Answer:  SHUFFLED IN
(Smells like Ben Gay . . . and Vienna sausages.  My grandfather was of German descent, so I think he ate a lot of Vienna sausages.  My grandparents' house always smelled like those things.  I think my Grampa liked them with beer.  I believe his beer of choice was Ballantine Ale.  My Dad would bring us there when we were young.  Grampa never really cared much for kids, but Gramma was awesome!  She made a great apple kuchen!  Sometimes we would just eat peanut butter on saltines.  Simple pleasures can house the greatest memories.
No spring chicken clue words today.  They're all as old as the hills.  Two of the jumbles came up as new, but we've seen "siyfet" and especially "sudeo" before.  That just may be Hoyt's favorite jumble!  I don't think any of them were all that tough.  The answer letter layout was a tense ten letter jumble.  Beautifully scrambled.
Cards gotta be shuffled, and old folks tend to shuffle.  Is that because it's easier than picking up your feet?  Or, is it out of an abundance of caution?  I know that balance can be an issue for the elderly.  C'mon old timers!  Chime in.  Is it one or the other, or a combination of the two?  I'll be waiting for your words of wisdom.  Be well and do good, friends.)   —   YUR
Images courtesy of Google
Happy birthday to Jeff Beck!