Visual Description:  Maxed-out momma!
OLFRO  =  FLOOR,  ESISU  =  ISSUE,  GELAGH  =  HAGGLE,  YOTEPR  =  POETRY   —   Giving us:  FLOSSEHAEPER
Clue/Question:  She fell asleep on the couch, turning it into a – – –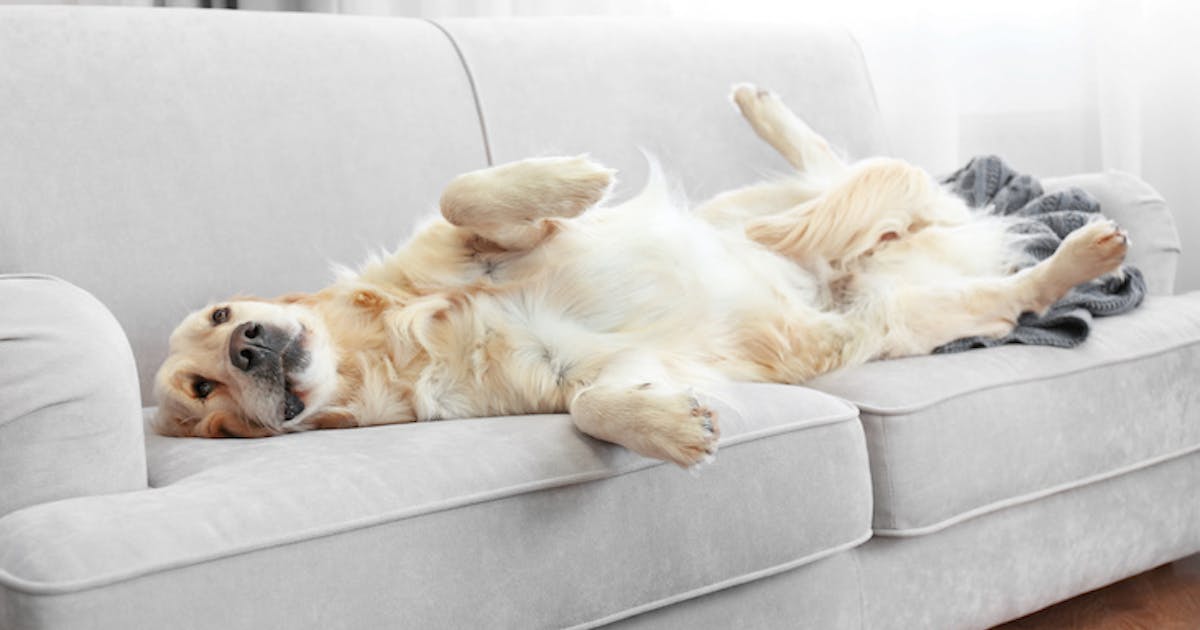 Answer:  "SLEEP–HER" SOFA
(Marvelously stinky Monday morning Jumble pun!  He could always just wake his wife up, and tell her it's time to go to bed.  But she might be one of those deep sleepers, who resents being woken up.  So, sometimes it's better to let sleeping dogs wives lie . . . so to speak.
All of today's clue words are members of the ralis95 clue word database.  Two of the jumbles appear to be new, however we have definitely seen "olfor" and "gelagh" in previous Jumbles.  The answer letter layout was another twisty twelve letter jumble.  It did a fine job of disguising the final answer.  I didn't see it immediately, but with the quotation marks I quickly saw the "SLEEP-HER" portion.  And, from the remaining F, O, S and A the word SOFA made for the aha moment.
Fine cartoon of the young family dealing with limited seating.  Maybe the mom was binging the fourth season of "Stranger Things", or something.  Or, maybe the recent Supreme Court ruling overturning, Roe vs. Wade, got her to binge "The Handmaid's Tale"!  If you value a woman's right to determine her own health choices, especially if you live in some of these more rural states, you HAVE TO vote out these republican senators and representatives!  Because this was just the first move down that slippery slope, where many more freedoms could be stolen from us.  Be well and do good, friends.)   —   YUR
Images courtesy of Google
PS. to "John", who wrote "Well written as usual. This guy can write!"  I would love to post your comment, but with no email address showing I decided to check out your IP address, and it came up as DANGEROUS!  So, even though you got around the WordPress spam check I'm going to have to Trash your comment.  Better luck next time!   —   YUR