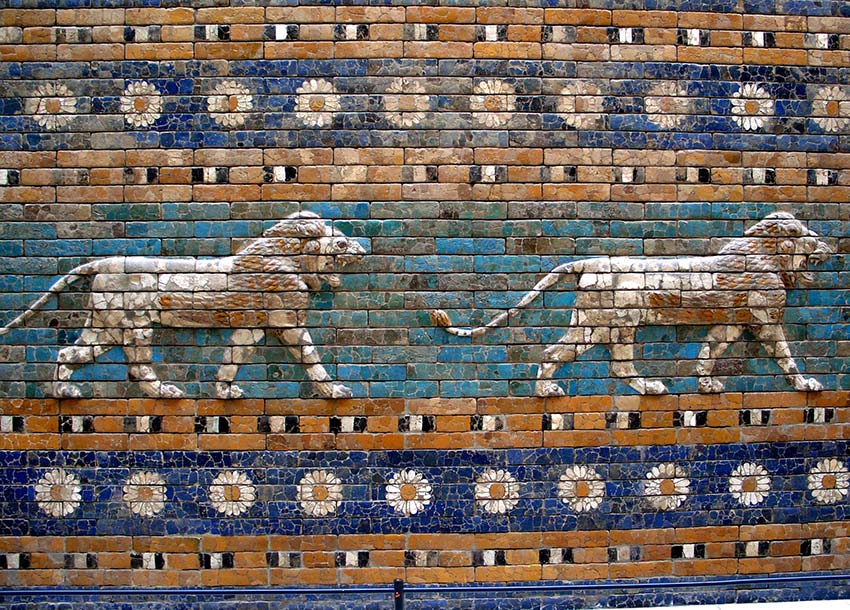 Visual Description:  Math without numbers?
PREIG  =  GRIPE,  RDLEE  =  ELDER,  NOHHOC  =  HONCHO,  TLLEYA  =  LATELY   —   Giving us:  GRIEDECHTE
Clue/Question:  The number that equals 10 minus 2 didn't exist until it was – – –
Answer:  "CRE–EIGHT–ED"
(Gotta love it!  Not sure if this is the Tigris or the Euphrates, possibly the Nile, but it would appear to be somewhere in the Fertile Crescent region.  It has that cradle of – Western – civilization vibe to it.  Where did they first come up with the name for numbers anyway?  Gee, I'se don't know nuthin' bout how to Google dese kinda things.  Lawdy, Lawdy, Lawdy!
All of today's clue words have been "cre-eight-ed" and compiled to the ralis95 clue word database, since the days of yore.  We've been seeing a lot of "lately" . . . of late!  Just an observation, not a complaint.  Two of the jumbles appear to be new, but we've absolutely seen "preig" and "nohhoc" in previous Jumbles.  The answer letter layout was a superlative ten letter jumble.  As cryptic as they get!  The final answer slots, with the hyphens and quotation marks, made the solve achievable.  
Very fine historical, period piece cartoon.  These guys could be a couple of Sumerians.  I'm just guessing that those are figs that are being used in the equation.  They're a fairly common fruit in that part of the world.  It's much easier to get them from your Newtons.  Be well and do good, friends.)   —   YUR
Images courtesy of Google
Happy birthday to Ed Simons of The Chemical Brothers, and Dean Dinning of Toad the Wet Sprocket!