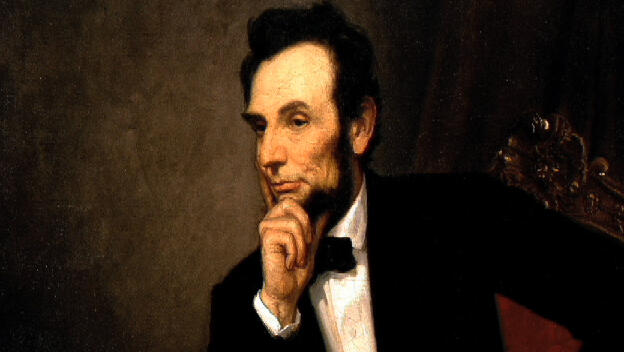 Visual Description:  Trying to fool the people?
SPEIO  =  POISE,  VLEBE  =  BEVEL,  DYOLEM  =  MELODY,  ALIPSR  =  SPIRAL   —   Giving us:  PISBEEMLORL
Clue/Question:  The politician's words couldn't be trusted, and therein – – –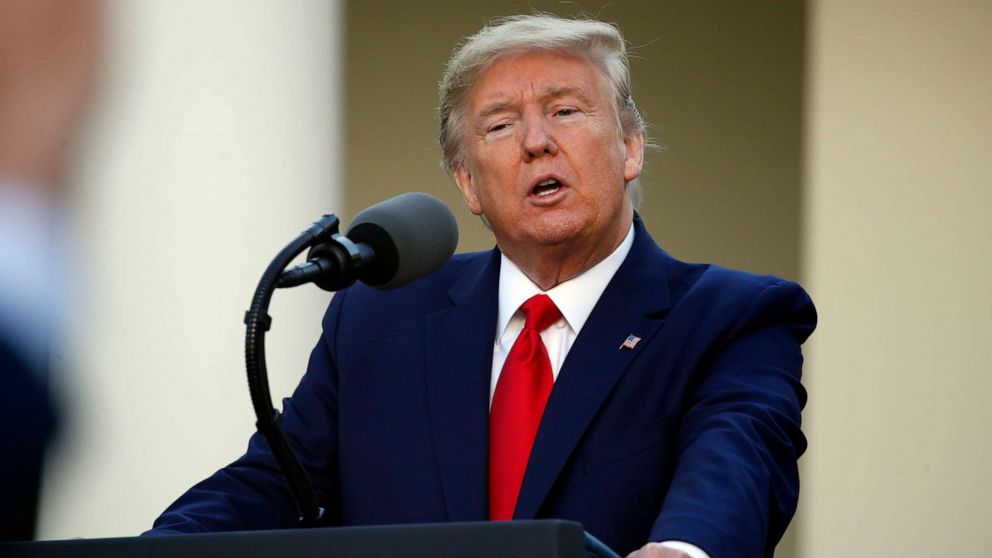 Answer:  LIES THE PROBLEM
(Which is worse, politicians' fawning platitudes, or their outright lies?  I'm pretty much fed up with just about all of them at this point.  But, I still think there is value in political activism, and in voting.  At least this provides a little hope, that things will get done, and that things will get better.  Dropping out and giving up is just admitting utter defeat.  And, I'm not there . . . yet, folks.  Participate, or just keep your traps shut.
None of today's clue words came up as new.  We haven't seen "bevel" in quite a while though.  All of today's jumbles appear to be new.  I really liked "dyolem"  The answer letter layout was a brilliant eleven letter jumble.  The clue/question's "therein", and the spacing of the final answer slots, were the big clues for me.
Great political rally cartoon.  It looks like these people can't be fooled all of the time!  Doubting Thomases are good for a civil society.  Smith's re-election chances are dwindling!  Be well and do good, friends.)   —   YUR
Images courtesy of Google