Visual Description:  England swings like a pendulum do.
LTZIG  =  GLITZ,  DLAEL  =  LADLE,  MRHTIE  =  HERMIT,  TARTHO  =  THROAT   —   Giving us:  GILLEHMIHAT
Clue/Question:  The popularity of London's famous clock tower was at an – – –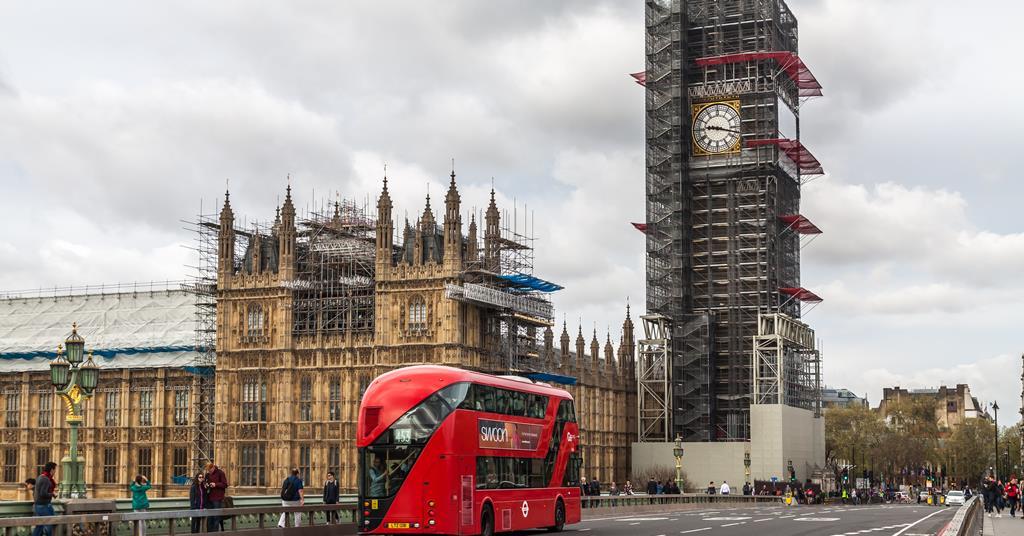 Answer:  ALL–TIME HIGH
(For me, this was a little bit of a letdown, after yesterday's tricky Jumble.  Maybe, it was the final answer slots.  Maybe, it was the L's and H's.  But this Jumble pun was like a clarion call.  It rang out loud . . . and clear as a bell.  I remember seeing the Tower of Big Ben . . . about 30 years ago, or so.  And of course, the rosy red cheeks of the little chil-dren.
We have seen all of today's clue words  in earlier puzzles.  Three of the jumbles appear to be new, but we have seen "tartho" before.  The answer letter layout was an entertaining eleven letter jumble.  Fairly cryptic.  I think that the hyphen also had something to do with my quick solve.
Fine cartoon of tourists buying souvenirs in Jolly ol' London town.  Scaffolding around a famous landmark always is a letdown.  But there are so many things to see in London.  Be well and do good, friends.)   —   YUR
Images courtesy of Google