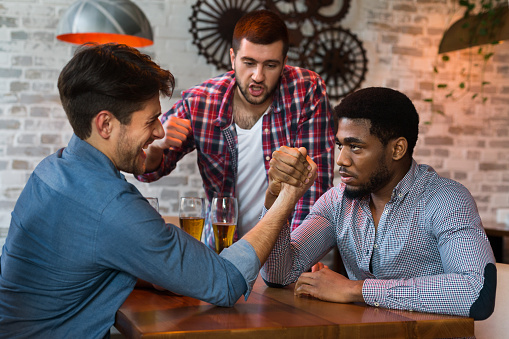 Visual Description:  Brains over brawn.
PUDEN  =  UPEND,  GURHO  =  ROUGH,  DHNIED  =  HIDDEN,  GDOAAP  =  PAGODA   —   Giving us:  PEDRUHHDNPAA
Clue/Question:  Even though he was smaller, the winner of the arm wrestling match – – –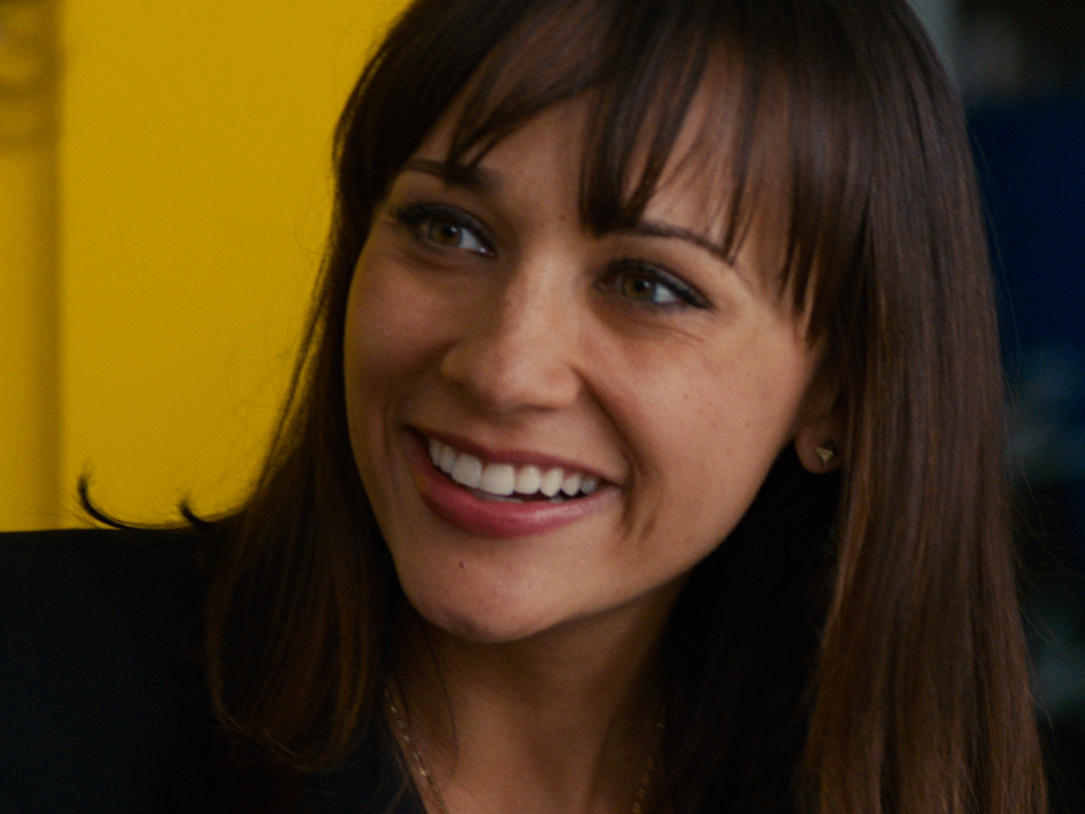 Answer:  HAD THE UPPER HAND
(I guess it's been a while since we've had a good arm-wrestling pun Jumble!  I remember an episode of "Seinfeld" where they played on a variant of having the upper hand.  I think they just made it up, but I can't be certain.  Anyway, they just called it having hand.  It always sounded a little dopey to me, but I guess it could be a New York thing?  I always thought it was just kind of a long con that led up to the final joke.  George had been having some kind of back and forth with his girlfriend – of the week – and finally she got fed up with him.  Poor George cried out:  "But, I have hand!"   And of course she replied:  "And, you're going to need it."
No new clue words today.  Back to normal.  Two of the jumbles came up as new, for me.  But, we've definitely seen "puden" and "gurho" before.  No toughies for me today.  The answer letter layout was a terrific twelve letter jumble.  But the setup and the final answer letter slots made for a quick solve.
Fairly simple pub/bar scene cartoon.  A couple of spectators enjoying a pitcher of beer, and a dart board on the wall behind the surprise champion.  Be well and do good, friends.)   —   YUR
PS.  Why Rashida Jones???  Because I think she's beautiful.  And, it's her birthday.   —   YUR
Image courtesy of Google