Visual Description:  Freaking for frogs.
PRIEG  =  GRIPE, LIDUB  =  BUILD,  UNAQIT  =  QUAINT,  BARJEB  =  JABBER   —   Giving us:  GIBIINTBR
Clue/Question:  They were watching a fascinating documentary about frogs that was – – –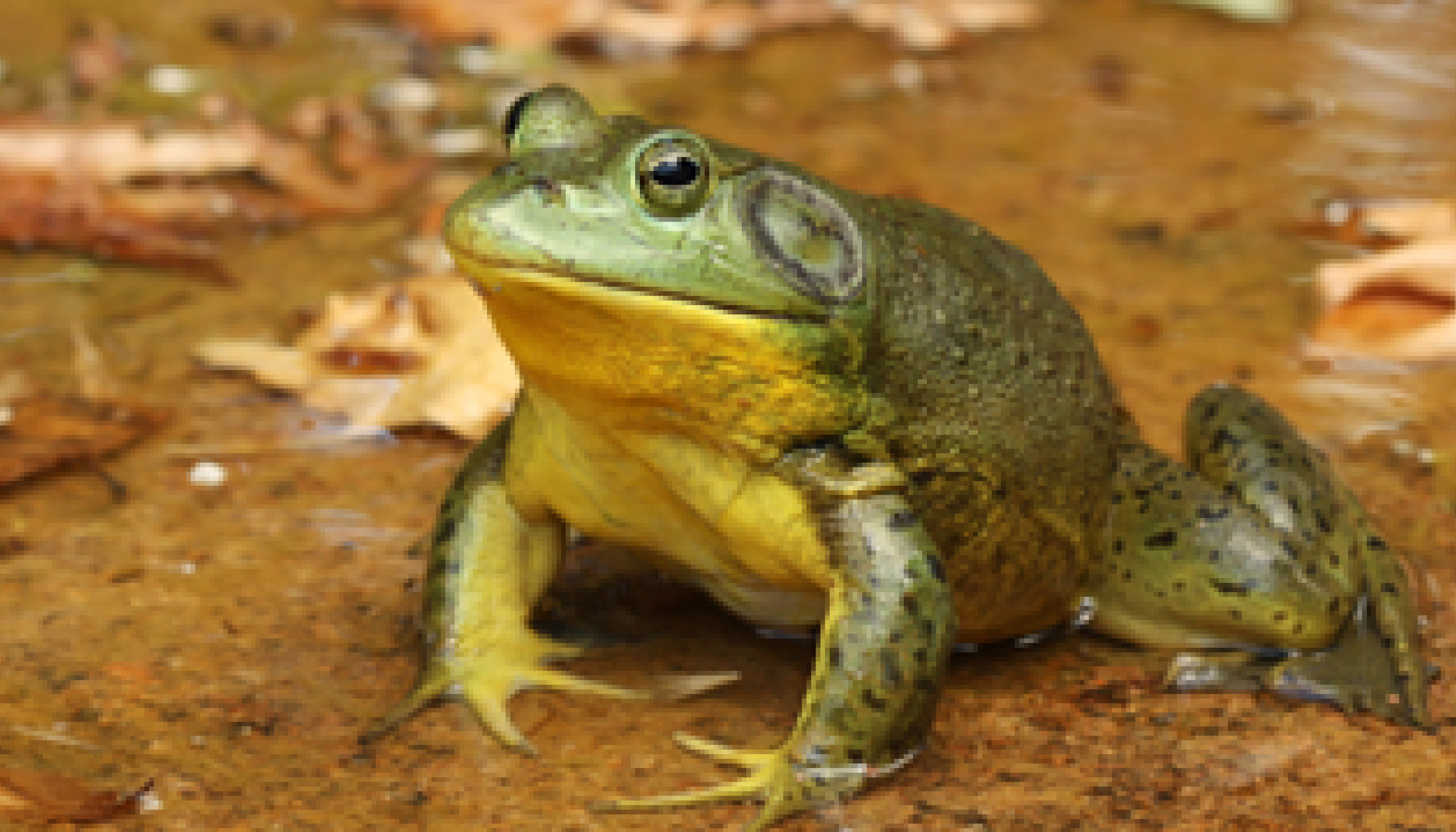 Answer:  RIBBITING
(A very amusing Jumble pun!  But, this answer does sound very familiar too.  I couldn't say WHEN we've had it before, but I'm pretty certain that we HAVE had it before.  Maybe it wasn't in the context of a family watching a documentary, but "ribbiting" rings a bell.
All four of today's clue words are on the world famous ralis95 clue word database.  Two of the jumbles appear to be new, but we've definitely seen "prieg" and "barjeb" in previous Jumbles.  They all came to me immediately.  The answer letter layout was nifty nine letter jumble.  Decently cryptic.  I think that the quotation marks were the big clue in getting the final answer.
Great cartoon of the family activity.  This documentary must be on live TV, since mom doesn't want to miss any of it.  If they were streaming it they could just pause it and come back to it later.  I know that mom gave the negative response to dad's question, because I can't imagine the kids saying NO to ice cream!  I don't think I ever have.  Be well and do good, friends.)   —   YUR
Images courtesy of Google