Visual Description:  At Dr. Burdock's.
VOEMI  =  MOVIE,  NRWIG  =  WRING,  CNERHD  =  DRENCH,  RAOHUT  =  AUTHOR   —   Giving us:  MOIWGDNAOR
Clue/Question:  The doctor that treated herons, egrets, cranes, flamingos, etc. had a – – –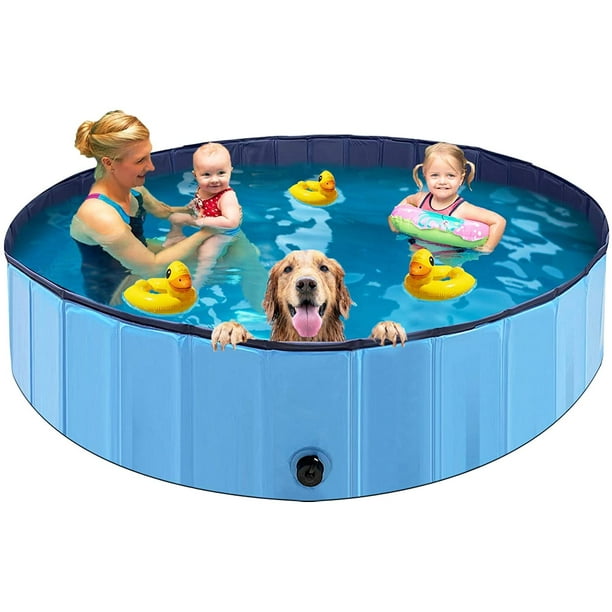 Answer:  "WADING" ROOM
(Classically stinky pun!  But it also seemed like a fresh idea.  A bird specialist veterinarian with a wading pool in her waiting room.  I'm sure that all the old birds flock to her.  But not necessarily the swimming birds, like ducks, geese, loons, storks, etc..  Just the ones who like to stand around in the shallower waters.  It's a good thing that they all have those longer legs!
All of today's clue words are on the ralis95 clue word database.  Three of the jumbles do appear to be new, but we've definitely seen "voemi" before.  The only one that I had any difficulty with was "raohut".  It took me a few looks to see "author".  The answer letter layout was another tidy ten letter jumble.  Beautifully cryptic, but the combination of the cartoon and the quotation marks in the final answer slots made for a quick solve.
Really cute cartoon!  Flamingos really stand out with their hooked beaks.  Cranes are probably the biggest of the others.  But herons, egrets and cranes all have some similarities.  We've got some great blue herons that occasionally fly over the house.  Every time I see one it reminds me of a pterodactyl!  They are pretty huge.  And a little freaky.  Great Jumble!  Be well and do good, friends.)   —   YUR
Images courtesy of Google