Visual Description:  The tennis lesson.
SAYET  =  YEAST,  RIFTL  =  FLIRT,  CNAPUK  =  UNPACK,  LVTEEV  =  VELVET   —   Giving us:  YESFLRUAVET
Clue/Question:  The player worked with the tennis instructor in an attempt to fix her – – –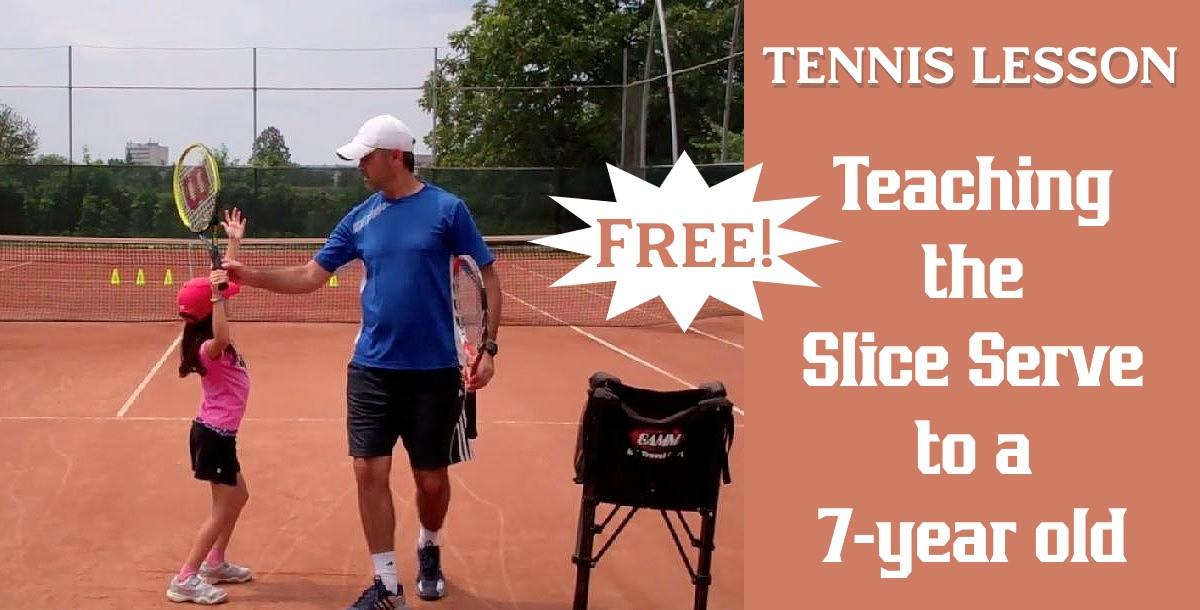 Answer:  FAULTY SERVE
(I love this stinky pun!  I thought it was a smash.  This pun was right down our alley.  Some might argue that this one was a lob, but I thought there was a little spin to it.  You know our guys never take a break.  Their approach is always simple.  They let us volley and rally until we get the point.  Then it's game, set and match.
None of today's clue words were new.  Two of the jumbles were new, but we've seen both "sayet" and "riftl" sometime before.  I struggled some to get "unpack", but just because I don't look for UN words till I've exhausted all other options.  The answer letter layout was an ace of an eleven letter jumble.  I figured on SERVE right away.  And, from YFLUAT I saw FAULTY.
Fine tennis lesson cartoon.  Rackets, balls, visors, shorts and skirts.  It had just about everything but the net.  Be well and do good, friends.)   —   YUR
Images courtesy of Google