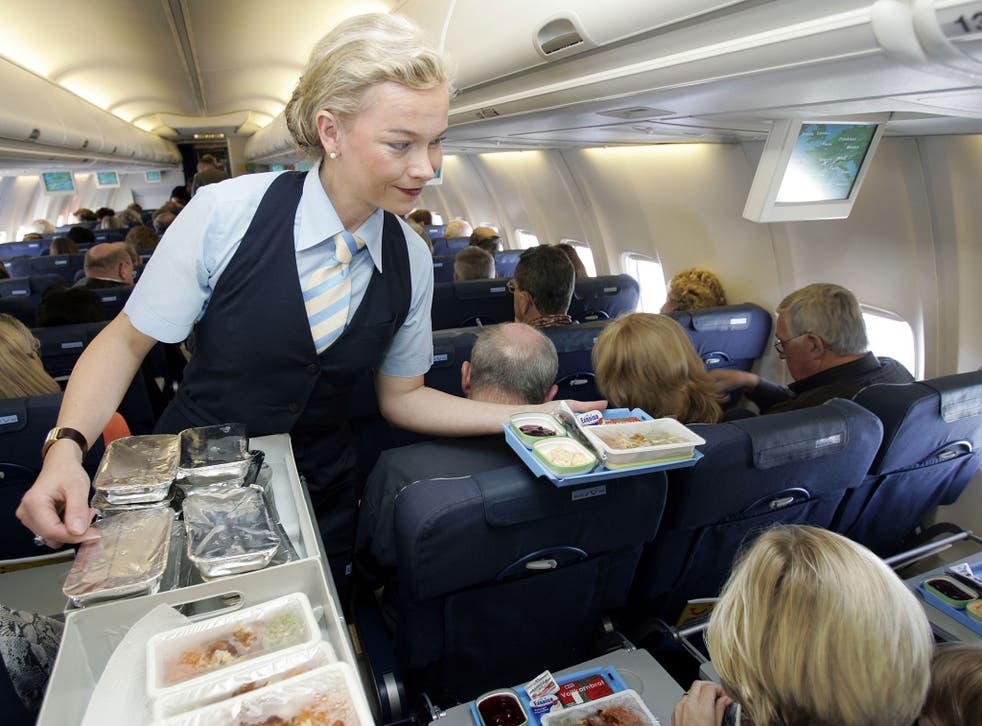 Visual Description:  Aaah, this is yer Captain speaking . . .
TRUHCC  =  CRUTCH,  AEHMYM  =  MAYHEM,  MZNYEE  =  ENZYME,  BRIACF  =  FABRIC,  VLVOEE  =  EVOLVE,  CLIPSE  =  SPLICE   —   Giving us:  RCAHMENEACELESPE
Clue/Question:  Breakfast for passengers in first class included bagels with – – –
Pre-Answer:  Three Words  (5-letters)  (5-letters)  (6-letters)
Answer:  "PLANE" CREAM CHEESE
(Gee!  For First Class prices, you'd think they might offer a variety of cream cheeses.  Like vegetable, chives, strawberry or blueberry, smoked salmon, or some kind of nuts!  Do they do walnut cream cheese?  I wouldn't know, because I don't care for cream cheese on my bagels.  I know, for some people, you HAVE TO put cream cheese on bagels!  It's like one of the Commandments, or something, for them.  But IDGAF what those folks say.  It doesn't appeal to me, whatsoever.  Pasty garbage!  Just give it to me with butter.  When I was avoiding fat, I'd have them with jelly.  But that only works with plain, or raisin bagels.  I think with onion, or garlic, or salt, or everything bagels, jelly would be disgusting.  I bet peanut butter would be good on plain or sesame bagels too.  But that's not my bag.  The point being that people should eat their bagels the way they want to, and societal convention be damned.
All of the clue words are already on the ralis95 world famous clue word database.  Yet, all of the jumbles are coming up as new!  I don't remember struggling to get any of them though.  The jumble for "splice" seemed designed to make you think of eclipse, but just for a second.  The answer letter layout was a very impressive sixteen letter jumble.  Despite the quotation marks, I immediately went with CREAM CHEESE – because I'm so conditioned – and then came up with the PLANE for PLAIN pun.
Fine onboard first class cartoon.  All the people look like they're happy to NOT have their knees against the seat in front of them!  Oh, for the days when airline travel was enjoyable for the average Joe!  During the lock-down, all the airlines had the perfect opportunity – with all the grounded aircraft – to reconfigure all of their planes' seating, to make them more comfortable for all.  I doubt any of them did though.  And, they wonder why there is so much hostility on so many flights!  Take out a row, or two, of seats in Economy, so people can move their legs, and relax!  Is that so hard to understand?  Stop being such greedy pigs, you colluding cretins!  Be well and do good, friends!)   —   YUR
Images courtesy of Google
Happy birthday to Mark Farner of Grand Funk Railroad!  (Another great tune from when I was 12/13!)