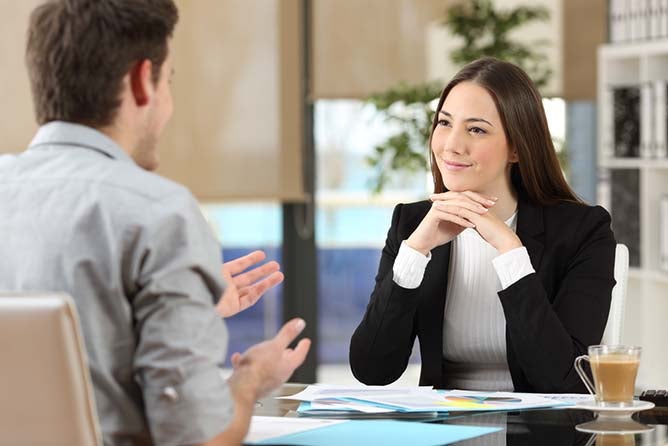 Visual Description:  . . . Before I can talk to the boss!
KHIRE  =  HIKER,  SAVIT  =  VISTA,  CYONTO  =  TYCOON,  METREP  =  TEMPER   —   Giving us:  HIEISATCOTPER
Clue/Question:  She was nervous about asking for a pay increase but was going to – – –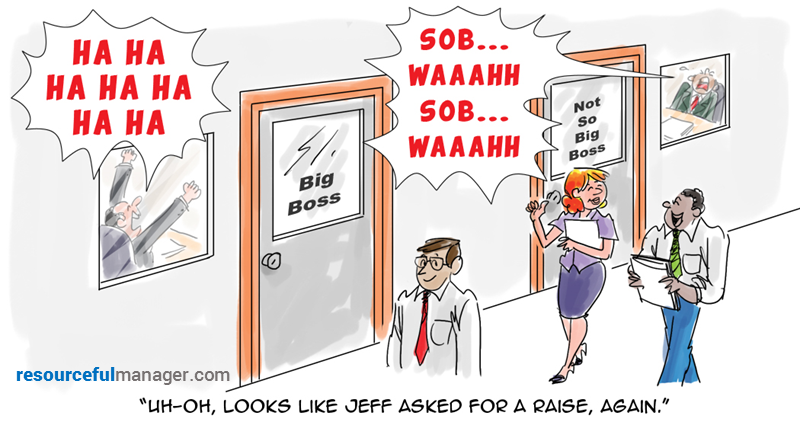 Answer:  RAISE THE TOPIC
(Well, that IS the topic!  Asking for a raise can always be a dicey situation/conversation.  You have to be prepared to cite your accomplishments, and your worth to the company.  And, you have to be prepared to hear some criticisms of your work/leadership skills.  And of course, timing is also an issue.  Are things going smoothly where you work?  Is the boss in a good mood?  It doesn't hurt to schmooze some too.  Just don't lay it on too thick!  The bottom line is YOU have to be YOUR best advocate.
All of today's clue words are already on the ralis95 clue word database.  But it's looking like all of today's jumbles are new!  It took me a couple of looks to see "temper".  The answer letter layout was a thrilling thirteen letter jumble.  I thought it was wonderfully cryptic.  Even so, I saw RAISE THE right away.  And, from ICOTP I was able to glean TOPIC.
A fine professional, corporate office scene cartoon.  The boss looks like she is approachable.  Hopefully, things will work out for the employee!  Be well and do good, friends.)   —   YUR
Images courtesy of Google
Happy birthday to Chris Joannou, of Silverchair.  (I don't think I've ever heard their music before.)