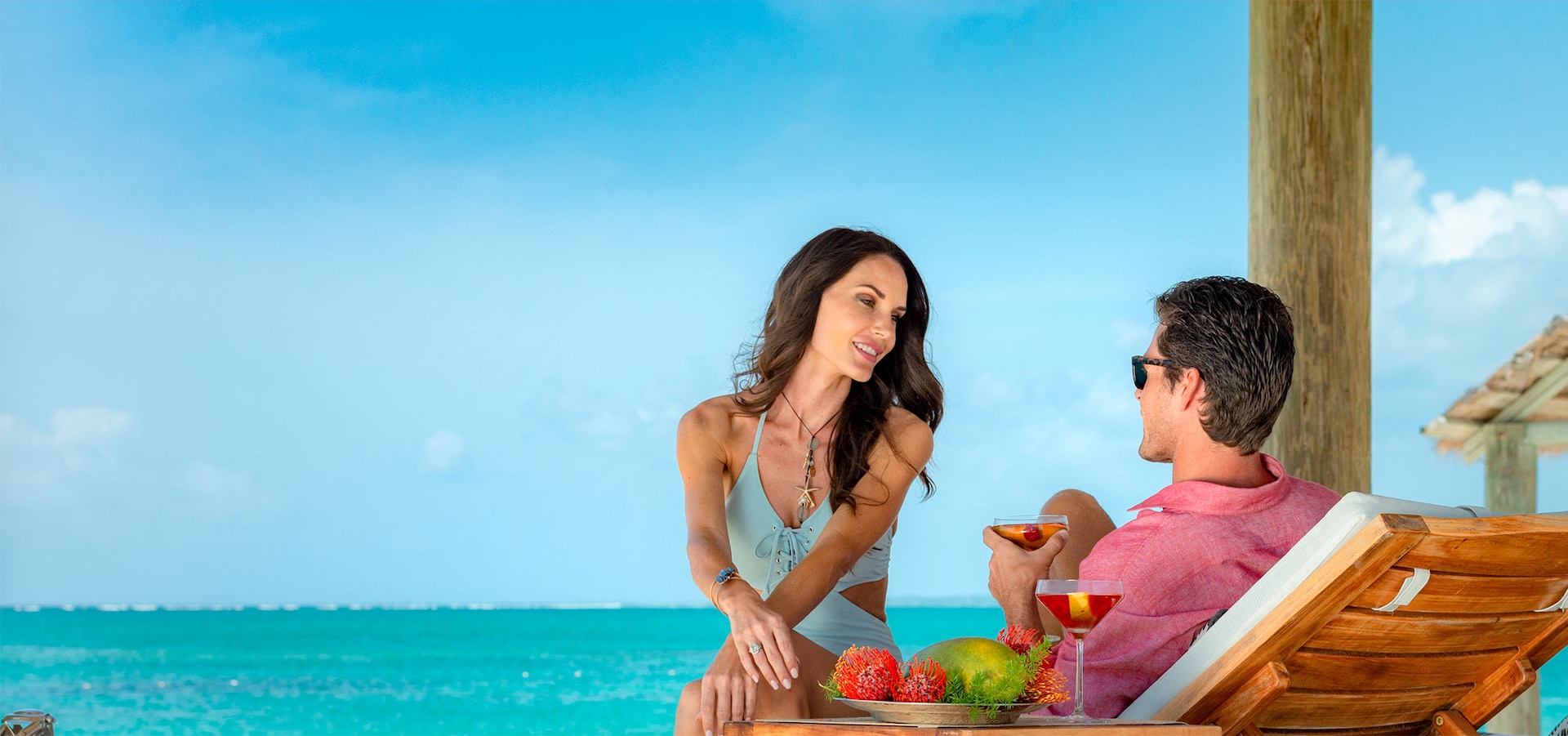 Visual Description:  Jeff and Kathy, livin' the dream!
CANKS  =  SNACK,  MDHIU  =  HUMID,  LEESQU  =  SEQUEL,  DRIWAN  =  INWARD   —   Giving us:  SNAHIDSEEINR
Clue/Question:  Even though the sun doesn't sleep, it does – – –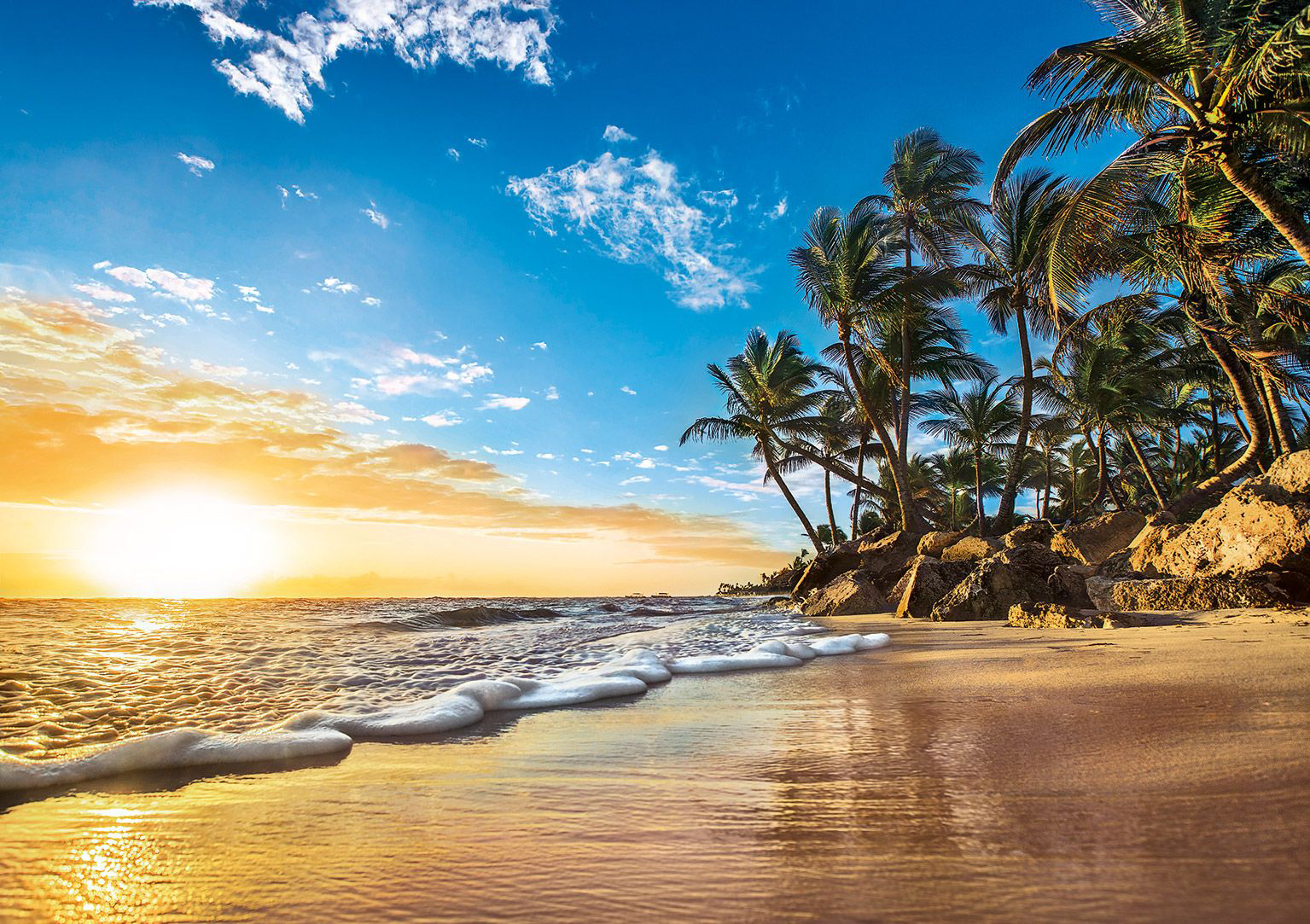 Answer:  RISE AND SHINE
(One of my wife's favorite expressions!  Lately, I reply:  I'll rise, but the "shine" part is still to be determined.  It seems my get up and go has got up and went.  I need to book that appointment with the hematologist my endocrinologist wants me to see.  Too many damn doctors in my life!  I just cancelled my six month follow up with my cardiologist.  It seemed pointless, considering I was fine at my last annual visit.
Clue words were all old favorites today.  Yet, all of the jumbles have come up as "new" for me.  I had to look a couple of times at "canks".  And, I had to ask myself if squeal was spelled with two E's, before I realized it was "sequel".  The answer letter layout was another terrific twelve letter jumble.  Nice job, Mr. Hoyt!  Maybe, because I'm a little grumpy, it took me a few seconds to see the final answer. 
Looks like the happy couple is enjoying another great vacation in a tropical paradise.  The landscape might not say tropical, but Jeff's trunks/shorts do.  Great sunrise coming up, sharing the scene with the classic sinking sailboat.  There's something else in the water, but it's too small – and my paper runs the larger Jumble – to tell if it's a buoy, or a bird, or maybe the tippy top of another sunken sailboat!  Be well and do good, friends.)   —   YUR
Images courtesy of Google
Happy birthday to Christine McVie, of Fleetwood Mac fame!