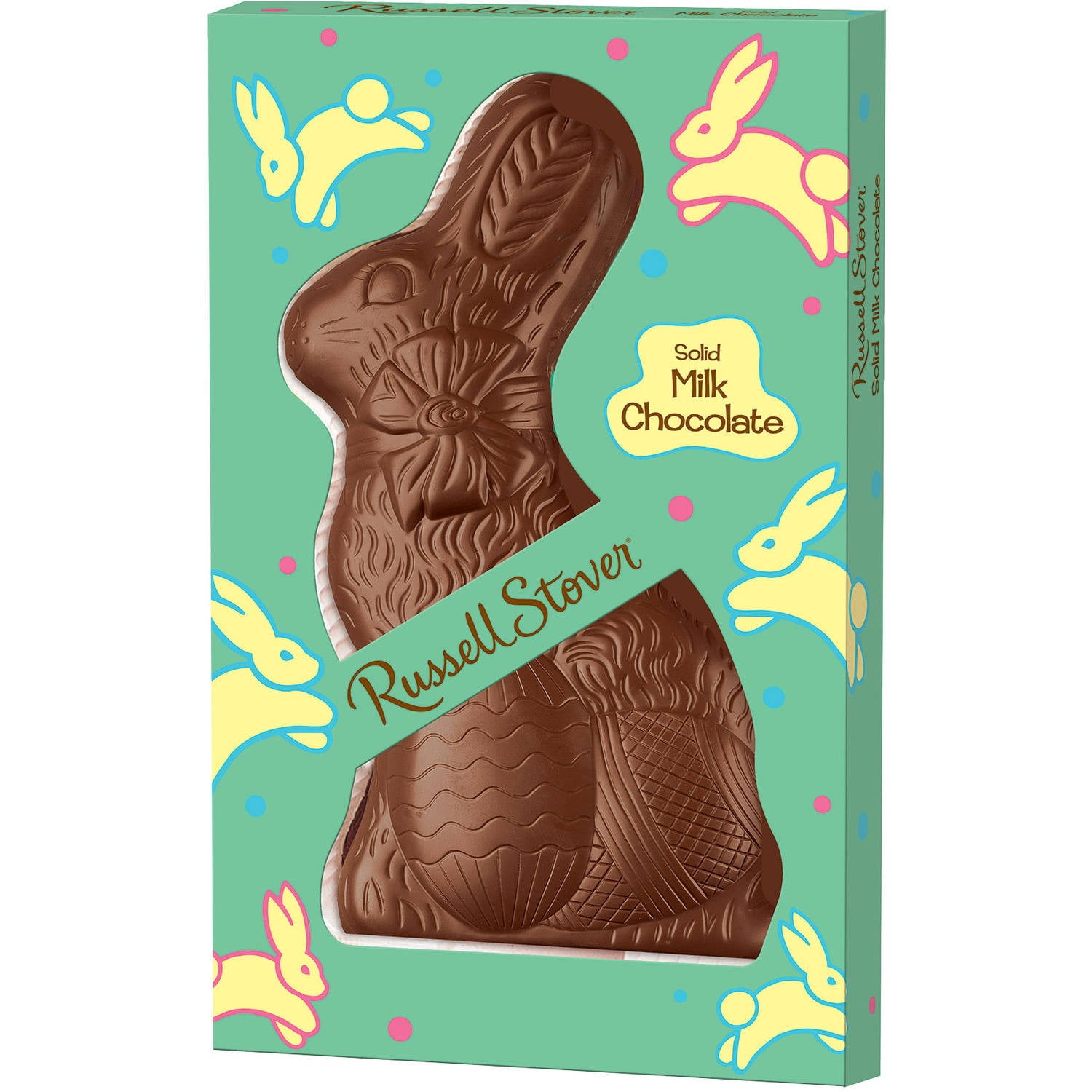 Visual Description:  After Easter clearance.
TAYEER  =  EATERY,  MHNAEU  =  HUMANE,  WREESV  =  SWERVE,  RTPINU  =  TURNIP,  BUDELO  =  DOUBLE,  PSMUTE  =  SEPTUM   —   Giving us:  EEHAEWETNDLSET
Clue/Question:  Easter candy was now on sale "Buy One, Get One Free" to – – –
Pre-Answer:  Three Words  (7-letters)  (3-letters)  (4-letters)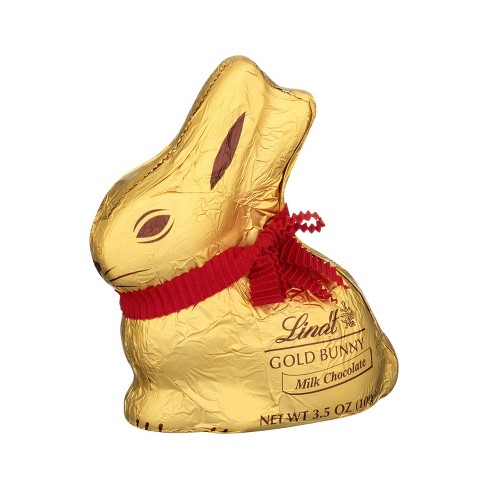 Answer:  SWEETEN THE DEAL
(This is the very first year, that I can remember, where I didn't buy ANY Easter candy, whatsoever!  My "kids" are 35 and 31, and neither are even married yet.  My grand-kids from my two step-sons are in Colorado and Hawaii, 2 and 6 time zones away.  We haven't gone the basket route in at least 20 years.  That damn plastic green and purple grass was a pain anyway!  For us, jellybeans were just kind of filler.  Once, or twice, I bought them Peeps, but neither of my kids really cared for them.  Sugar coated marshmallow never worked for me either!  The main attraction was always the chocolate!  The bunnies and the eggs.  I tried giving them the Cadbury Eggs, but I usually ended up eating them because they weren't crazy about them too.  Probably why I was about 40 pounds overweight and pre-diabetic for so long!  I've dropped the weight, but now I'm full-blown Type II Diabetic.  And, we already have far too many sweets in the house.
All of today's clue words have been resurrected from previous Jumbles, as referenced in the good book – the ralis95 clue word database!   The first five jumbles are coming up as new for me.  But we've definitely seen "psmute" before today.  The answer letter layout was a fantastic fourteen letter jumble.  Fabulously cryptic!  I think the layout of the final answer slots quickly clued me into the final answer.
Great cartoon of some ladies shopping the holiday clearance sale.  Possibly a supermarket, possibly a drug store.  The free-standing bunnies look like they could be Lindt, and the boxed one looks like it might be Russell Stover.  I always preferred the solid bunnies, but the Lindt ones are pretty tasty too.  Happy Easter, a Zissen Pasach, and Ramadan Mubarak to all who celebrate!  Be well and do good, friends.)   —   YUR
Images courtesy of Google