Visual Description:  Special Report from Rock Bottom!
CDIYE  =  DICEY,  CUPOH  =  POUCH,  DERTNY  =  TRENDY,  BKERAM  =  EMBARK   —   Giving us:  DIPHTNE
Clue/Question:  The sea creatures' TV news program featured stories that were reported on – – –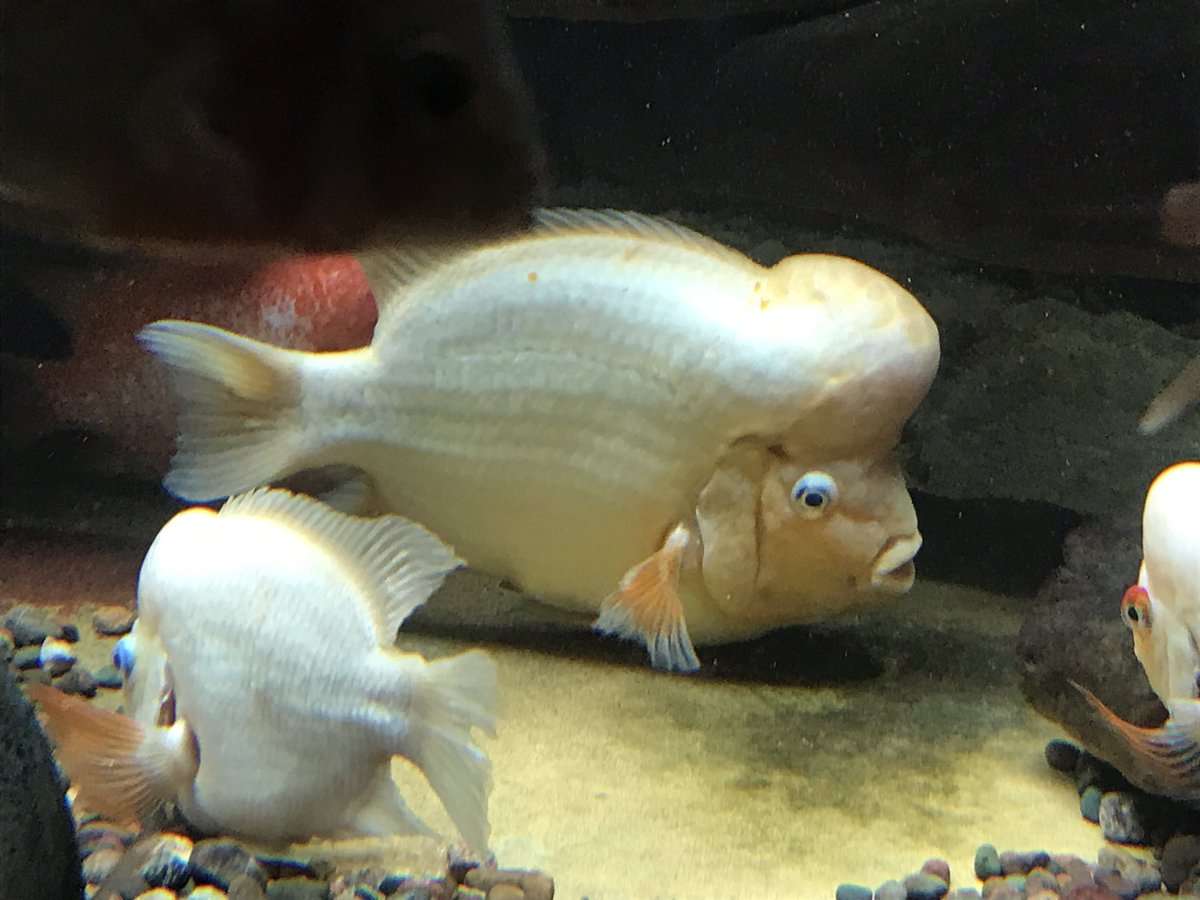 Answer:  IN–DEPTH
(Ollie the Octopus is the anchor-person!  And I think that's Larry the Lanternfish reporting from the scene of the arrest.  It looks like Moray the Cops are bringing in Don Lino the shark.  He's being charged with ripping off donors with an online fundraising scheme to build a wall on the U.S. border with Mexico, tampering with witnesses, and eight felony counts related to millions of dollars he hid from the IRS in offshore accounts.  Gee, that sounds a lot like some sharks we've heard about in the news!  Hopefully, they'll get Don Lino to turn on the real Mr. Big . . . Don Johnald!
Today's clue words are all members of the ralis95 clue word database.  Two of the jumbles appear to be new, but we have seen Hoyt use "cupoh" and "dertny" before.  The answer letter layout was a short seven letter jumble.  Nicely cryptic though!
Very clever cartoon.  I think WNEMO broadcasts from downtown New Kelp City, all the way to Bikini Bottom.  They're the largest station in the Mariana Trench.  Jeff really loves those lanternfish, doesn't he?  Be well and do good, friends.)   —   YUR
Images courtesy of Google
Happy birthday to Bill Bruford!