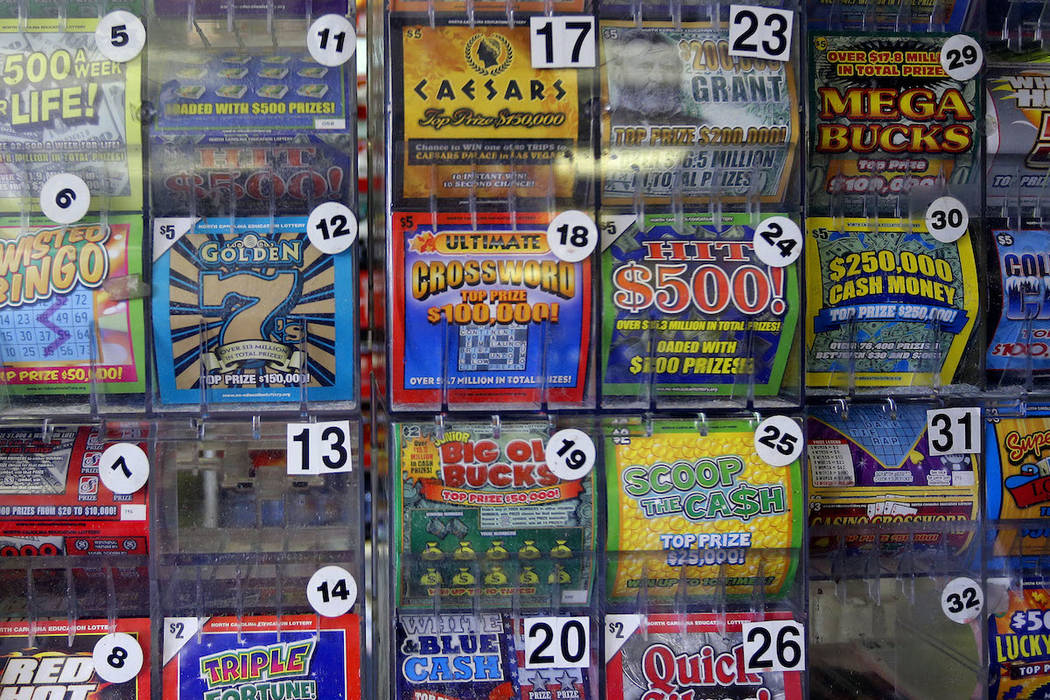 Visual Description:  The problem with American society.
ZOREF  =  FROZE,  GTIEH  =  EIGHT,  CIPCIN  =  PICNIC,  FIRTDA  =  ADRIFT   —   Giving us:  RZEGPNIADR
Clue/Question:  With $1000 being the most that could be won on the scratch-off game, it was the – – –
Answer:  GRAND PRIZE
(Our good friend, LindaLee, likes to say it was a grand puzzler!  She is always a positive ray of sunshine when she visits our blog.  I'm sure we've had a similar – GRAND – Jumble with this answer, but I don't remember when.  One of my favorite candy bars, growing up, used to be the 100 Grand Bar, but they're not what they used to be.  It used to be made by Nestlés, but they sold it off to Ferrara, an Italian company, in 2018.  Same with the Crunch Bar, and other Nestlé chocolate confections.  A lot of American chocolate has really gone downhill over the last few years.  I also used to love Kit Kat bars, but I find them sickeningly sweet now.  James Corden comes right out and says that American chocolate is terrible, and I can't disagree with him.  The Twix Bar is still – surprisingly – good, but my go to candy bar is the Milky Way!  Some folks who like to claim that the Milky Way is just a Snickers Bar – minus the peanuts – are WAY off base!  Cut each one open and do a side-by-side comparison, and you'll see – and then taste – the difference in the nougat.  The Snickers nougat is paler and less flavorful, while the Milky Way's is richer and more maltier.  While I DO love peanuts, I prefer my chocolate to be peanut free.  You might be a big peanut and chocolate person, but do the comparison test, and see what I'm talking about.
Nothing new about today's clue words.  Two of the jumbles appear to be new, but we've definitely seen both "cipcin" and "firtda" in earlier Jumbles.  Fairly easy, but it did take me a few looks to see "eight" though.  The answer letter layout was a tasty ten letter jumble.  Properly cryptic.  But the double mention of a thousand made for a quick solve.
Interesting cartoon.  I'm not above trying my luck at the occasional scratch-off games, but I always stick to the $2 and/or $5 games when I do play them.  Some people go a little nuts, buying multiple $10 and $20 scratchers.  And you can tell that a lot of these people probably do not have much disposable income.  They're just desperate.  And that is sad.  Like most forms of gambling, the odds are not in your favor.  I also thought the guy behind the plexiglass was a little extreme, but I suppose some urban convenient stores are like that.  That is also sad.  Good Jumble.  Be well and do good, friends.)   —   YUR
Images courtesy of Google