Visual Description:  English lesson.
VIHEC  =  CHIVE,  RODPO  =  DROOP,  PHAREM  =  HAMPER,  NSTOAA  =  SONATA   —   Giving us:  CIEDROHPESNA
Clue/Question:  Whoever came up with the expression "turn on a dime" – – –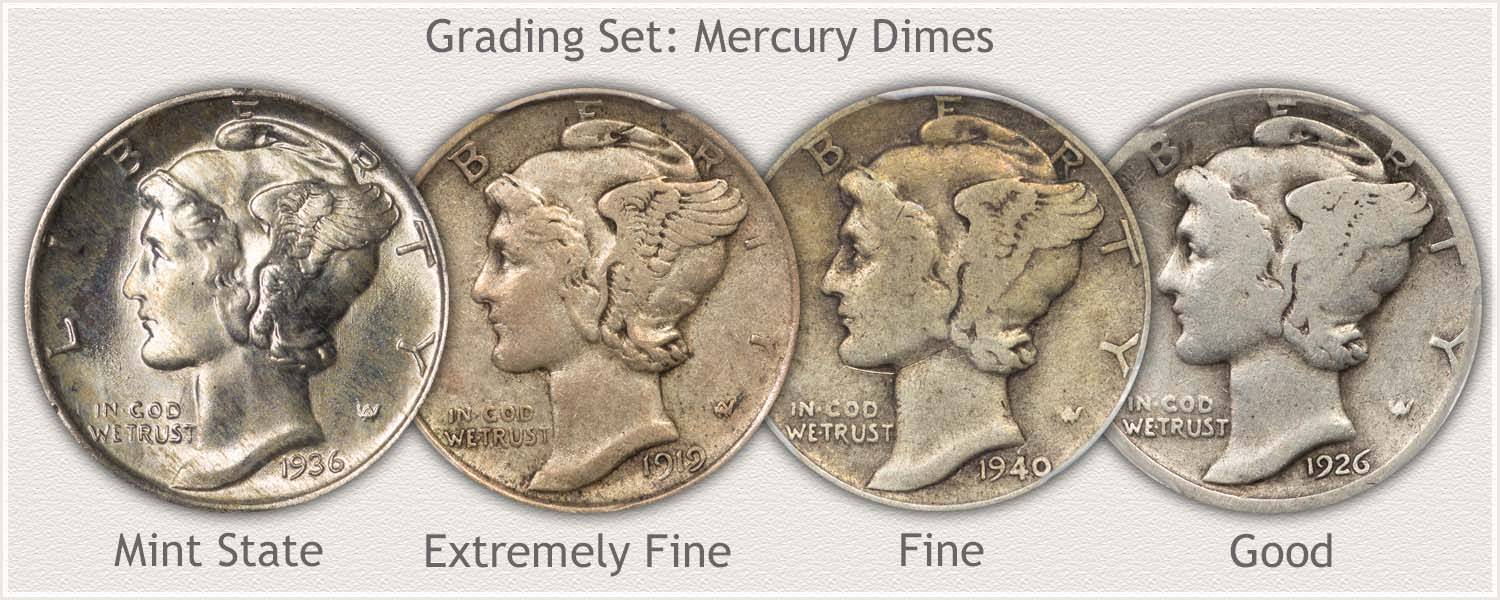 Answer:  COINED A PHRASE
(An excellent, challenging, stinky pun!  It has a slightly familiar ring to it, but if we have had it before it must've been a long long time ago.  And likely in a different context.  When I was a wee lad I had nine dimes, and I thought that I was a wealthy boy.  I had them in the pocket of my short pants, and when my friends and I were playing, rolling down the grass, they all fell out of my pocket!  I searched for them, but to no avail.  I was heartbroken.  Minor tragedies have a way of sticking with you!  Hey, in today's money those nine dimes would be worth a little more than nine dollars!  It's possible that some of them were Mercury Dimes too.  They're pretty rare these days, and valuable.  But of course I likely would have spent them anyway.  But the loss has always stayed with me.
Mr. Hoyt has used four familiar Jumble clue words today.  He even went retro on three of the jumbles.  But we've definitely NOT seen "nstoaa" before today.  That was the only one to give me any trouble.  We had CHIDE yesterday, and CHIVE today, and CHIRP a few days ago.  Can CHIME be far behind?  The answer letter layout was a twisty twelve letter jumble.  I thought it was magnificently cryptic!  I was not picking up on the additional coins in the dialog, and struggled to come up with the final answer.  I figured the first word probably ended in ED, but that was it.  So, I rewrote the letters into vowel and consonant groupings, in alphabetical order, or course.  From this I saw PHRASE, and the EIOCDN gave me COINED.
A fine elementary school classroom setting cartoon.  Possibly middle school.  I always try to have coins when I go shopping.  Lots of places either don't take cash, or they complain that they can't make change!  When I went to a spring training game – Dodgers vs. Rangers – at Camelback Ranch stadium, they wouldn't accept cash!  Only credit card.  $17 for a craft beer, but worth it.  $21 – and change – for one regular dog and one big – chili – dog.  It was a Dodger's home game, so I guess I had my first Dodger Dog!  Oh, the Rangers won, 3 – 1.  Be well and do good, friends.  Play ball!)   —   YUR
Images courtesy of Google