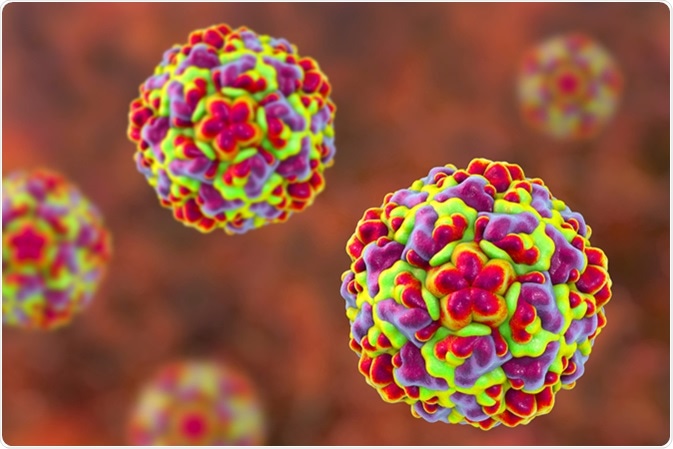 Visual Description:  Public health forum.
TINEHZ  =  ZENITH,  NCECTA  =  ACCENT,  SGPIOS  =  GOSSIP,  FGUTOH  =  FOUGHT,  NNILEO  =  ONLINE,  TBINET  =  BITTEN   —   Giving us:  ZEHAENOSIGTONETTN
Clue/Question:  The viruses that cause the common cold can't be seen, but they're – – –
Pre-Answer:  Four Words  (7-letters)  (2-letters)  (6-letters)  (2-letters)
Answer:  NOTHING TO SNEEZE AT
(A very runny, stinky pun!  And one of the more challenging Sunday Jumbles in a while.  I'm thinking that maybe these COVID-19 vaccines might have been created with guys like me in mind.  I haven't had so much as a cold since getting the shots.  I received the first two shots pretty much when everyone else – sane – did.  I was a little slow to get the first booster, then I completely balked at the second booster.  But it all worked out because I held out for the bivalent one.  I'm not some kind of anti-vaxxer though.  I always made sure my kids got their necessary shots.  But I've never had a flu shot in my life!  I may have had the flu once as a child.  I can't recall.  But I definitely did have the flu once, as an adult, at the age of 23.  It was fairly brutal, but I rode it out.  Just lots of fluids, and lots of sleep.  I know there are new strains of the flu every year, but I feel like the one that I had gave me some kind of antibodies, or something.  42 years later, and still going strong!
All of today's clue words are familiar old favorites.  Five of the jumbles are coming up as new though.  But we've definitely seen "tbinet" in a previous Jumble.  The only one that ripped me up for a while was "nnileo".  And it's a good thing that I did come up with it, as I don't think I could have gotten the final answer without it.  Even with all seventeen of the answer letter layout letters I struggled some to see the final answer.  I think it was jumbled wonderfully!  I figured the first word was going to end in ING, but that was about it.  There were a lot of options for the two-letter words too.  I thought the word SNEEZE was brilliantly hidden!  Once I figured NOTHING the rest fell into place.
Interesting cartoon.  Four of the characters are decidedly female.  Unsure about the fifth, with the just the back of their hair.  I guess this could be some kind of college lecture, but I guess it could also be some kind of PTA function, or something.  The cartoon itself really didn't give me any clue.  It was more the dialog and the clue/question.  Be well and do good, friends.)   —   YUR
Images courtesy of Google