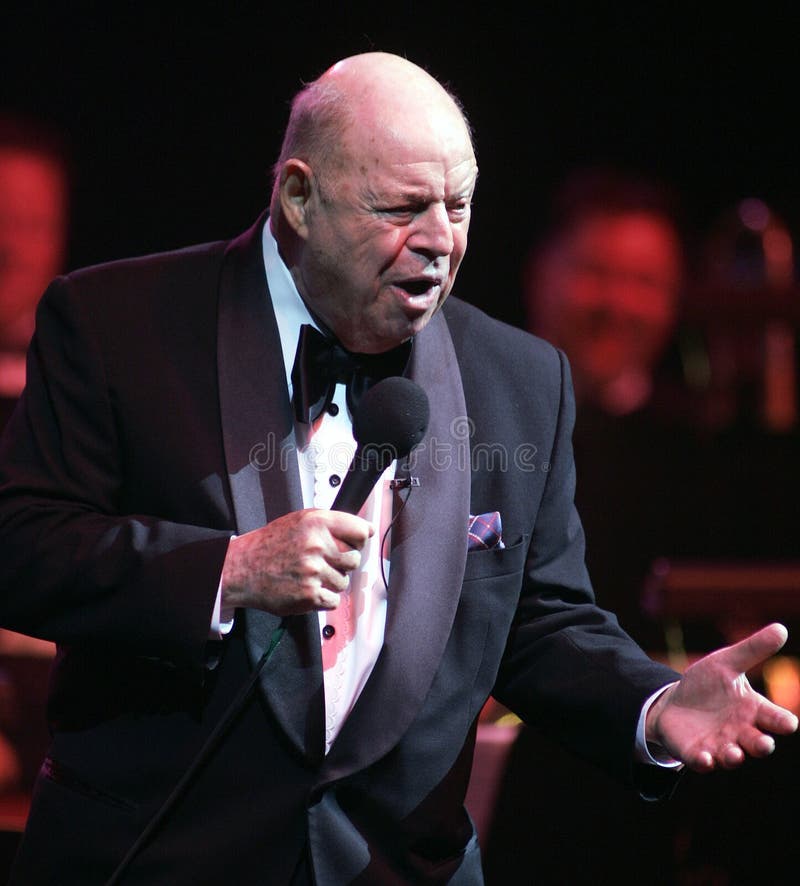 Visual Description:  When folks could still laugh at themselves.
XSYIT  =  SIXTY,  IREEE  =  EERIE,  TTPIEE  =  PETITE,  ALRBPU  =  BURLAP   —   Giving us:  SXTEREETEAP
Clue/Question:  Don Rickles had such funny put-downs and insults because it was his – – –
Answer:  "EXPERT–TEASE"
("Mister Warmth", himself!  A wonderful Jumble pun, that brought me back to the halcyon days of non-politically correct comedy!  Don Rickles was the king of insult/put-down comedy.  He'd make fun of someone in the audience, and – essentially – apologize for it, in pretty much the same breath, by saying:  I'm just kidding.  These are just jokes, folks.  And everyone – including the butt of the joke – got it . . . and laughed their ass off.  Nowadays, people are so – ridiculously – sensitive, thin-skinned, and easily offended.  And they demand an apology for a silly, harmless joke.  Or, they climb on stage and slap the "offender", then threaten them with very vulgar language.  I still don't get why so many people are more upset with that slap, and give his twice screamed threat a pass.  In a lot of ways the threats were more violent than the slap!
It is really looking like we have yet another new five letter Jumble clue word, in "eerie"!  This following the recent "local" and "whole".  Something must have motivated David L. Hoyt!  Maybe he's just trying to give ralis95 a little work.  We also seem to have three new jumbles, but we've definitely seen "ttpiee" in a previous Jumble.  I have an affinity for the word "burlap".  It's not used all that much these days.  Do they still make burlap bags?  The answer letter layout was a fairly elusive eleven letter jumble.  It took me a few seconds to come up with the final answer.
Great cartoon of what looks like Don Rickles from back in the 1960s, based upon the amount of hair on his head.  To be perfectly honest, before reading the clue/question I thought I was looking at that other great acerbic comic, Jack Carter.  He had a similar style to Rickles.  But besides being a hilarious comedian, Don Rickles was also a pretty decent actor.  He was in some really great movies, like "Run Silent, Run Deep", "Kelly's Heroes" and "Casino".  If you ever need a good, tear inducing laugh just look up Don Rickles on YouTube.  Especially his appearances on Johnny Carson.  You will bust a gut laughing!  Be well and do good, friends.)   —   YUR
Images courtesy of Google and Dreamstime