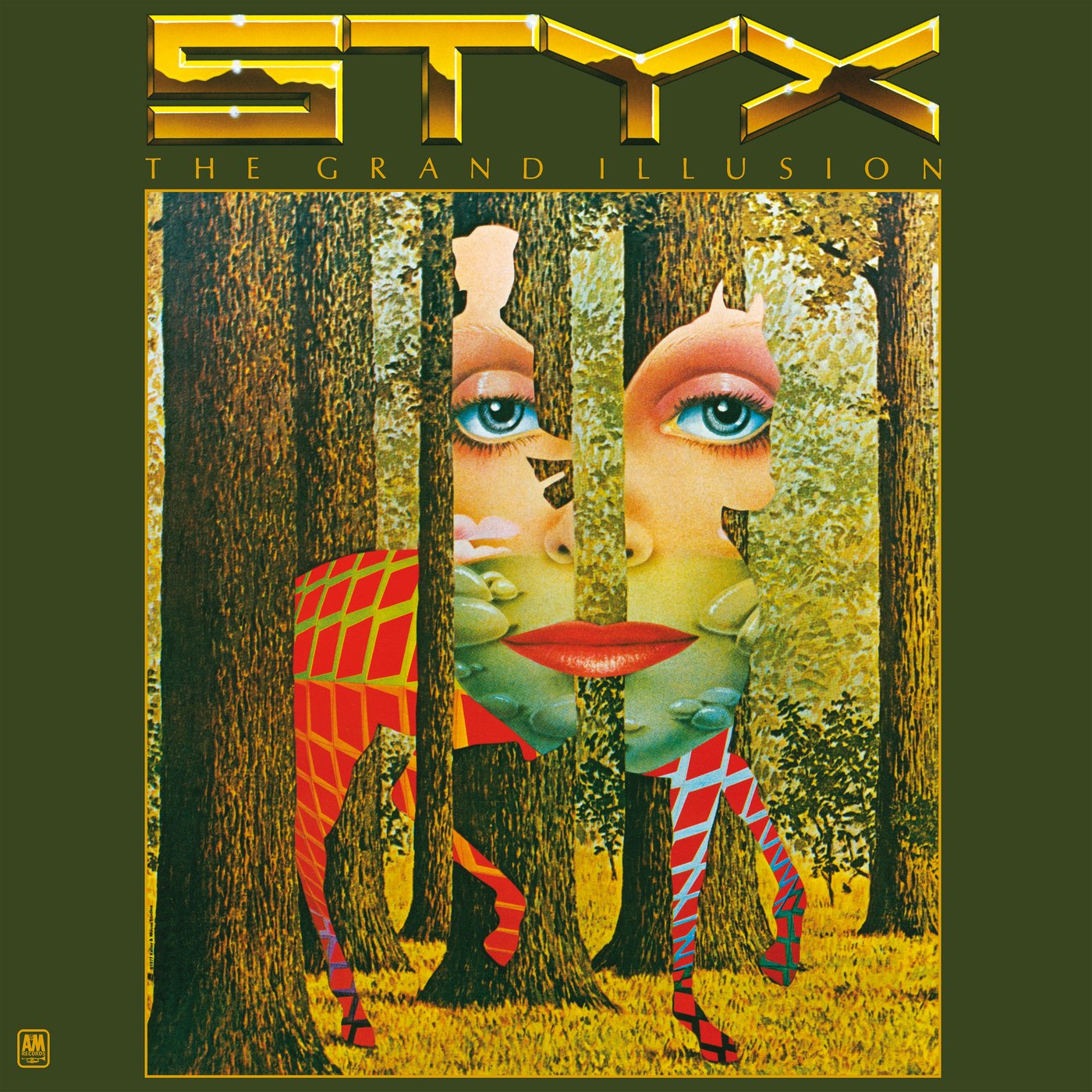 Visual Description:  Elemenopee!
GLARUF  =  FRUGAL,  NPHOCO  =  PONCHO,  MYRAEM  =  YAMMER,  RMRIRO  =  MIRROR,  BDLAEB  =  DABBLE,  BESUUD  =  SUBDUE   —   Giving us:  FAONOYRRRDAESU
Clue/Question:  The letter "O" is very old and has been – – –
Pre-Answer:  Three Words  (6-letters)  (3-letters)  (5-letters)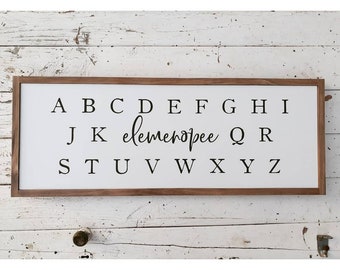 Answer:  AROUND FOR YEARS
(Yes, she has!  And she is easily discernible from the number "0", which is clearly more oval than her.  I wonder if they're both female though?  Some people are good??? . . . at assigning gender to numbers and letters.  I think that Sigmund Freud would have a field day with these folks, and/or they just have too much time on their hands.  But this was a fine stinky pun!
Unsurprisingly, all of today's clue words are on the ralis95 clue word database.  Four of the jumbles are coming up as new though.  We have definitely seen both "nphoco" and "bdlaeb" in previous Jumbles.  The answer letter layout was a very impressive fourteen letter jumble.  Nothing obvious about it.  But the leading nature of the clue/question made for a very quick solve.
Cute cartoon of these very familiar letters of the alphabet.  This is the second recent one where Jeff has used the natural sequence of letters as the characters.  Good thing too.  I think if he used more random letters they might be confused for words.  The letter "O" is the only one using a cane!  I guess that means she's the OLDEST.  Be well and do good, friends.)   —   YUR
Images courtesy of Google