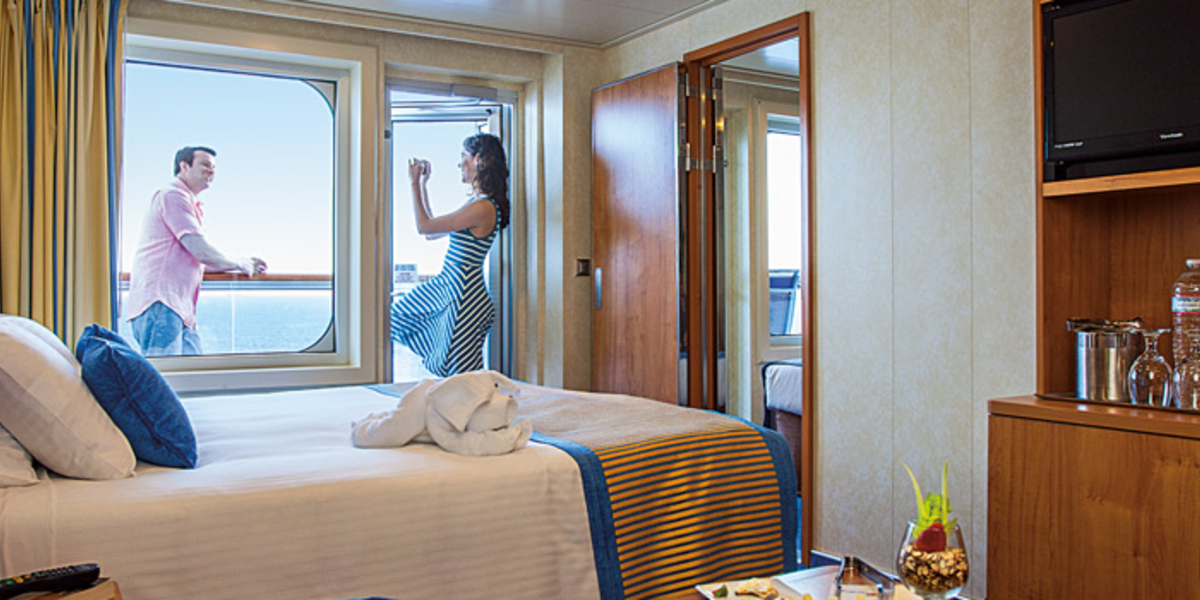 Visual Description:  Cruise crumples.
SLOENS  =  LESSON,  BDETEA  =  DEBATE,  RIBFCA  =  FABRIC,  KBEYAR  =  BAKERY,  SAFOIC  =  FIASCO,  GNERED  =  GENDER   —   Giving us:  ESSEAEICAERSCNDR
Clue/Question:  He did a bad job folding and packing his clothes, and the result was – – –
Pre-Answer:  Two Words  (9-letters)  (7-letters)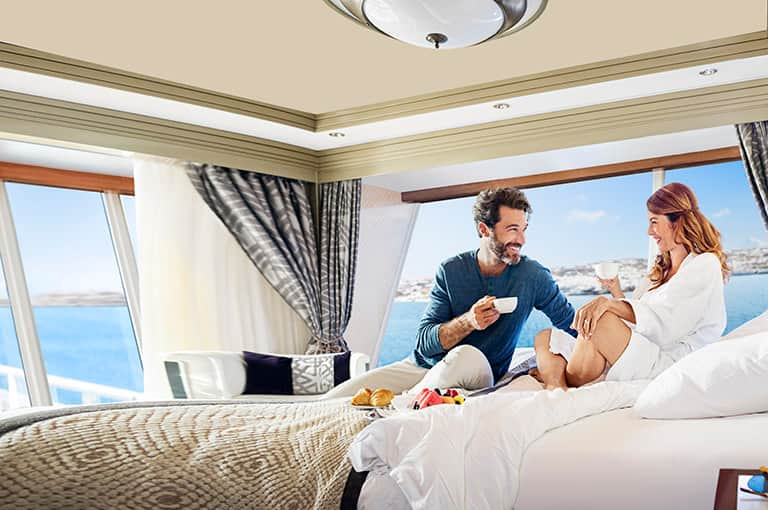 Answer:  INCREASED CREASES
(A jaunty Sunday Jumble pun!  More challenging, and fresher, than yesterday's Jumble.  And, I feel there might have been a bit of misdirection.  With the mention of the iron, I was initially thinking the final answer would have something to do with pressing, or steaming.  But after looking at the answer letter layout I was able to see INCREASED.  And the remaining SSEAECR gave me CREASES.
I knew immediately that none of the clue words were new, but I ran them by the ralis95 clue word database regardless.  Only two of the jumbles are coming up as new, as we've definitely seen "sloens", "kbeyar", "safoic" and "gnered" in previous Jumbles.  A sensational sixteen letter jumble made up the answer letter layout.  I thought it was sufficiently cryptic.
Great cartoon of the couple unpacking their suitcases, upon arriving in their stateroom.  Lots of great detail in the cartoon, capped off with the classic sinking sailboat on the horizon!  I hope for smooth sailing for these two.  Be well and do good, friends.)   —   YUR
PS.  On this day in Black History, Hammering Hank Aaron and John Howard Morrow were born!  Mr. Howard, who was born in 1910, was one of our first African American high-level diplomats, under Presidents Eisenhower and Kennedy.  And I don't think I need to tell anyone who Hank Aaron was, but he was born on this day in 1934.  Find out about these great Americans and others at BlackFacts.com.   —   YUR
Images courtesy of Google