Visual Description:  Evens vs. primes.
DUJEG  =  JUDGE,  LIHCL  =  CHILL,  DRANPO  =  PARDON,  OMAOBB  =  BAMBOO   —   Giving us:  UDECLPDNAOO
Clue/Question:  When the 3 started dating the 5, the result was – – –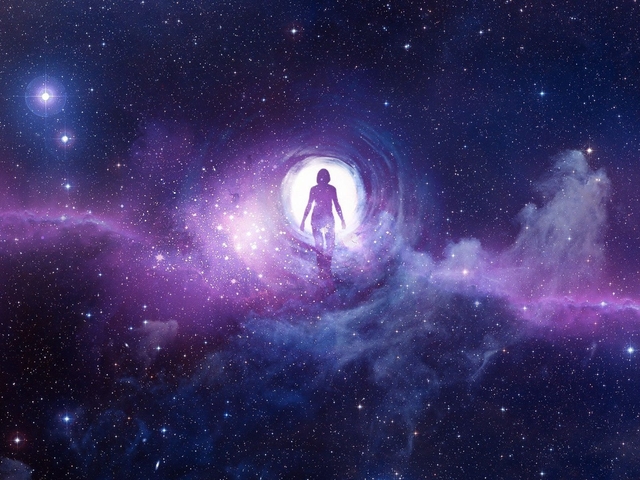 Answer:  AN ODD COUPLE
(But together they make eight!  They're really more odd individuals!  But THAT can't be made into a silly pun, now can it?  It has been some time since the guys have given us one of their – primarily – numeric Jumbles.  I'm not quite sure what part that lonely letter A is playing in this gag.  I think he's lost, and maybe he was looking for an A bar!  Hopefully, all are welcome in this establishment!
I say – with great confidence – that all of today's clue words have been used before.  And, I also assert that all of today's jumbles are coming up as new.  However, none of them were really very tough for yer dear ol' uncle.  The answer letter layout though was an elegant eleven letter jumble.  Wonderfully cryptic.  I saw AN ODD right away, and the remainder gave me COUPLE.
Fine cartoon of numbers, and a letter, on some kind of graphic plane!  I think this must be one of Jeff's rules when it comes to these numeric cartoons.  I like that they're all drinking though.  It looks like the number 6 is kinda jealous!  Don't worry, pal.  I'm sure that there is a 9 in your future out there.  Be well and do good, friends.)   —   YUR
Images courtesy of Google