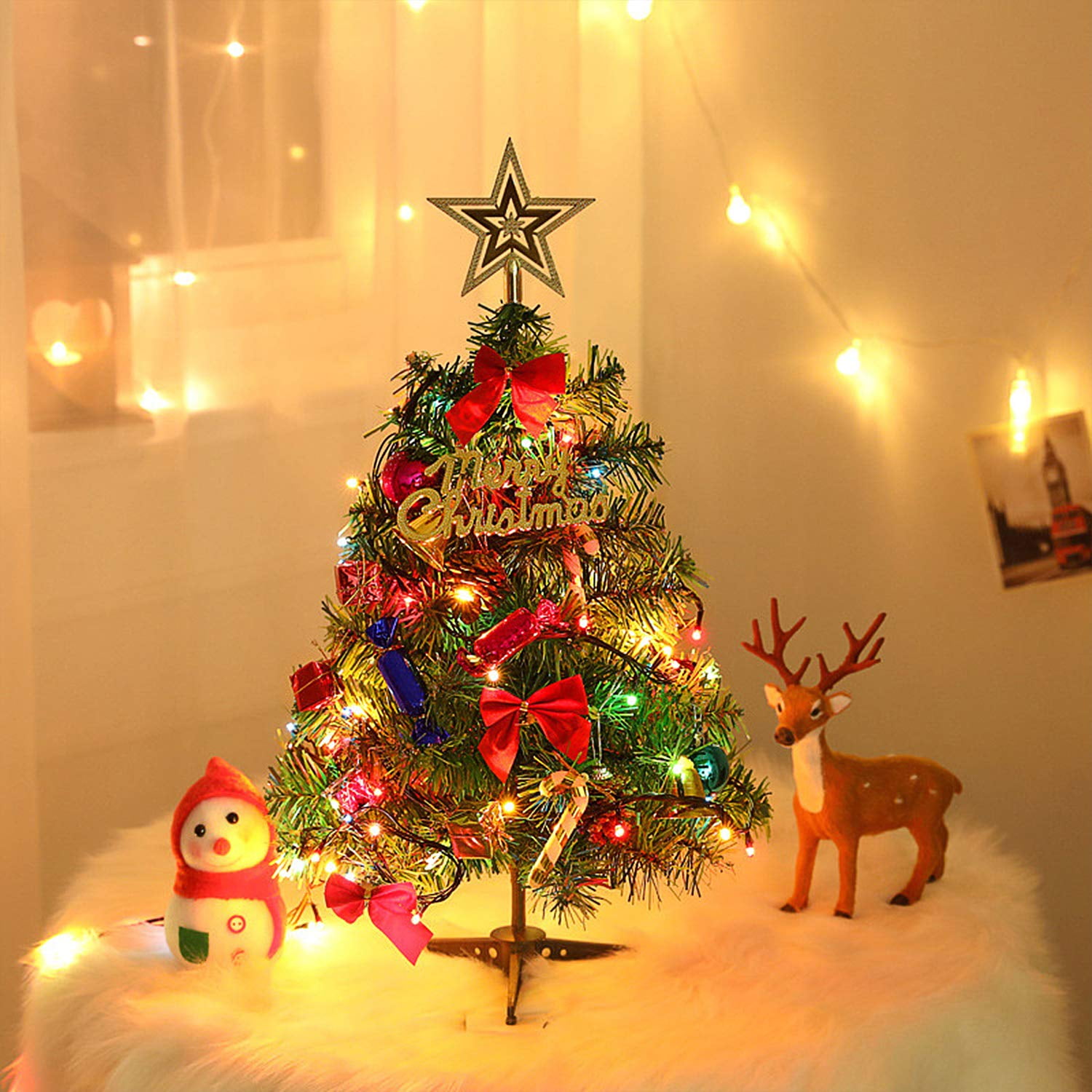 Visual Description:  Christmas morn!
SACEPT  =  ASPECT,  LPIAAM  =  IMPALA,  SFAIOC  =  FIASCO,  TKINET  =  KITTEN,  MNLEBI  =  NIMBLE,  PXIEER  =  EXPIRE   —   Giving us:  ETIPLISOKTNNMEERE
Clue/Question:  She quickly had him open the wrist watch she'd bought for him because there was – – –
Pre-Answer:  Five Words  (2-letters)  (4-letters)  (4-letters)  THE  (7-letters)
Answer:  NO TIME LIKE THE PRESENT
(Wow!  She had it made for him?  That must be some high end watch, like a Cartier or Patek Philippe!  I was always happy with a Citizen or a Seiko.  Just your basic time piece.  I still have a few watches, but I don't wear them anymore.  I gave into the cellphone generation.
All of today's clue words are members of the ralis95 clue word database.  But it looks like all the jumbles are coming up as new.  But none of them were very tough.  The answer letter layout was a spectacular seventeen letter jumble.  By itself, I thought it was beautifully cryptic.  The combination of the clue/question and the layout of the final answer slots made for a quick solve.
Great cartoon of the couple celebrating Christmas day.  It must be morning, as it looks like they're in their pajamas.  I like the guy's leg-lamp – from "A Christmas Story" – tee shirt!  This looks like it's probably an apartment, and they have a small artificial table tree.  Fun Christmas Jumble!  I hope you all had a Merry Christmas.  Be well and do good, friends.)   —   YUR
Images courtesy of Google