Visual Description:  I'll just gouge the next customer.
LHAHET  =  HEALTH,  RFIMON  =  INFORM,  TKNETI  =  KITTEN,  LNUGEF  =  ENGULF,  CAITTN  =  INTACT,  CNOIRI  =  IRONIC   —   Giving us:  HHINOKTNGFNTTIOI
Clue/Question:  When she thanked him for not charging her for the repair, he said – – –
Pre-Answer:  Four Words  (5-letters)  (7-letters)  (2-letters)  (2-letters)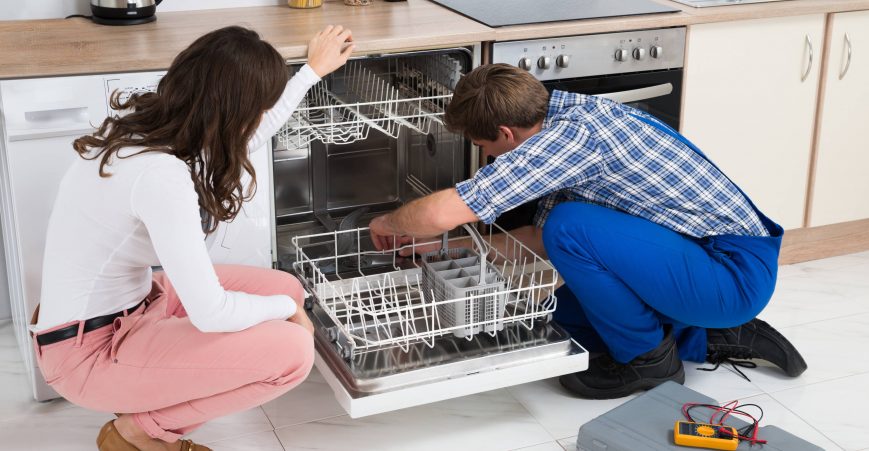 Answer:  THINK NOTHING OF IT
(A great Sunday Jumble pun!  Of course this rarely – if ever – happens nowadays.  Just about every repair person charges a service charge these days, just for showing up at your door.  It's kind of understanding.  After all time is money.  But some of these service fees are very hefty!  I think that maybe they could prorate their service charges, based on the time it takes them to do what they gotta do.  This guy likely tightened a nut/screw, or reset a fuse, or something.  No real skin off his nose.  Somebody forward me his phone number, please!
All of today's clue words are – unsurprisingly – in the ralis95 clue word database.  But – surprisingly – all of today's jumbles are coming up as new!  They all came to me 1, 2, 3.  The answer letter layout was a sensational sixteen letter jumble.  Wonderfully cryptic.  My first thought though was DON'T MENTION IT, but that's only thirteen letters, three words, and there was no apostrophe in the final answer slots.  But that phrase led me immediately to THINK NOTHING OF IT.  The NOTHING makes much more sense anyway.
Fine domestic scene cartoon.  Some folks just can't seem to live without their automatic dishwashers.  The wife and I have absolutely no problem washing our dishes by hand.  When I was a small kid we made it a nightly family event.  It helped to establish the concepts of teamwork and cooperation.  With today's parents . . . I'm sure they have an app for that!  Be well and do good, friends.)   —   YUR
Images courtesy of Google