Visual Description:  James and Phil, speaking of What ifs.
CKANS  =  SNACK,  CHURS  =  CRUSH,  SLODUH  =  SHOULD,  CPTIEK  =  PICKET   —   Giving us:  SARSSUDPE
Clue/Question:  A QB can hold the record for throwing the most touchdowns until he's – – –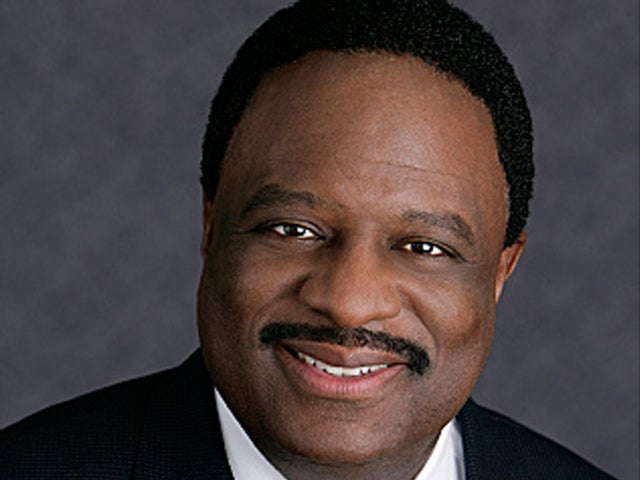 Answer:  SURPASSED
("They said it was bound to happen.  It's just a matter of time."  Every record is made to be broken.  Theoretically at least.  Sometimes – all things being equal – they do happen . . . organically.  But very often the newer records require some kind of asterisk.  It took Roger Maris about 8 more games to break Babe Ruth's single season homerun record, and about 50 more at bats. The Miami Dolphins "perfect season", back in 1972, was 14 regular season games, 2 playoff games, and the Super Bowl.  For a team to do that today it would take 20 victories:  17 regular games, 2 playoff games, and the Super Bowl.  Another "perfect season" would be so much harder today, because of the three extra regular season games, and because of the relative parity in the league.
All of today's clue words are teammates on the ralis95 clue word database!  Three of the jumbles appear to be rookies, but "cptiek" is most definitely a veteran jumble.  The answer letter layout was a nifty end-around nine letter jumble.  Dependably cryptic.  But I don't think that it sidelined very many of us.
Great cartoon of what looks like a couple of CBS NFL analysts.  That's a fine James Brown!  And a passable Phil Simms.  I think Simms must be harder to draw.  I guess it could be Boomer Esiason.  He and Phil are the interchangeable blonds.  I think that Jeff was able to get  this one over the goal line pretty handily today.  Be well and do good, friends.)   —   YUR
Images courtesy of Google