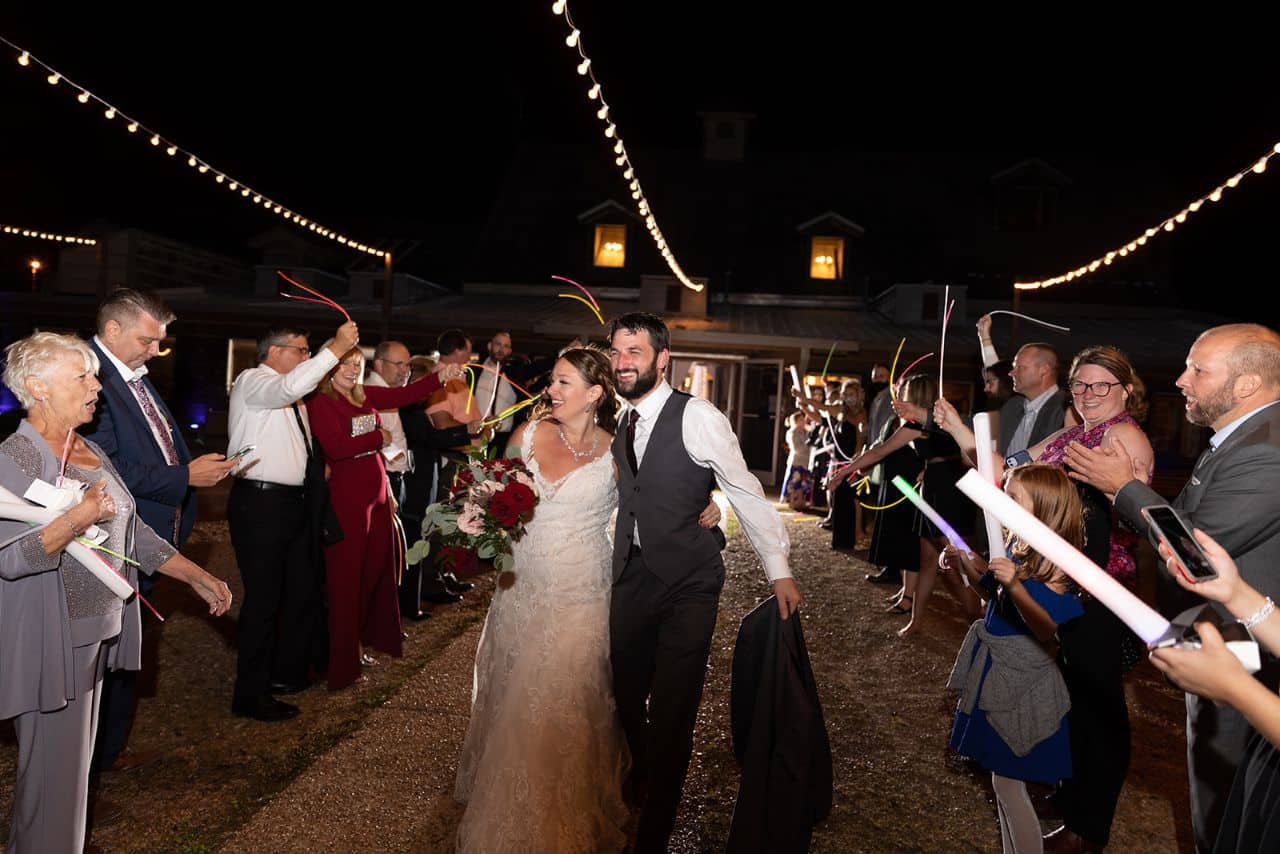 Visual Description:  Honeymoon hopefuls.
GEMAO  =  OMEGA,  CAYTH  =  YACHT,  RAYTOR  =  ROTARY,  GRIWNI  =  WIRING   —   Giving us:  MEAYAHRTRYWRI
Clue/Question:  After the wedding reception, the happy couple was anxious to go on – – –
Answer:  THEIR MARRY WAY
(Now this is a great stinky pun!  One that truly exemplifies a Jumble pun.  It seems like the only times we use the word merry these days is when we wish someone Merry Christmas, or when we're talking about "The Merry Wives of Windsor".  And, the latter is mostly reserved for the hardcore Shakespearean fans and actors.  And of course going on one's merry way!
All of today's clue words are cheery members of the ralis95 clue word database.  Three of the jumbles are coming up as new, but we've undoubtedly seen "gemao" in earlier Jumbles, as it's coming up in my Tags.  They were all good jumbles, but I saw all the clue words straight away.  The answer letter layout was a tremendous thirteen letter jumble.  Joyfully cryptic.
Great cartoon of the happy couple exiting their reception.  The stressful event is over, and now it's time for a little rest and relaxation.  A tropical beach, and some mai tais, or some other rum drinks with a little umbrella and some fruit, are a great way to unwind!  Fun Jumble.  Be well and do good, friends.)   —   YUR
Images courtesy of Google