Visual Description:  New Age shop.
NALTS  =  SLANT,  LCROO  =  COLOR,  SLOTCE  =  CLOSET,  RLIAYF  =  FAIRLY   —   Giving us:  SLACLRCETARY
Clue/Question:  The quality of this particular transparent form of quartz was – – –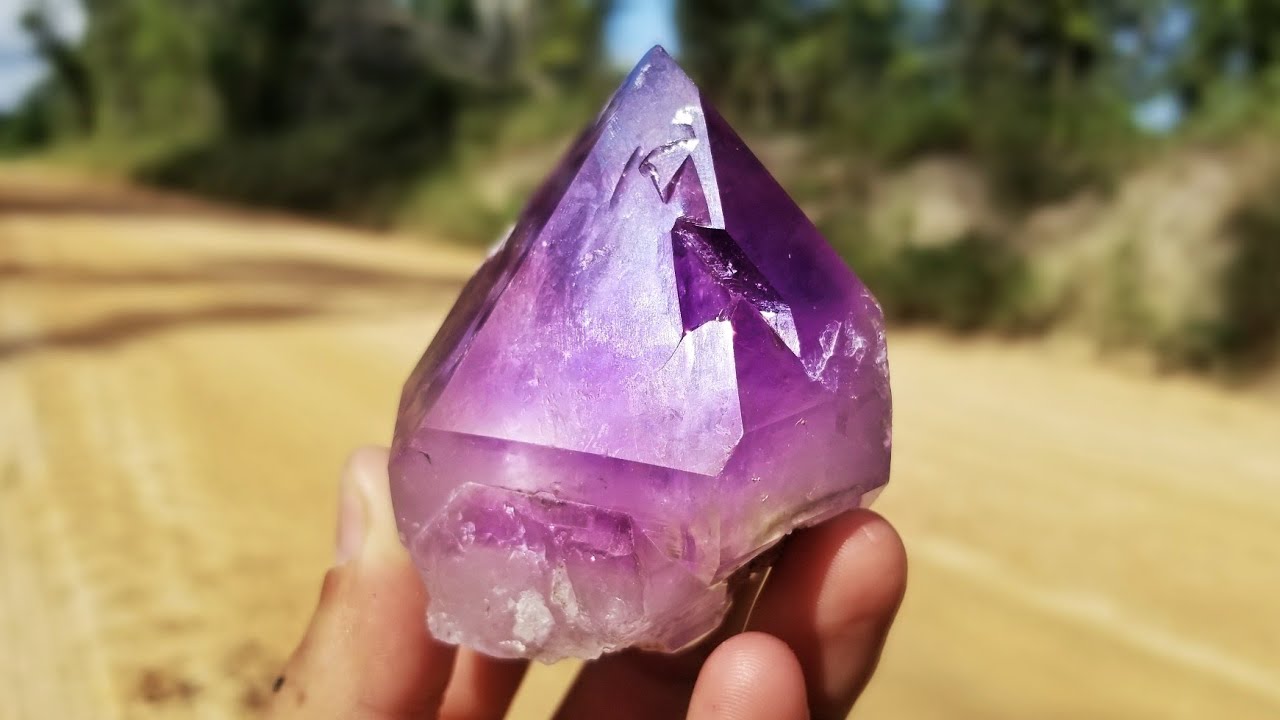 Answer:  CRYSTAL CLEAR
(Question:  "Are we clear?"  response:  "Yes, sir."  Emphatic question:  "ARE WE CLEAR?!!  response:  "Crystal."  Okay, kids.  Name the movie.  I'm sure that many of you, well at least some of you, know the movie.  It was very big in the early 1990s.  With an all-star cast, no less.
All of today's clue words have been used in earlier Jumbles.  Three of the jumbles are coming up as new, for me, but we've definitely seen "nalts" prior to today.  None of them tripped me up.  The answer letter layout was a tremendous twelve letter jumble.  It was beautifully cryptic.  The "no impurities" and "healing powers" lines in the cartoon led to a quick solve, for me.
Fine cartoon of the new age shopper and shop worker.  A lot of people put a lot of stock in crystals.  I thought the incense burning on the counter was a nice touch.  Fun Jumble.  Be well and do good, friends.)   —   YUR
Images courtesy of Google