Visual Description:  Pop Rock farmers.
BTEAA  =  ABATE,  SULOY  =  LOUSY,  CICHTE  =  HECTIC,  SENENU  =  UNSEEN   —   Giving us:  AATLOHIUSN
Clue/Question:  If musicians Daryl and John bought a farm to raise grain, they might be seen – – –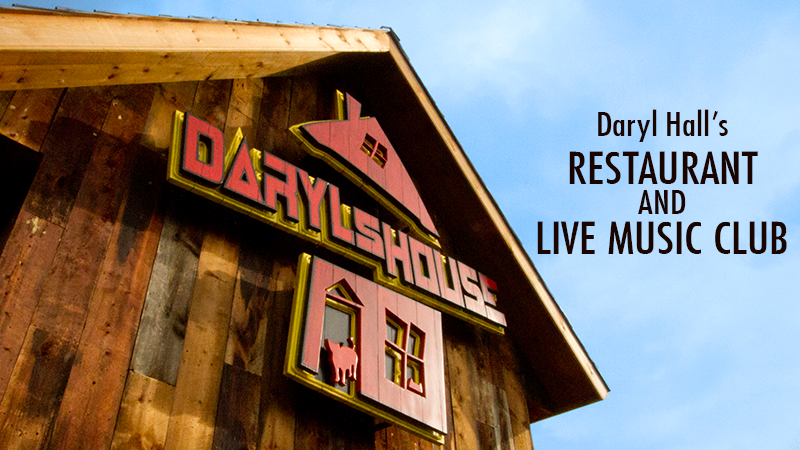 Answer:  HAULIN' OATS
(Going back to the 1980s for this one!  I always think of Hall & Oates as an '80s act, but they actually had some big songs in the '70s as well.  I think I like their '70s stuff better, like:  "She's Gone", "Sara Smile", and "Rich Girl".  I think that things really took off for them after their cover of "You've Lost That Lovin' Feelin".  They followed that up immediately with a string of hits:  "Kiss on My List", "You Make My Dreams", "Private Eyes", "I Can't Go for That" and "Did It In A Minute".  And, then they had some more hits!  I think they kind of ruled Pop radio in the early '80s!  I was more into The Clash, Joe Jackson, Elvis Costello, The Talking Heads, The B-52s, Gary Numan, Squeeze, The Cure, The English Beat, Siouxsie & The Banshees, Ian Dury & The Blockheads, The Pretenders, etc., etc.  And, of course David Bowie.
Yes, we've seen all of today's clue words before.  But three of the jumbles have come up as new for me.  Only "bteaa" has definitely been used before.  They all came to me immediately.  The answer letter layout was a terrific ten letter jumble.  Not obvious!  If you didn't recognize the boys as Hall & Oates you might have struggled to get the final answer.
Fine cartoon of the singers turned farmers.  I don't think they're a duo anymore, but Daryl Hall has a club up in Dutchess County, NY called Daryl's House.  I've never been there, but I hear it's great.  Fun Jumble.  Be well and do good, friends.)   —   YUR
Images courtesy of Google