Visual Description:  Old world sights.
SOEMO  =  MOOSE,  NAGTI  =  GIANT,  TPIOEP  =  POTPIE,  TCLUEN  =  LUCENT   —   Giving us:  MOSGANOIELENT
Clue/Question:  He last visited the Mediterranean coast 40 years ago, which was – – –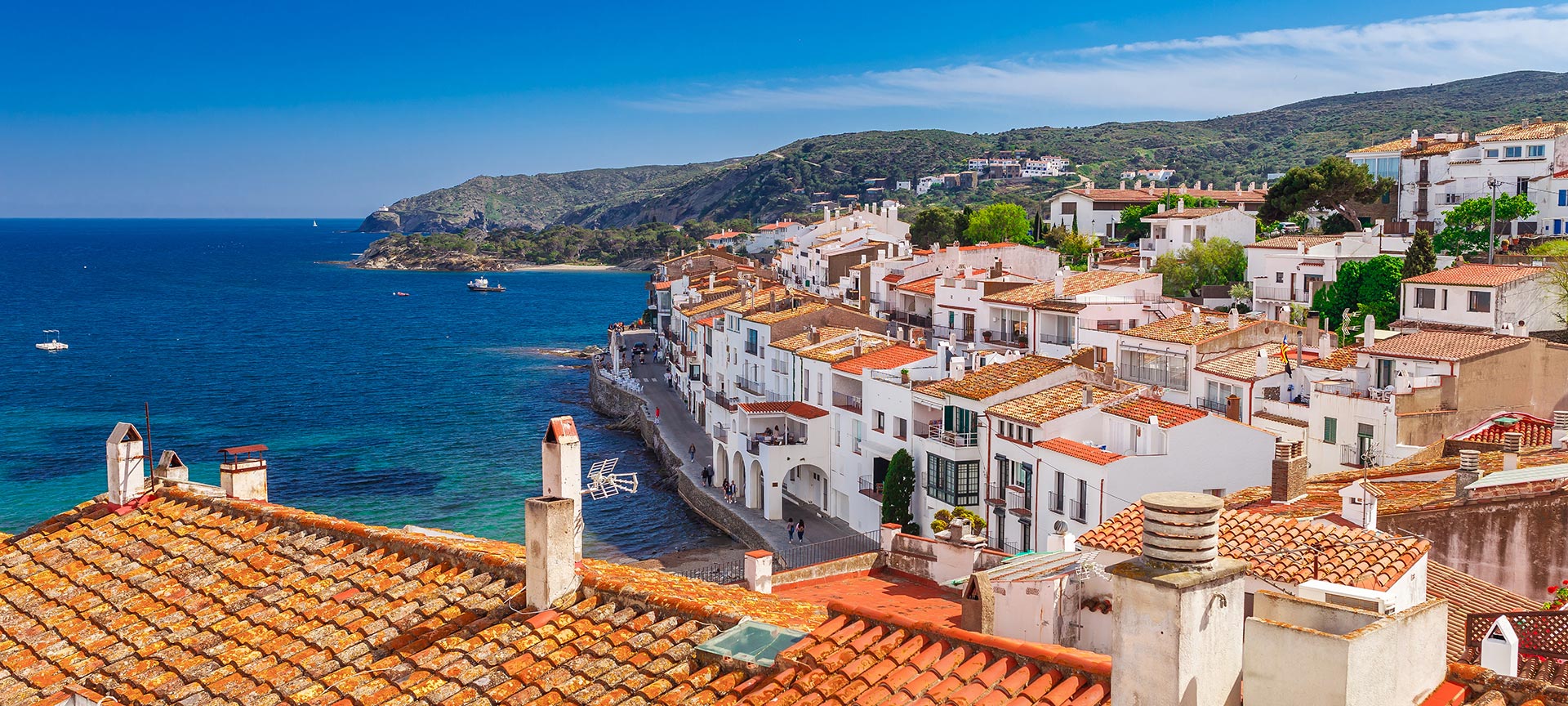 Answer:  LONG TIME NO "SEA"
(I think the guys purposely made this one a little harder to solve with the phrasing of the clue/question.  If after the comma the last two words were AND SAID – instead of WHICH WAS – I know I would have picked up on the final answer much quicker.  But maybe that's just me.
No new clue words today.  It's been a while since we've seen "potpie" and "lucent".  And, for some reason WordPress does not recognize "lucent"!  I'm not a big fan of compound words anyway, but my first attempt with "tpioep" gave me tiptop.  That put me a little behind the eight ball in getting the final answer.  Two of the jumbles came up as new, but we've definitely seen "soemo" and "nagti" in past Jumbles.  The answer letter layout was a challenging thirteen letter jumble.  Like I said, the phrasing kind of threw me, so I was thinking LONG PAST something – because of tiptop.  But then NO "SEA" came to me, and I took another look at "tpioep" and spotted my error.
Fine cartoon of a couple at some Mediterranean coastal town.  My guess is Spain, but it could be a lot of places.  Ooh!  And, I just noticed that Jeff snuck in a teeny little classic sinking sailboat on the horizon.  I had to take off my glasses to catch that one.  It's been a while since we've seen one!  Or again, maybe that's just me.  These smaller Jumbles, and my worsening eyesight, make details harder for me to catch.  Fun Jumble.  Be well and do good, friends.)   —   YUR
Images courtesy of Google