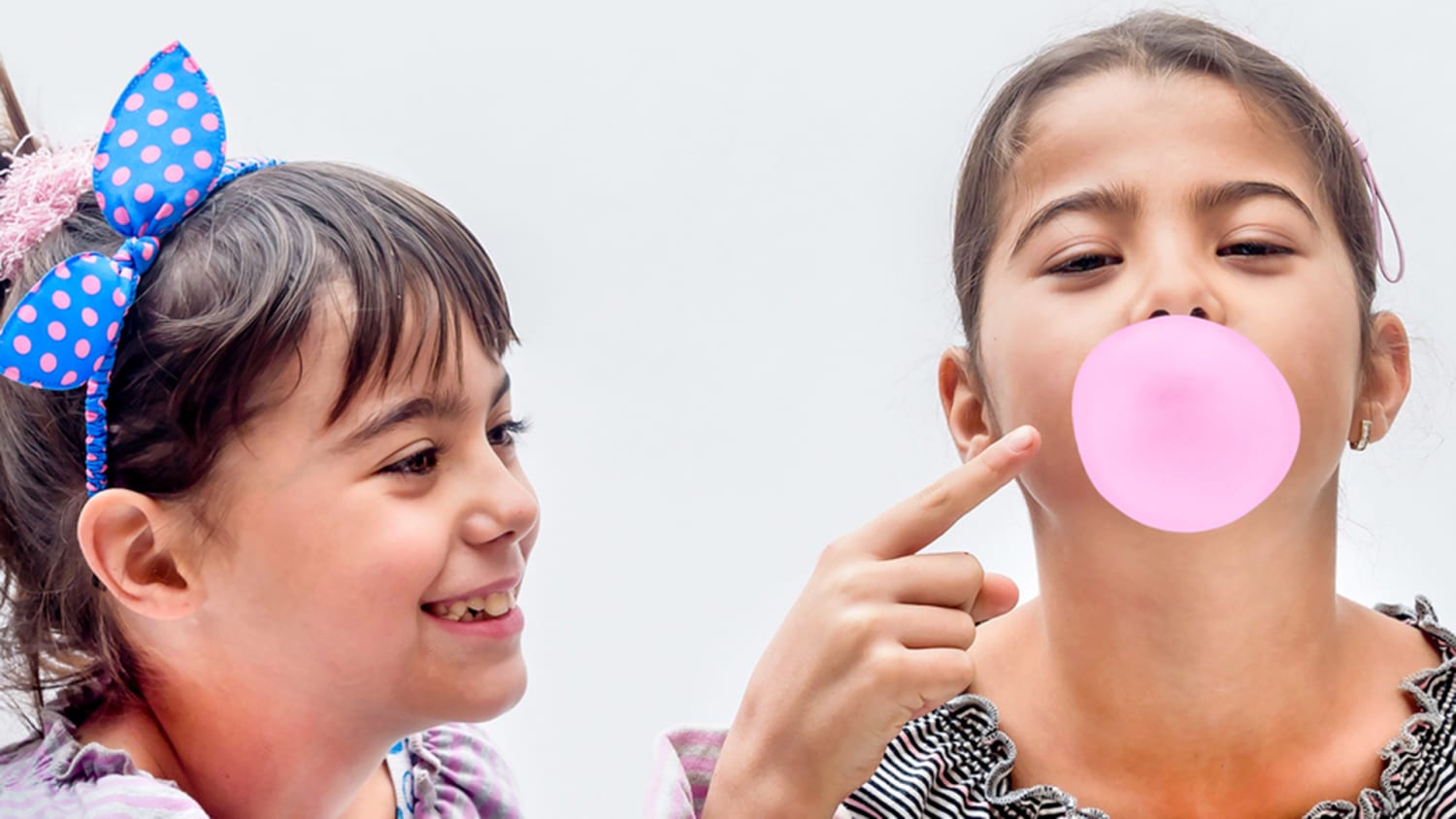 Visual Description:  Kid in a candy store!
ARLCW  =  CRAWL,  ZOWYO  =  WOOZY,  NIETTN  =  INTENT,  TOSOHM  =  SMOOTH   —   Giving us:  CWWOETSH
Clue/Question:  Should she buy cinnamon gum or bubble gum?  She would have – – –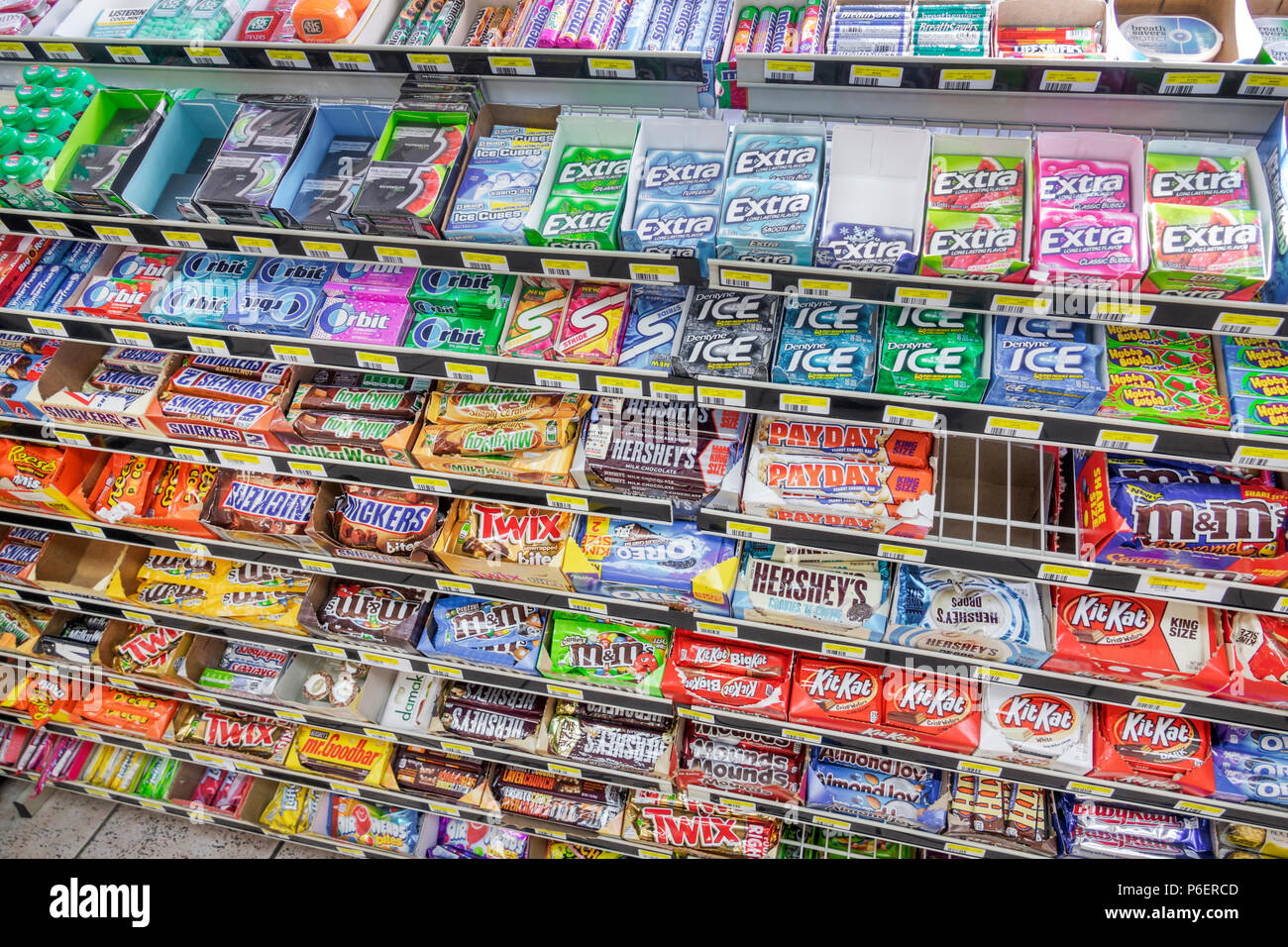 Answer:  "TWO CHEWS"
(Great stinky pun!  Yes, she must carefully choose her chews.  If she can afford, she should go for both.  Bubble gum is a lot of fun, but it's generally super sweet.  For me, cinnamon gum is the more refreshing choice.  I like Big Red, and before that came out I think the brand of cinnamon gum might have been Clarks.  They also used to make Teaberry gum, although I have no idea what a teaberry is!
All of today's clue words are on the ralis95 clue word database.  One of the jumbles is coming up as new, but we've definitely seen "zowyo", "niettn" and "tosohm" in previous Jumbles.  They all came to me quickly.  The answer letter layout was a great eight letter jumble.  Decently cryptic.
Fine cartoon of the little girl trying to decide which gum to buy.  The guy looks like he could be a clerk at a drug store, or perhaps at a news/smokes stand.  I think most gum used to be 5 cents for a pack of five sticks when I was a kid.  Not sure how much it is these days.  Be well and do good, friends.)   —   YUR
Images courtesy of Google