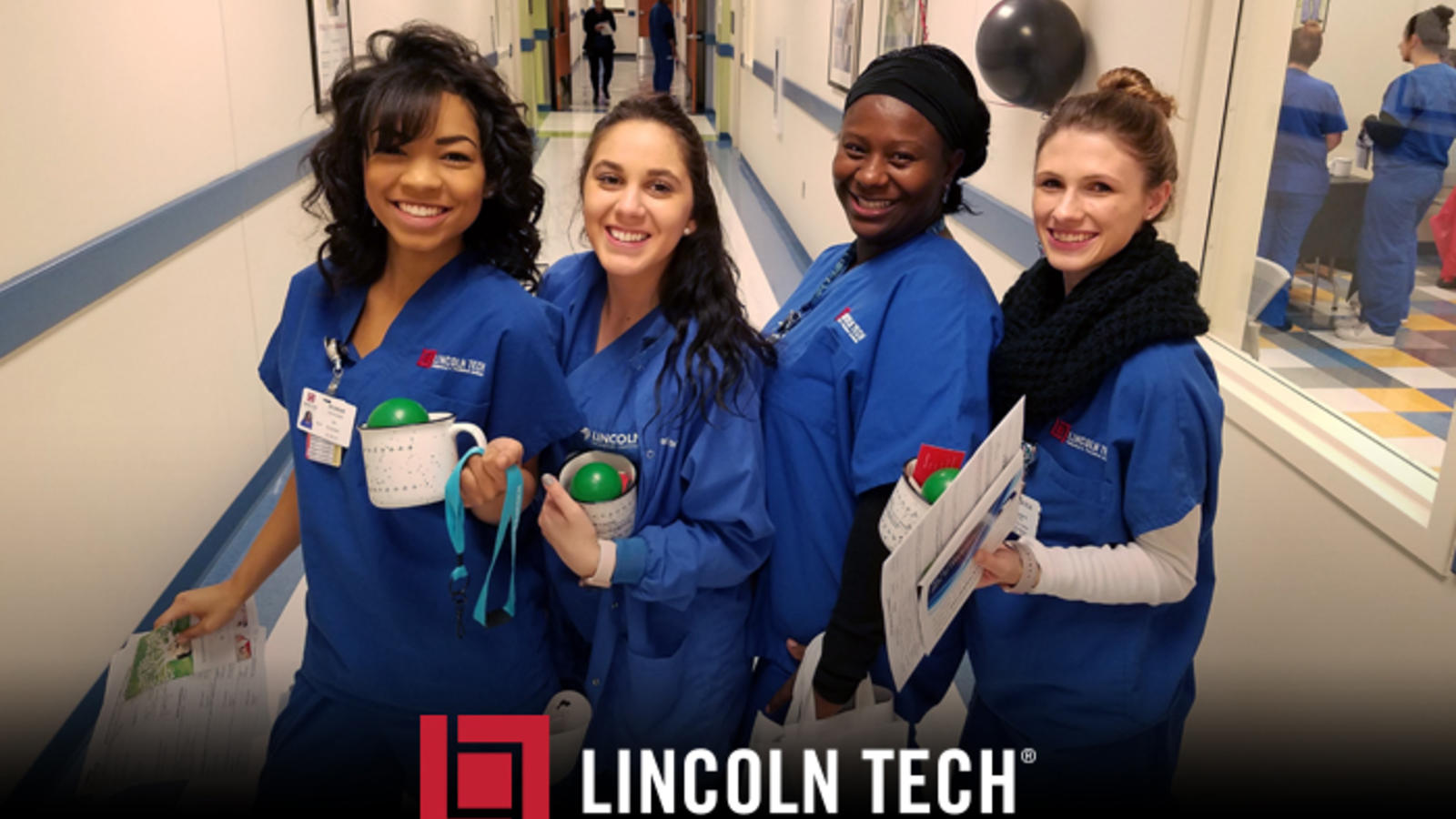 Visual Description:  Alternative to college.
RAALV  =  LARVA,  FTIWS  =  SWIFT,  CUGOHR  =  GROUCH,  NIYKSN  =  SKINNY   —   Giving us:  LRASWIGOCSKN
Clue/Question:  The instructor who taught the job training course taught the – – –
Answer:  WORKING CLASS
(Well . . . that works for me!  The world is always going to need good plumbers, mechanics, electricians, HVAC people, med techs, etc., etc.  Those are the subjects that aren't typically taught in colleges and universities.  And, not everyone is cut out for college, and the careers that they're supposed to prepare you for, both men and women.  That's why we have "trade" schools.

All of today's clue words have been previously used here at the Jumble.  But it appears that all four of the jumbles are new.  Maybe "cugohr" was the toughest one to unscramble.  The answer letter layout was a twisty twelve letter jumble.  I keyed in on the first word ending in ING and came up with WORKING.  From the remaining LASCS the word CLASS appeared.
Fine cartoon of the adult education course students and their instructor.  Or, maybe he's some kind of counselor, ascertaining the students' aptitudes.  People aren't always right for what they think they want.  Someone has to guide them, I guess.  Fun Jumble!  I had to go away for a couple of days.  I'll try to catch up with the backlog tomorrow.  Thank you for your patience, folks!  Be well and do good, friends.)   —   YUR
Images courtesy of Google