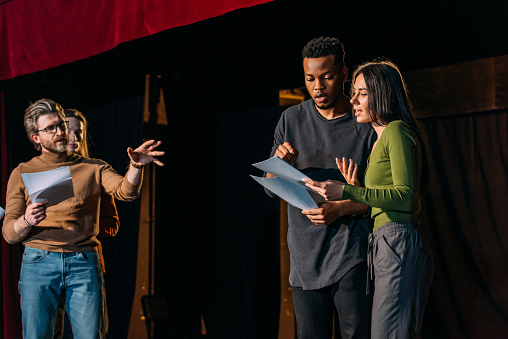 Visual Description:  Dim diva?
DTHIC  =  DITCH,  CPYIK  =  PICKY,  MLETHE  =  HELMET,  NCAELC  =  CANCEL   —   Giving us:  DTHPIKMETANE
Clue/Question:  Memorizing lines for the play would require a lot of effort.  She'd need to – – –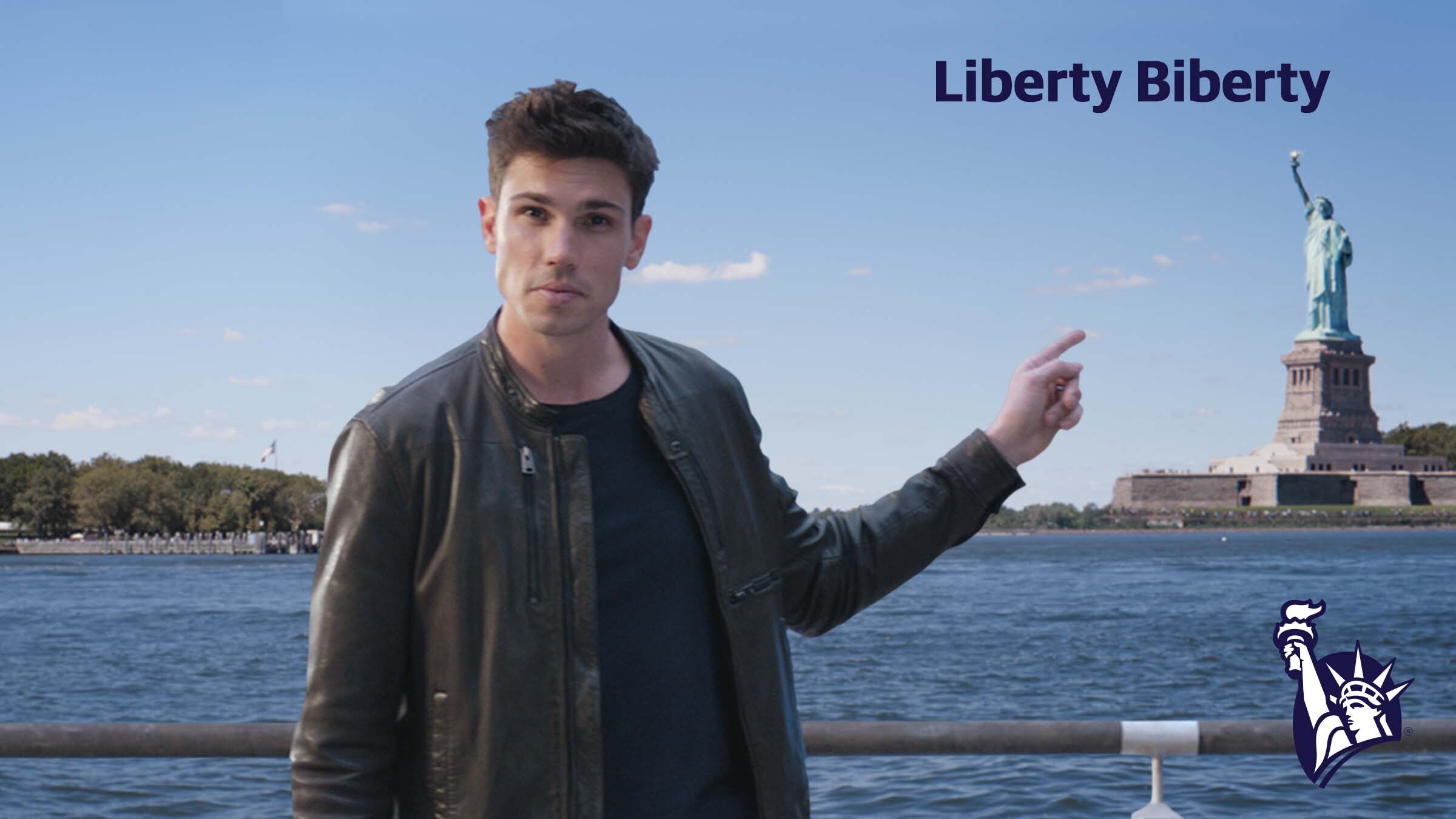 Answer:  KEEP THAT IN MIND
(Reminds me of the Liberty Mutual commercial, where the hunky – but dopey – "struggling" actor,  played by Tanner Novlan, can't remember the extremely obvious next line!  I think it's brilliant.  I also enjoy the ones with Limu Emu & Doug, but they're just kind of silly really.  Being a stage actor IS more demanding than TV or movies, because there really are no do-overs, but some next word/lines are SO obvious that it's really not a good look for this particular actress.
Hoyt gave us all classic clue words today.  However, all of his jumbles are coming up as new, for me.  I was able to see them all immediately though.  But the twelve letter answer letter layout jumble was another story.  KEEP was pretty obvious to me.  But because of the word "lines", in the clue/question, I was looking for the middle four letter word to be THEM.  But I knew the last word had to be MIND, so I came around to THAT.
Great cartoon of the struggling actress – yes, I still use the word – and her unimpressed co-star, on stage, while the frustrated director tries to inspire her queen from off-stage.  I've done both – a zillion years ago – and directing can be very frustrating.  I enjoyed acting much more.  Be well and do good, friends.)   —   YUR
Images courtesy of Google