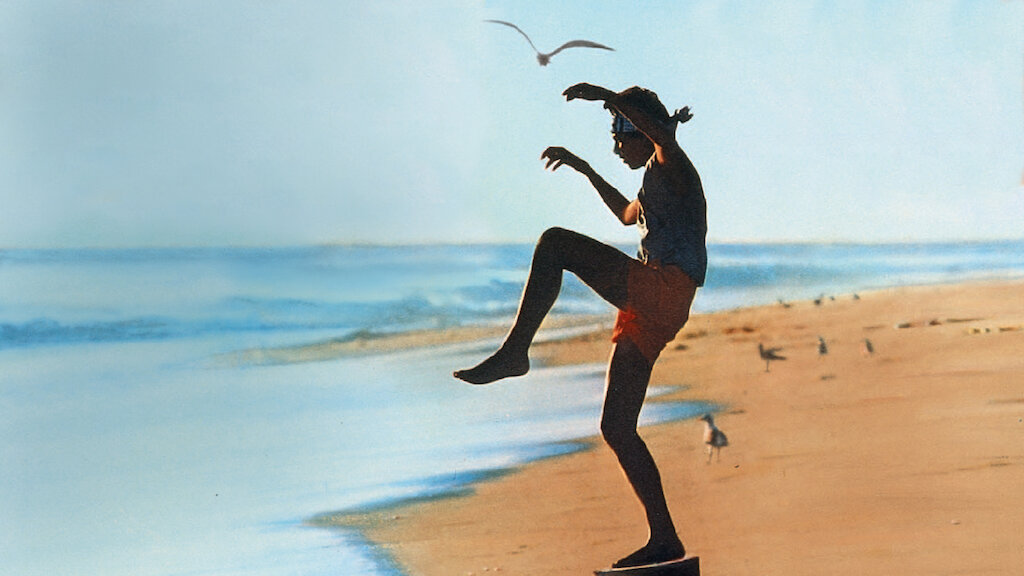 Visual Description:  Crane kick charades.
ITONOL  =  LOTION,  MEDAIR  =  ADMIRE,  TECOIP  =  POETIC,  DIALNN  –  INLAND,  PDNUIA  =  UNPAID,  HAROTT  =  THROAT   —   Giving us:  LOAREPTLNPAAT
Clue/Question:  The fact that he was a good dad was obvious and – – –
Pre-Answer:  Three Words  (8-letters)  (2-letters)  (3-letters)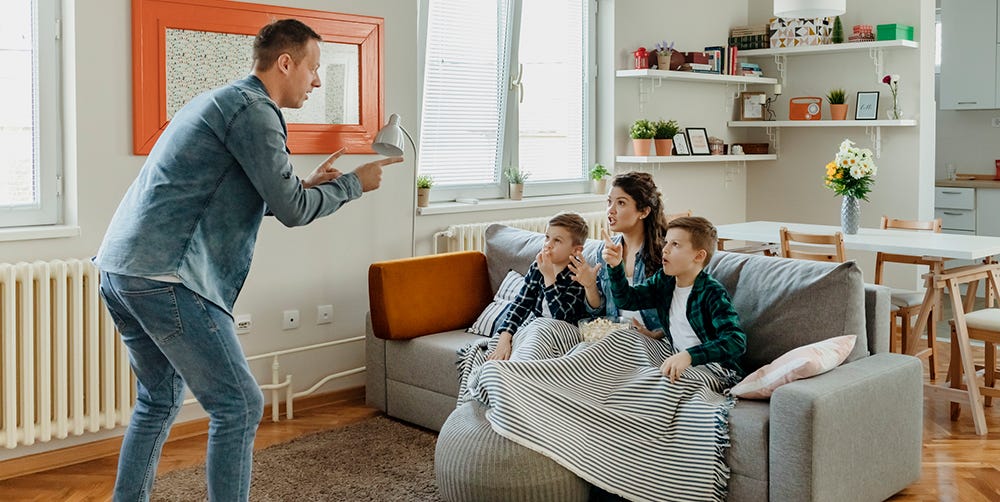 Answer:  APPARENT TO ALL
(Happy Father's Day to the other half of the parenting dynamic!  Mine has been gone 17 years now, and sadly I can't remember ever having actually celebrated the day with him.  I know I probably sent him a card, and of course I called him on the phone.  Part of it was just the physical distance, especially as an adult.  But the other distance was an emotional one that was the result of my parents' divorce when I was very young.  We made up for that when I was 33, and had a healthy relationship from then on, but in some ways I've always felt a little cheated.  I'd like to think that in some ways I've made up for that with my own kids.  I can't point to any specific accomplishment, but at least I've always been there for them.  Hopefully, that's been enough.
No new clue words today.  Five of the jumbles appear to be new, but we've definitely seen "tecoip" in the past.  The only one I had any trouble with was "medair".   The answer letter layout was a thrilling thirteen letter jumble.  Nicely cryptic.  I saw TO ALL, and then the rest became APPARENT.
Super cartoon!  The dad is very animated.    The kids range from blasé to pretty clueless.  One of them was close at least.  But the original "Karate Kid" movie is going on 38 years now, so we gotta give the kids some slack.   Good Jumble, guys!  Happy Father's Day to David and Jeff!  Be well and do good, friends.)   —   YUR
Images courtesy of Google