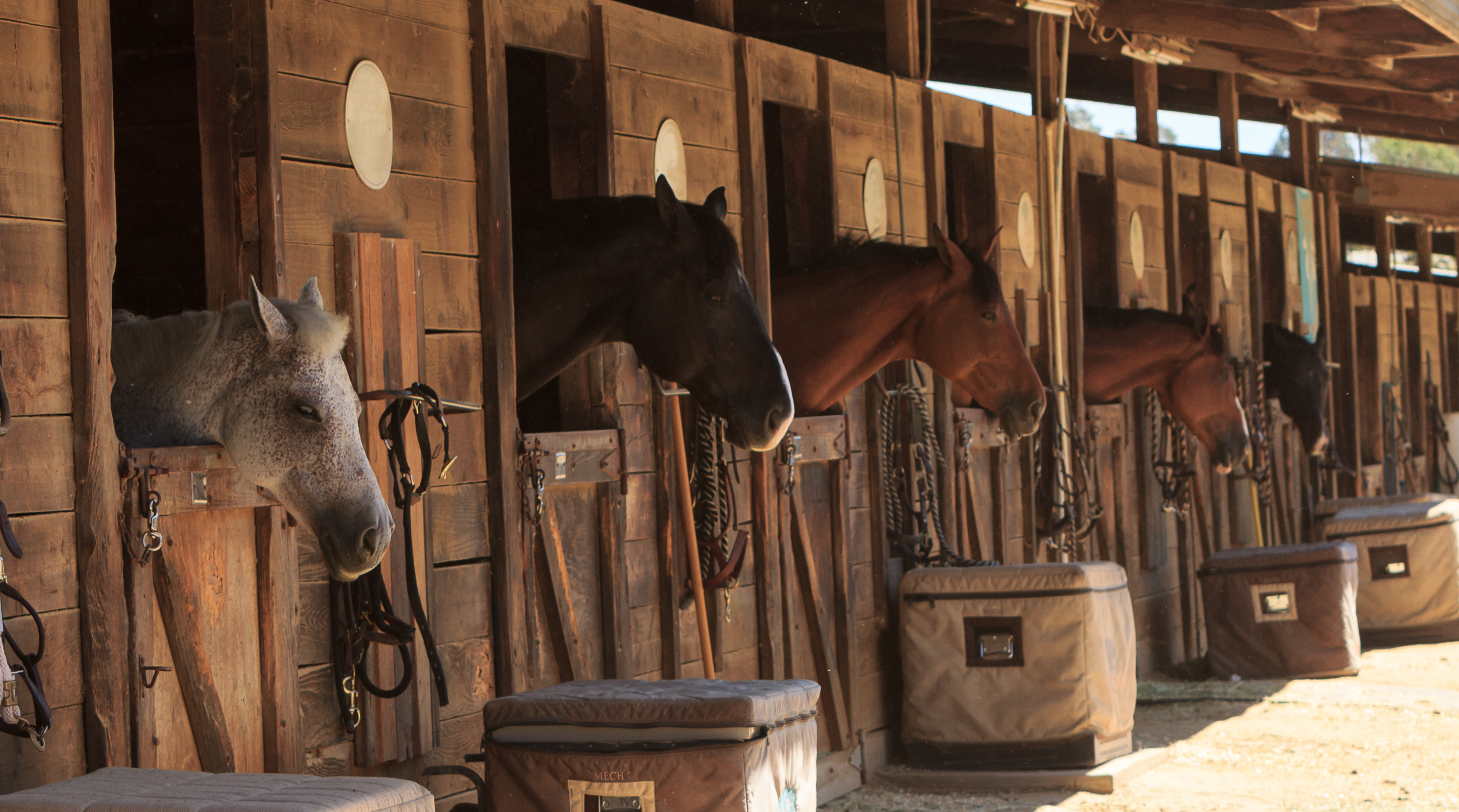 Visual Description:  Indulgent parents.
FRUGF  =  GRUFF,  SOIEP  =  POISE,  TPYAAH  =  APATHY,  DRNEOT  =  RODENT   —   Giving us:  UFPOIPTYRON
Clue/Question:  The young horse was bought by a family that was happy to – – –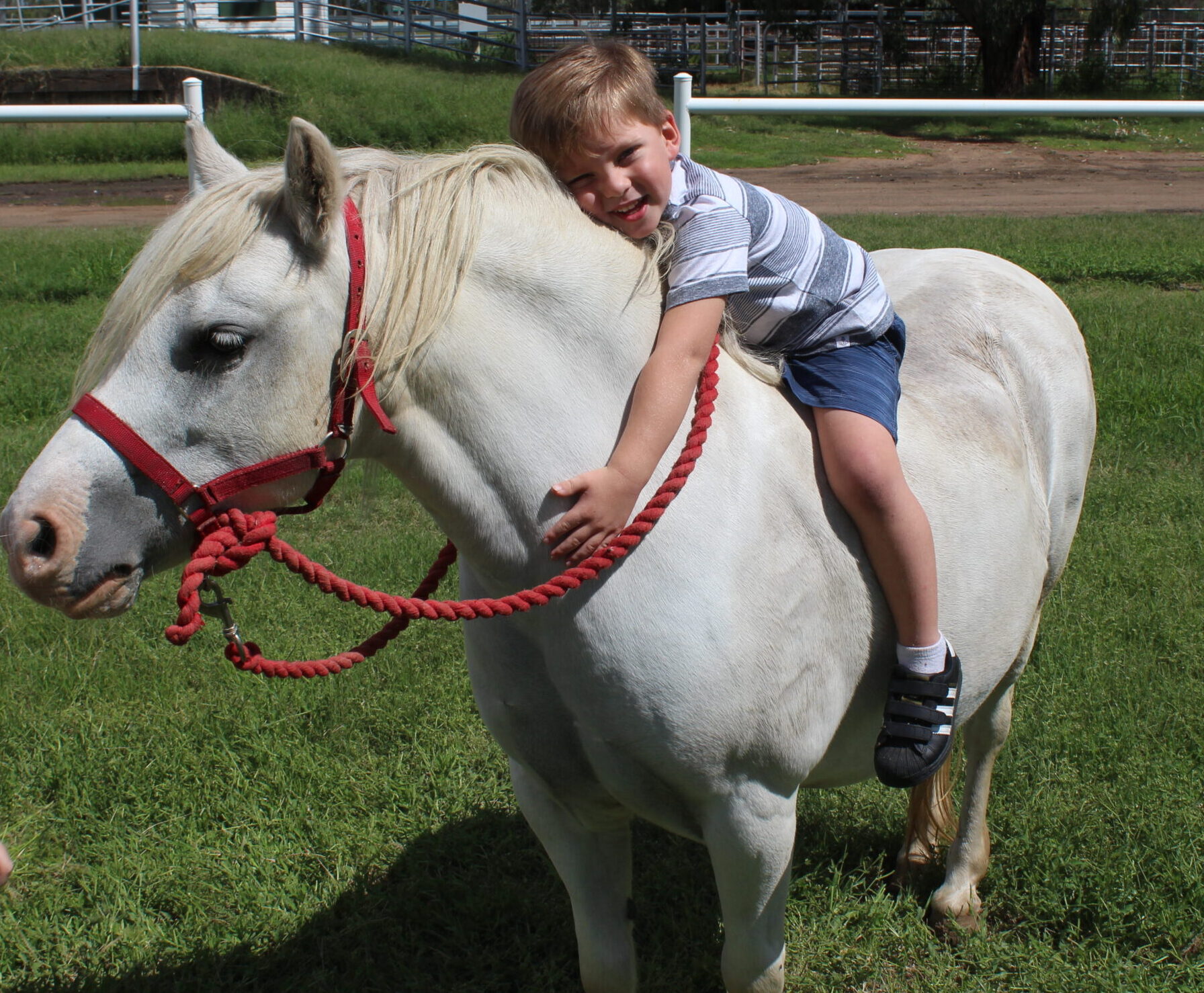 Answer:  PONY UP FOR IT
(Somehow, I don't think that Dad is all that happy about it!  Owning a horse, or even a pony, can be pretty expensive, unless you own some kind of farm, or ranch.  Board and turnout is expensive.  It can run up to around $500 a month around here.  It's probably cheaper in more rural areas and states.  But just about every little girl would love to brag that they own a pony!
All of today's clue words are permanent residents – old nags – of the ralis95 ranch.  However, all four of today's jumbles are new foals.  Both "tpyaah" and "drneot" gave me a bit of trouble, but yer uncle is a bit of a jumble whisperer.  I just say:  show me who you are, baby.  And, they reveal themselves to me!  The answer letter layout was an elegant equine of an eleven letter jumble.  Almost a Trojan horse of a jumble!  Nothing obvious about it.
Great cartoon of the family at a horse farm.  Some places call where horses live a stable, from the French word "estable", but other areas seem to call them horse barns.  I don't know it that terminology is old, or maybe it's just from the time of "freedom fries".  LOL!  The little girl definitely looks happy!  Be well and do good, friends.)   —   YUR
Images courtesy of Google