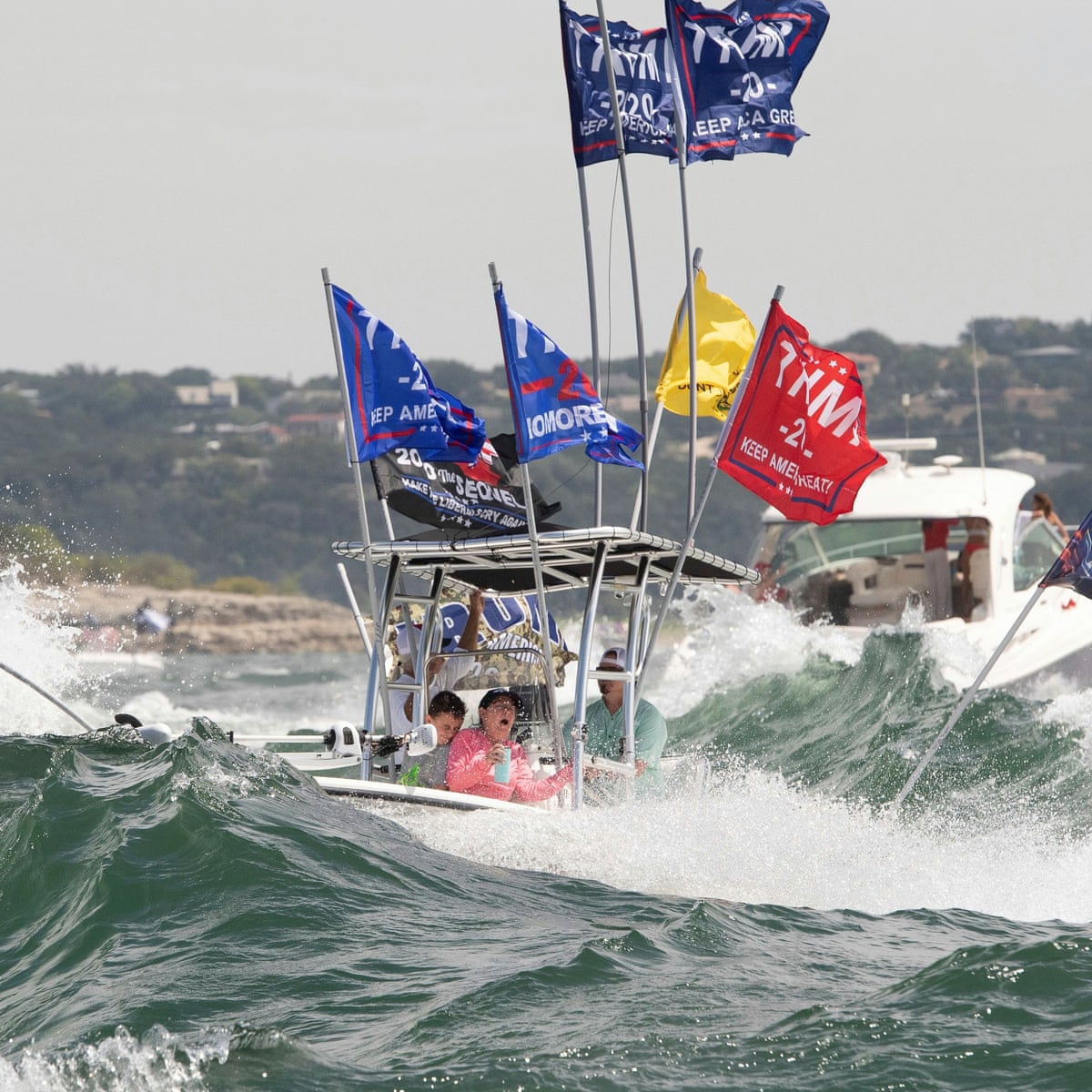 Visual Description:  Inside-out-board outing.
RHILW  =  WHIRL,  RNIKB  =  BRINK,  TCIXEE  =  EXCITE,  GEEANT  =  NEGATE   —   Giving us:  WHIRKEITNAE
Clue/Question:  His wife and kids didn't sleep well on the boat, and now he was caught – – –
Answer:  IN THEIR WAKE
(Ooh!  Not exactly smooth sailing.  His attitude seems to be one of: fish or cut bait.  But it looks like the wife and kids feel like he's continuing to rock the boat.  Currently, they're all in the same boat.  But it looks like there could be a mutiny brewing.  They could force him to walk the plank, or simply toss him overboard.  In this moment . . . he's nobody's dreamboat.
All of today's clue words are moored at the ralis95 clue word database.  Two of the jumbles are being christened as new, but both "rhilw" and "rnikb" are dry-docked oldies but goodies.  The answer letter layout was an electric eleven letter jumble.  It did a ship-shape job of disguising the final answer.  I had to work backwards from WAKE to get it.
Great cartoon of the not so happy family outing.  The wife and kids look exhausted.  Dad made the decision to sleep on the boat, but clearly this wasn't an example of father knows best!  I doubt the wife and kids are up for water skiing.  Dad's hopes of a fun day water skiing are probably sunk.  Be well and do good, friends.)   —   YUR
Images courtesy of Google