Visual Description:  Coffee talk.
NIEDIO  =  IODINE,  HAWTTR  =  THWART,  SSULYT  =  STYLUS,  GBRIEG  =  BIGGER,  SGIOPS  =  GOSSIP,  RWNOAD  =  ONWARD   —   Giving us:  OITHWTYUGGESSIONA
Clue/Question:  If you make a promise to keep a secret, you should keep it.  But that – – –
Pre-Answer:  Three Words  (4-letters)  (7-letters)  (6-letters)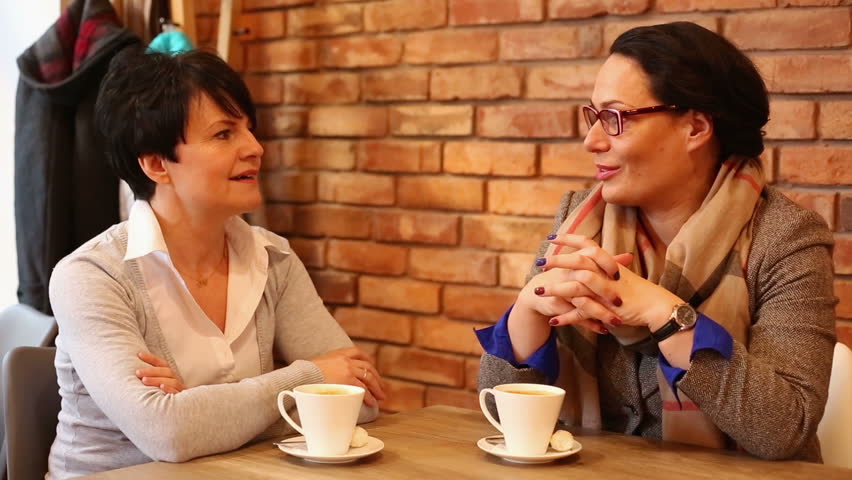 Answer:  GOES WITHOUT SAYING
(Now that's a pretty smart pun!  That is pretty much the definition of keeping a secret.  Right???  Ya gotta love it.  Now, we just gotta hope that she will live up to her words.  A slip of the lip can sink a ship!  Also know as:  Lose lips might sink ships!   Yeah, some of our older readers can relate to this.  Some things are better left unsaid.
All of today's clue words are already on the ralis95 clue word database.  Three of the jumbles appear to be new, but we've definitely seen "hawttr", "ssulyt" and "gbrier" in previous Jumbles.  They all came to me instantly though.  The answer letter layout was a spectacular seventeen letter jumble!  Beautifully cryptic.  Nothing about it was obvious.  The final answer slots just kind of screamed out the answer to me.  Like someone who can't keep a secret.
Great cartoon of a kitchen scene, with two women talking over coffee, while one of the women's dog pretends to sleep.  He's listening to the whole conversation!  The dog could be a mole!  LOL!  Fun Sunday Jumble.  Be well and do good, friends.)   —   YUR
Images courtesy of Google